What you can do - Individuals
There are lots of things you, as an individual, can do right now to help in the fight against climate change.
To get a better idea of where to start, we suggest you first calculate your carbon footprint.
There are lots of online tools available to do this, we find the
WWF Footprint Calculator
is simple to use and provides you with lots of useful data.
Below are some areas where we can all take action to help reduce our carbon footprints and protect the environment.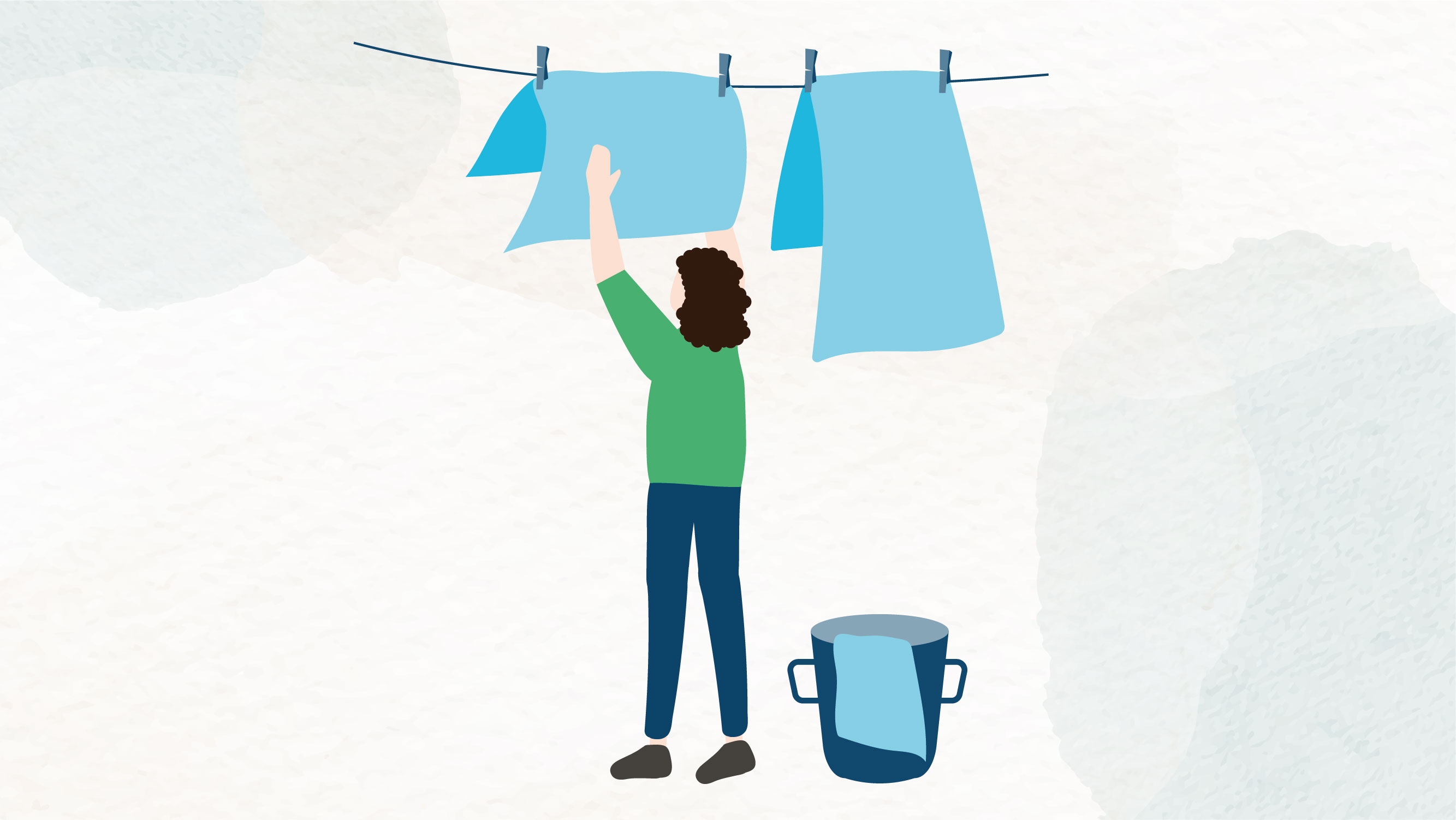 Caring for clothes so they last longer and disposing of them carefully can save you money, shopping time and cut your footprint.