At Dorset Council we:
provide more than 450 services to over 300,000 residents
have ambitious aspirations
are excited about our future
care about Dorset and all the people who live here
know that all roles make a difference and that our employees are key to our success
are forward-thinking, ambitious and embrace positive change
You will:
have access to a range of employee benefits
be part of an organisation that supports each other to grow and succeed
We value the wide variety of perspectives, skills and experiences that our people share.

Dorset is a uniquely beautiful part of the country and a great place to work.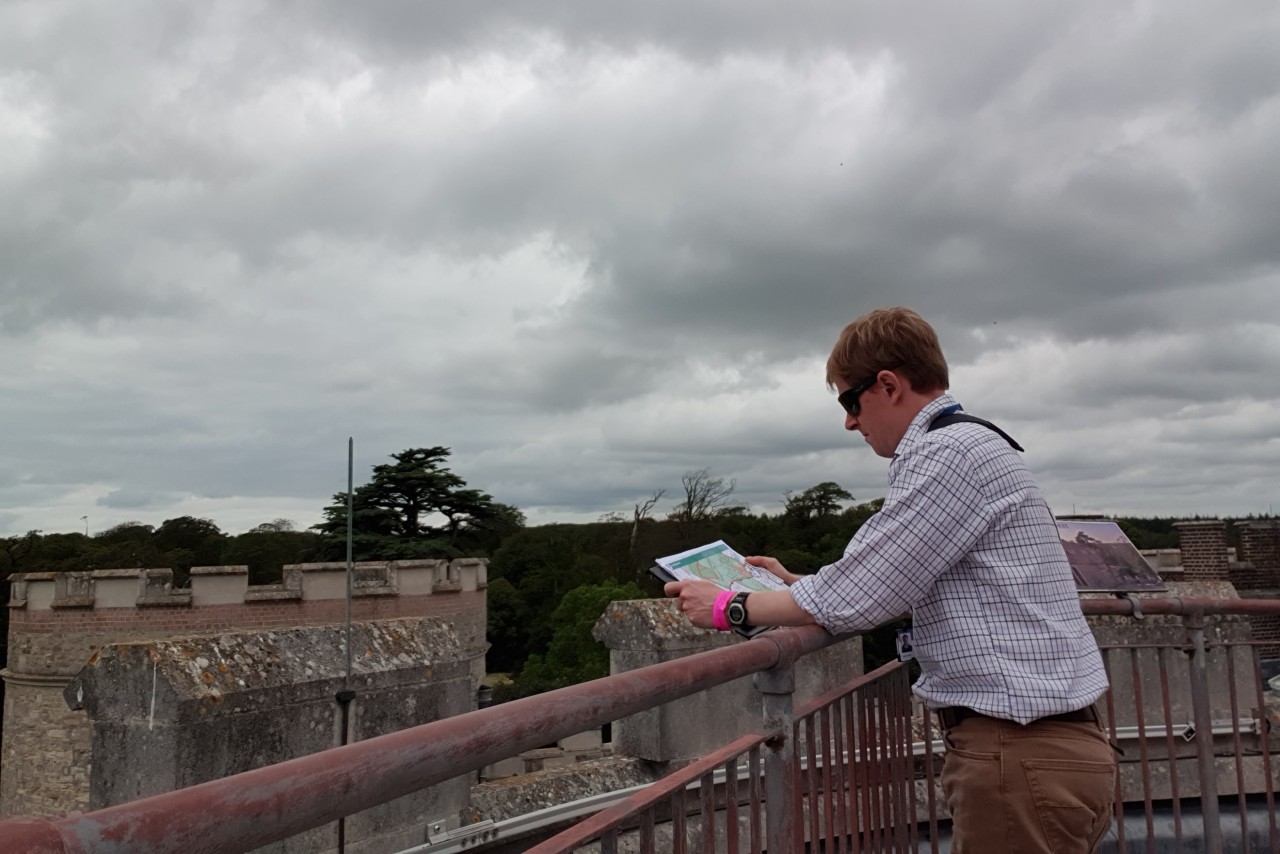 James Weir a Senior Conversation Officer
Dorset's historic buildings and landscapes are a sweet shop of delights and every day my role lets me try something new. I love being part of a great team that works hard to manage change to Dorset's heritage in a way that keeps it meaningful and beautiful for future generations.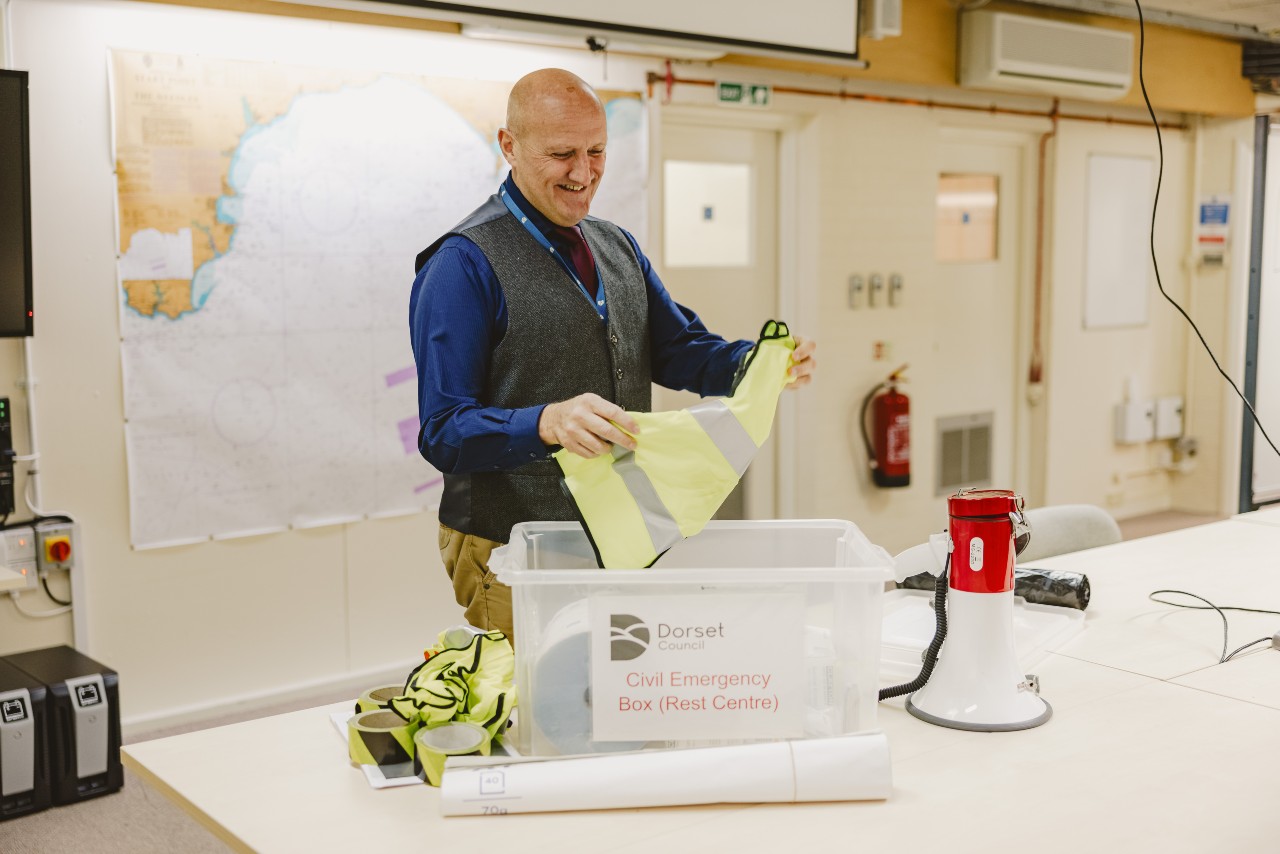 David Trotter a Risk and Resilience Officer
Working within Assurance and Resilience I'm a category one first responder acting as a Crisis Management Officer when I'm on call. I'm also the project officer for the Excess Deaths Advisory Group and Mass Fatalities Management Coordination Group.

I particularly enjoy the variation my role brings, and how each day is different. It also gives me the opportunity to use creative innovation and to produce something new.