Dorset Council was created in 2019, and we are working on an ambitious local plan which will set the future strategy for sustainable development in Dorset. We are one of the largest local planning authorities in the country, issuing over 5,000 planning decisions a year. This puts us 7th out of 339 local planning authorities in England, or in the top 2% nationally.

Dorset Council's Planning Service is at the heart of place-shaping, and we want to make sure our legacy is a sustainable one for future generations to enjoy. We have a team of over 200 people across our range of services, and we strive to work as one team to deliver the best outcomes for our communities.

There are great opportunities to get involved in a wide variety of projects, and we always ensure that everyone feels valued and supported in developing their career.
Help shape the environment for future generations
By being part of the planning team you'll get to work in an area of outstanding natural beauty, with the opportunity to add quality developments into our landscapes. You will be part of a team that puts people first, whose supportive culture encourages everyone to thrive. You will also help shape the environment for visitors and residents of Dorset to enjoy.
Monthly planning decisions
500+
Renewable electricity generated in 2020
340,000MW/h
Tree preservation orders
3,943
New homes each year
1,400
Infrastructure contributions secured in 2021
£15 million
Rights of way
3,000 miles
Number of conservation areas
187
New jobs being planned
24,000
Building control market share
70%
Breaches of planning investigated each month
75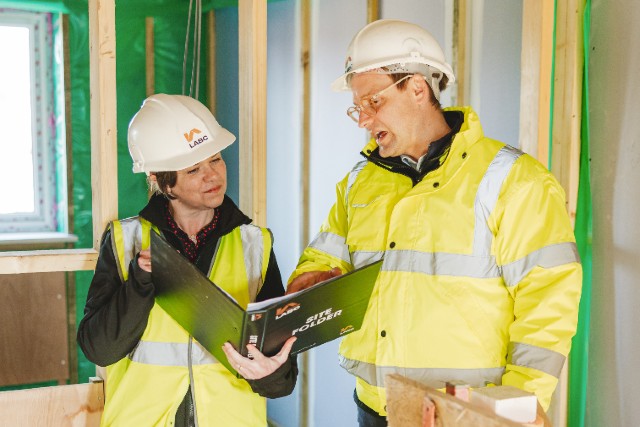 Dorset Council recognises the importance in investing in its employees...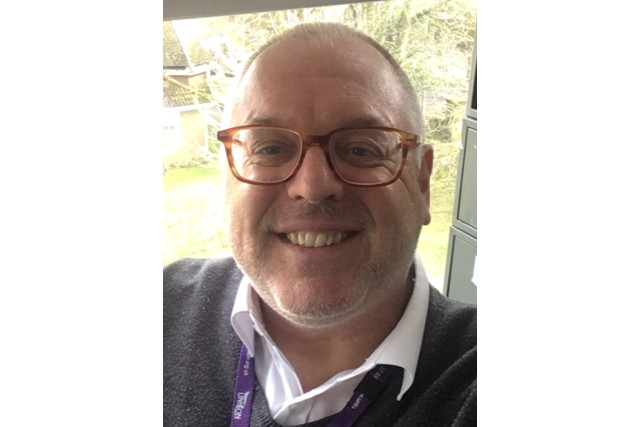 The Dorset Council area provides outstanding natural and built environments...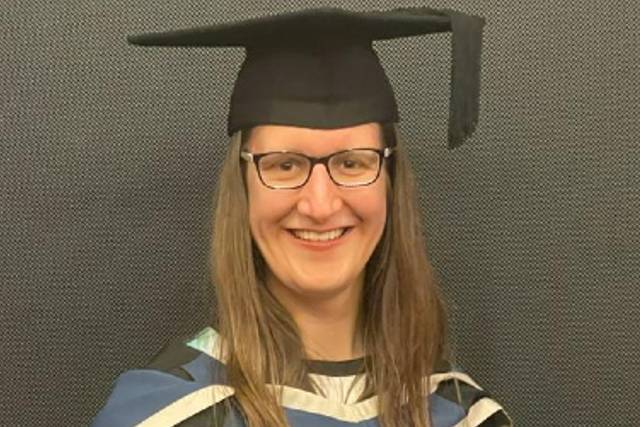 Having the opportunity to study for an MSc in Spatial Planning at Oxford Brookes University was brilliant!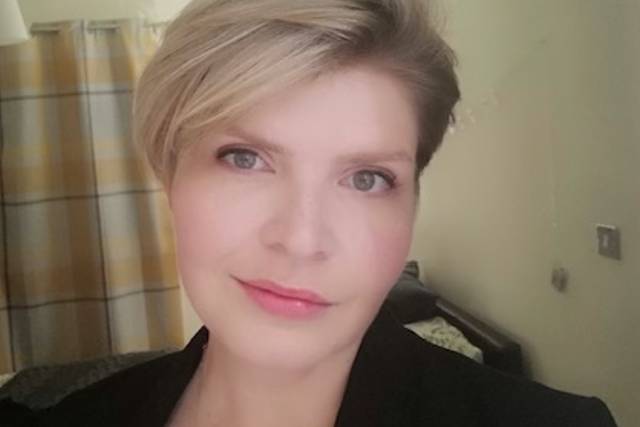 Site visits often give me "pinch myself" moments...