A health walk is a free, short and regular guided walk that lasts between ten to ninety minutes for people of all abilities, especially for those who would like to get more active.

Walking is the perfect activity to improve your health and wellbeing. You can start slowly and build your fitness gently, at a pace that is comfortable for you. If you are looking to get more active and would like to walk in the company of others, then a health walk could be for you!

Specially trained volunteer health walk leaders are on hand to welcome you with a friendly smile, provide encouragement and support you throughout the walk.

With so many beautiful parks, green spaces, towns and villages waiting to be explored in Dorset, these community walks give you the opportunity to discover new places, a great way to meet new people and the chance for a social cuppa afterwards.

Dorset Health Walks are an accredited scheme run in partnership with The Ramblers Wellbeing Walks.
COVID-19 Information
Please do not attend a health walk if you have symptoms of COVID-19, have a positive test or have been told to self-isolate. During your activity, social distancing is to be adhered to and please follow instructions from your volunteer walk leader. Always be aware of current government guidance.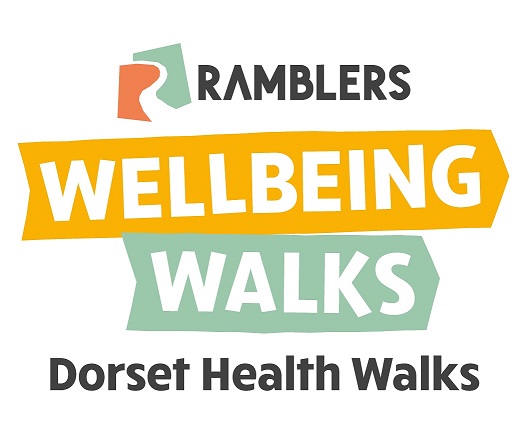 Ramblers Wellbeing Walks Scheme
Find out more about the Wellbeing Walks Scheme and other locations of health walks further afield at
ramblers.org.uk
Health and Activity - get active in your greenspace newsletter
Stay up-to-date by receiving our monthly newsletter Health and Activity - get active in your greenspace.