Dorset's history and archaeology is rich and varied. There are many ways to explore and enjoy the county's spectacular historic environment and achieve careful and sensitive development within it.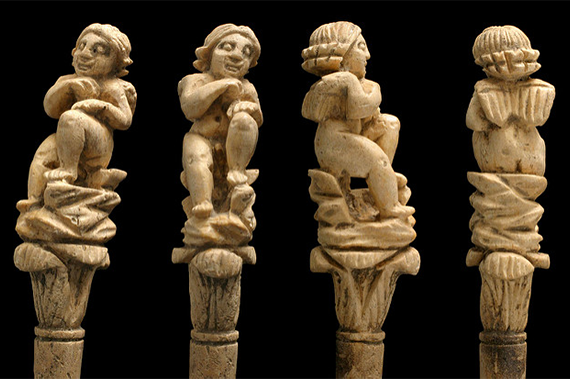 Information, advice and activities centred on archaeological finds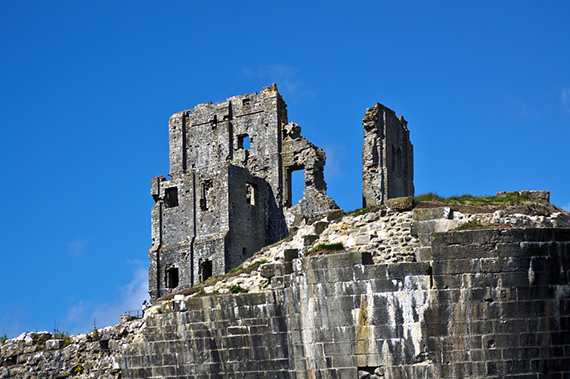 Information about Dorset's archaeology, historic buildings and landscapes
Dorset's rich heritage of historic buildings and scenic villages contributes to the county's unique…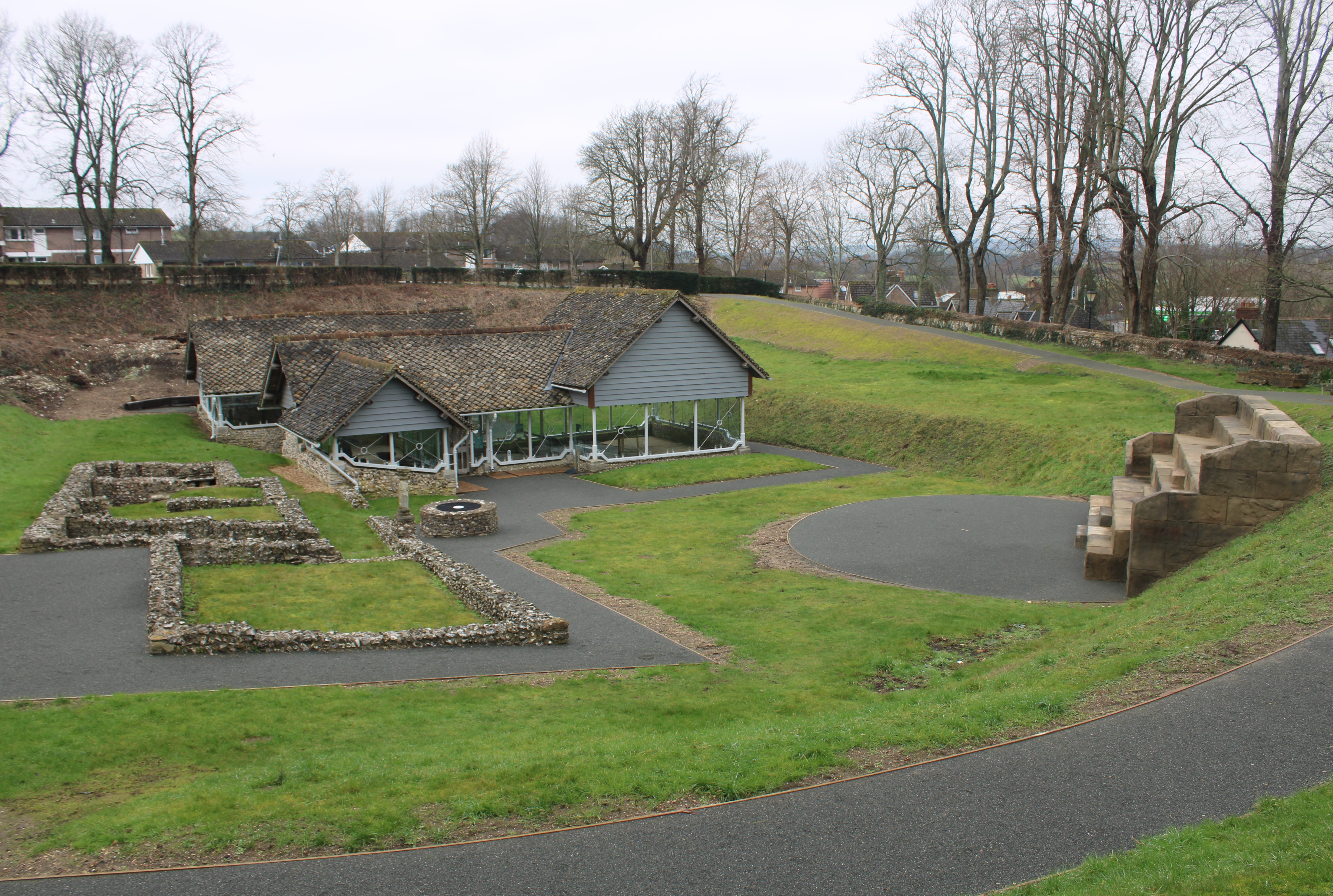 Discover Roman Dorchester in the grounds of County Hall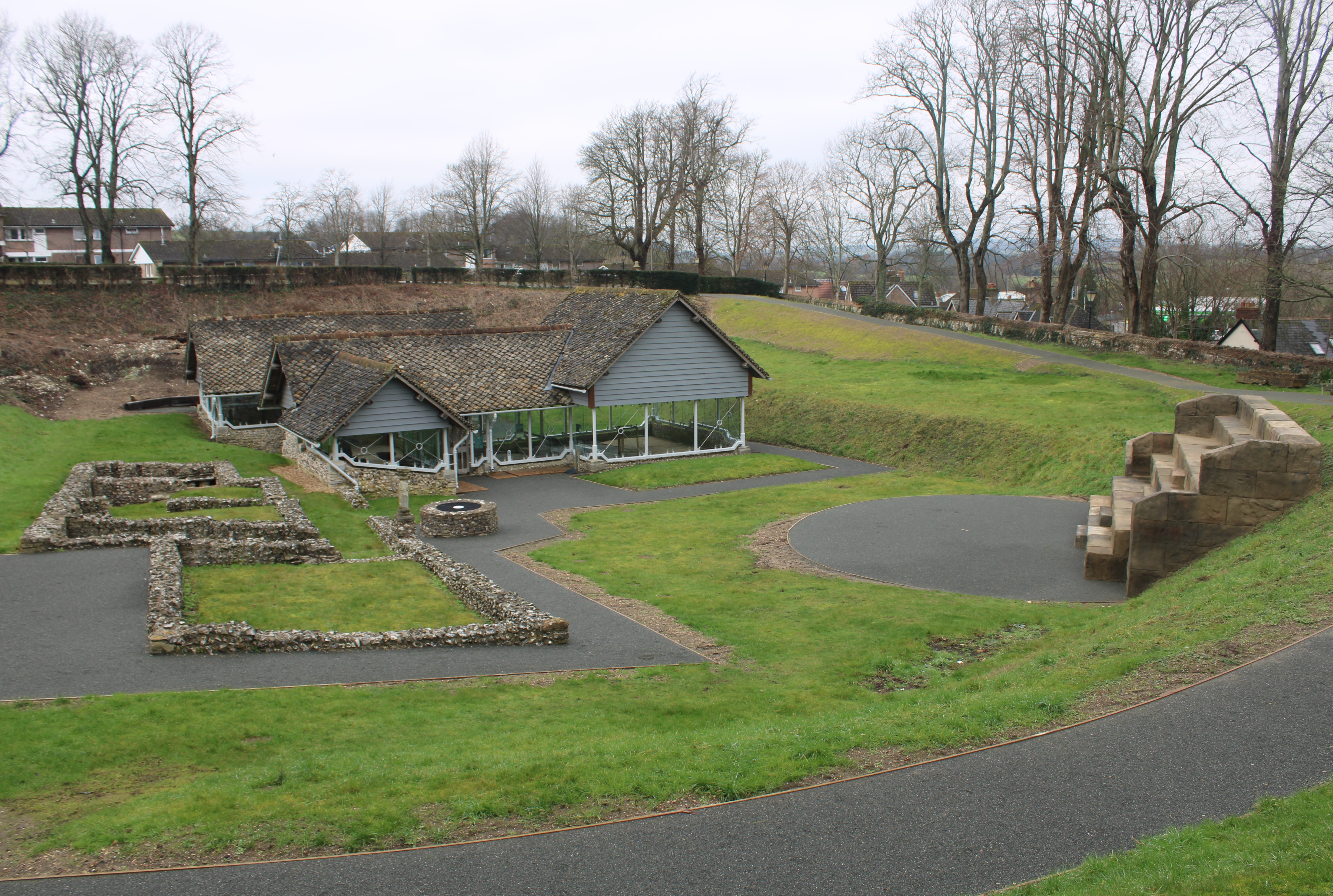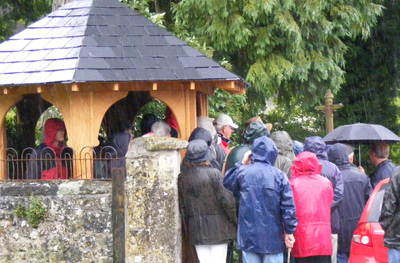 An annual series of guided walks and events on archaeological themes.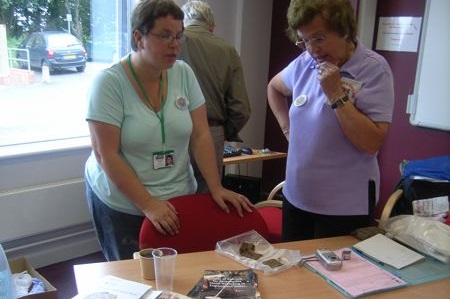 Found something interesting? Contact your Finds Liaison Officer for identification and recording.