Take a closer look at what Dorset has to offer
"I can be on the beach by 4pm after the school run and can sunbathe until 7pm!"
"... it's so calm and I can meet friends for a work lunchtime on the seafront!"
"I love the sea, the beautiful beaches and the hills that touch the sky!"
Find out what makes Dorset the place to work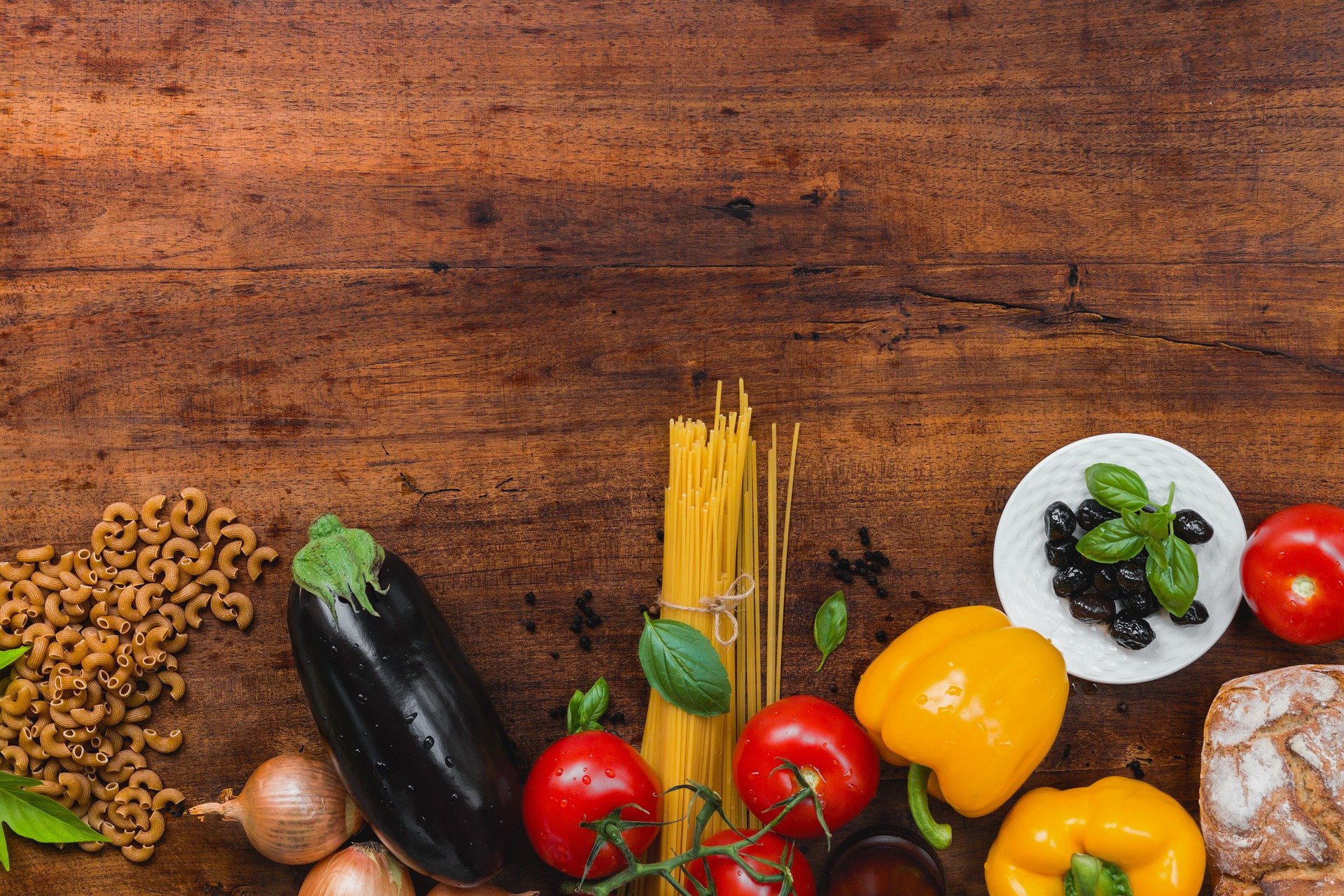 Find out more about life expectancy in our fabulous Dorset food and drink.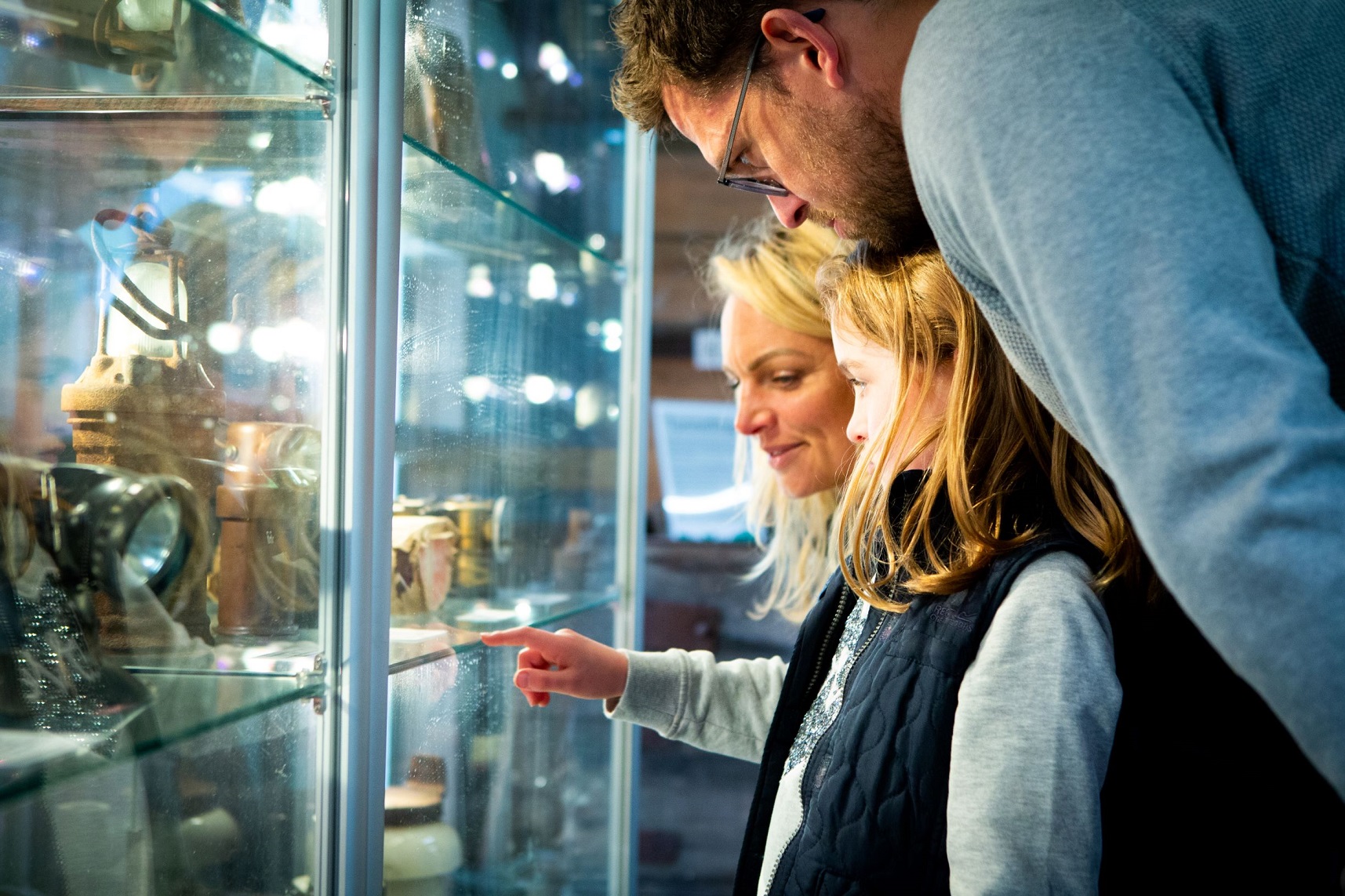 Find out more about the heritage and culture of Dorset.