We want to celebrate, showcase and inspire Dorset
2020 has been challenging for so many of us. Let's cheer ourselves up, combine fun and learning and share the good stuff that's happening in Dorset at our virtual Festival of the Future. Think Bestival or Glastonbury, but with more tea, future-gazing and LinkedIn profiles. Singing on stage is optional.
You may remember the 2 events we ran last year looking at Dorset's Digital Future as part of our National Digital Leaders Week.
Come along to Festival of the Future
Our Festival of the Future is mostly aimed at people who live and work in Dorset. It will run over 3 days in October and each day will have a theme:
There will be virtual:
'rise and shine' sessions
campfire storytelling
opportunities to connect with people
Festival of the Future sessions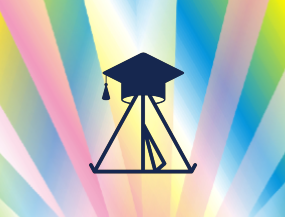 Everything from digital skills, accessibility and user-centred design to the future of learning.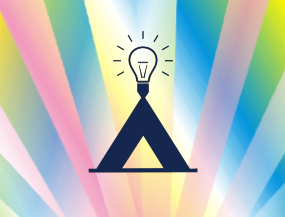 Future thinking and how we can use digital to deliver services and help Dorset's economy thrive.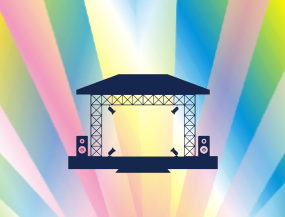 Keep track of festival activities and virtual networking.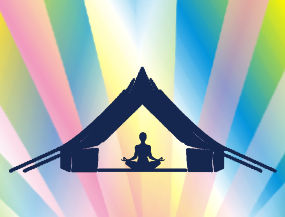 Try some chair yoga, find out how to support your mental health and kickstart your creativity.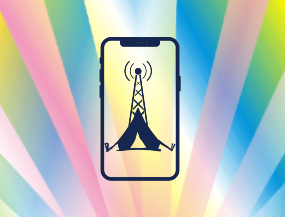 Check out some of the great work taking place in Dorset.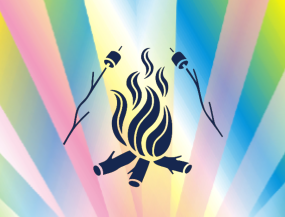 Learn how to tell stories to aid change - and listen to some too.
Each Festival of the Future session will last around 45 minutes and most sessions will be hosted through MS Teams.
There will be lots for everyone, whatever your existing knowledge. You'll learn more about our digital Dorset and the potential it provides for our lives and future job opportunities.
Follow us: #FutureFest and #DigitalDorset