Get back in the water with our incredible range of splash-tastic activities in the pool this summer. We have intensive lessons for little ones, kayaking courses, Rookie Lifeguard Academy and our mega inflatable is back with daily sessions throughout the whole of the summer holidays! Please book all activities in advance by calling us on 01929 500 000.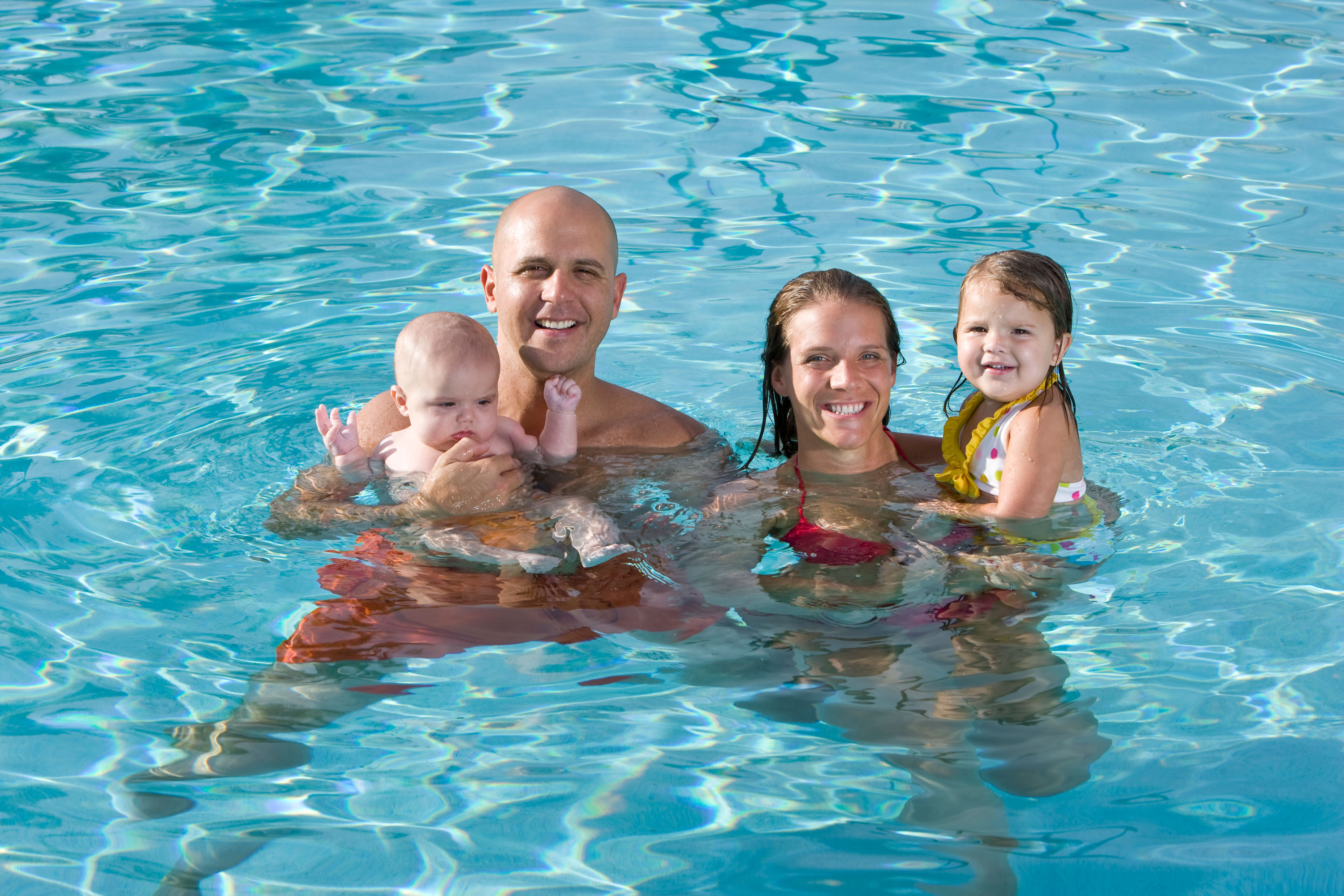 Intensive swimming lessons
Monday to Thursday on 29 July, 9 August and 23 August
9am to 9.30am or 9.30am to 10am - both Early steps 1
suitable for those 3 and over. New to swimming or with some experience
£24.60 per child (£20.40 for those in swim school)
After a long period of closures last year improve your child's confidence in the water and getting them swimming like a pro ready for a lifetime of splashing about.
Rookie Lifeguard Academy
sessions running: Monday 26 and Tuesday 27 Jul, Monday 9 and Tuesday 10 August, Monday 23 and Tuesday 24 August
9am to 10am
£25 per person
Open to any children ages 8 to 16 years. They must be very competent swimmers or enrolled in our Goldfish, Angelfish, Shark or Advanced classes. This 2 day course is an amazing experience and will give your child a really good basic understanding of personal survival, how to rescue a casualty and basic first aid. They will learn invaluable skills in the water. The perfect course for young people keen to be getting out onto the water this year with their friends, whether it be kayaking, paddleboarding, etc, these key skills in the water will prove very handy.
Parent and baby swimming lessons
Friday 6 and 20 August and Friday 3 September
9am to 9.30am for babies 0 to 18 months
9.30am to 10am for toddler 18 to 36 months
£4.90 a session.
Little ones' first experiences in the water are really special. Bring your baby or toddler to one of our lovely parent and baby sessions throughout the summer or book a few and let your little one enjoy their first few splashes.
Bookings direct with our reception.
Kayaking
2 day courses running throughout the Summer.
£25 per person
9 to 10am
Monday 2 and Tuesday 3 Aug, Monday 16 and Tuesday 17 Aug , Monday 30 and Tuesday 31 Aug 2021
suitable for 8 to 11 year olds
Get kids kayaking with this fantastic course in our pool, run over two days teaching skills for life.
Private swimming lessons
Private swimming lessons make a comeback for Summer 2021. We have sessions available throughtout the summer holidays, so if you are looking to brush up on your swimming abilities after a break or you would like to book your child in for some one to one tuition we would be happy to help. Our private swimming lessons are suitable for children from 3 upwards and adults too. It's time to get back in the water.
Private swimming lesson charges:
for 1 person: £18.25
for 2 people: £20.25
for a group of 3 people: £22.25
Contact us
Contact us to make a booking.