In 2019, recognising the urgent need to act on the causes and impact of climate change and biodiversity loss, we declared a Climate and Ecological Emergency.

Following our declaration, we produced our first Climate and Ecological Emergency Strategy (2021-23) outlining the actions we must take to achieve our target of becoming a carbon-neutral council by 2040.

We've since published a refreshed Natural Environment, Climate & Ecology Strategy which reflects advancements made in both policy and science.

Click on the links below to find more information on the work happening across the council to make a greener, cleaner Dorset.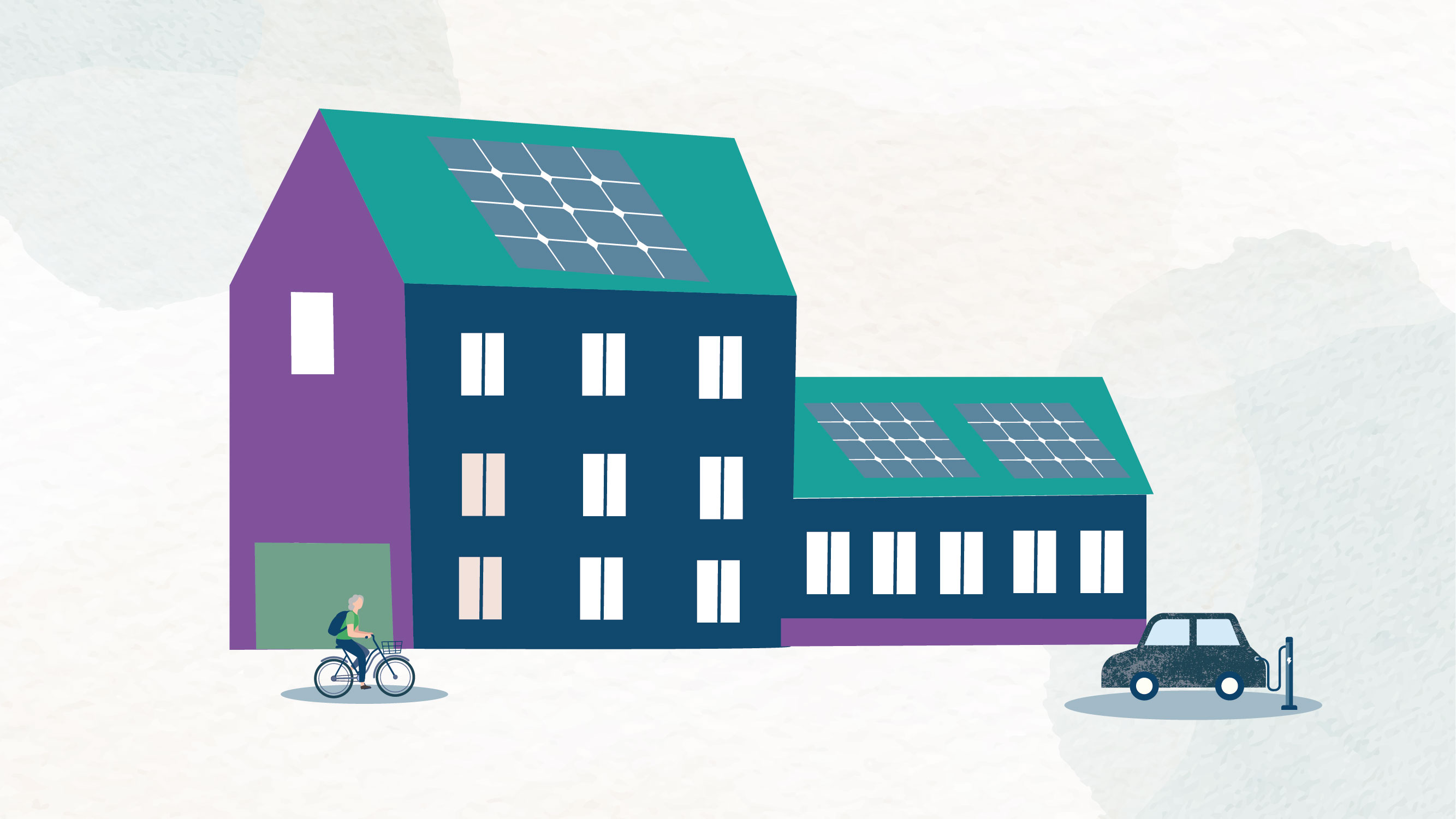 Find out how we are tackling the climate emergency by reducing the carbon footprint of our buildings and operations.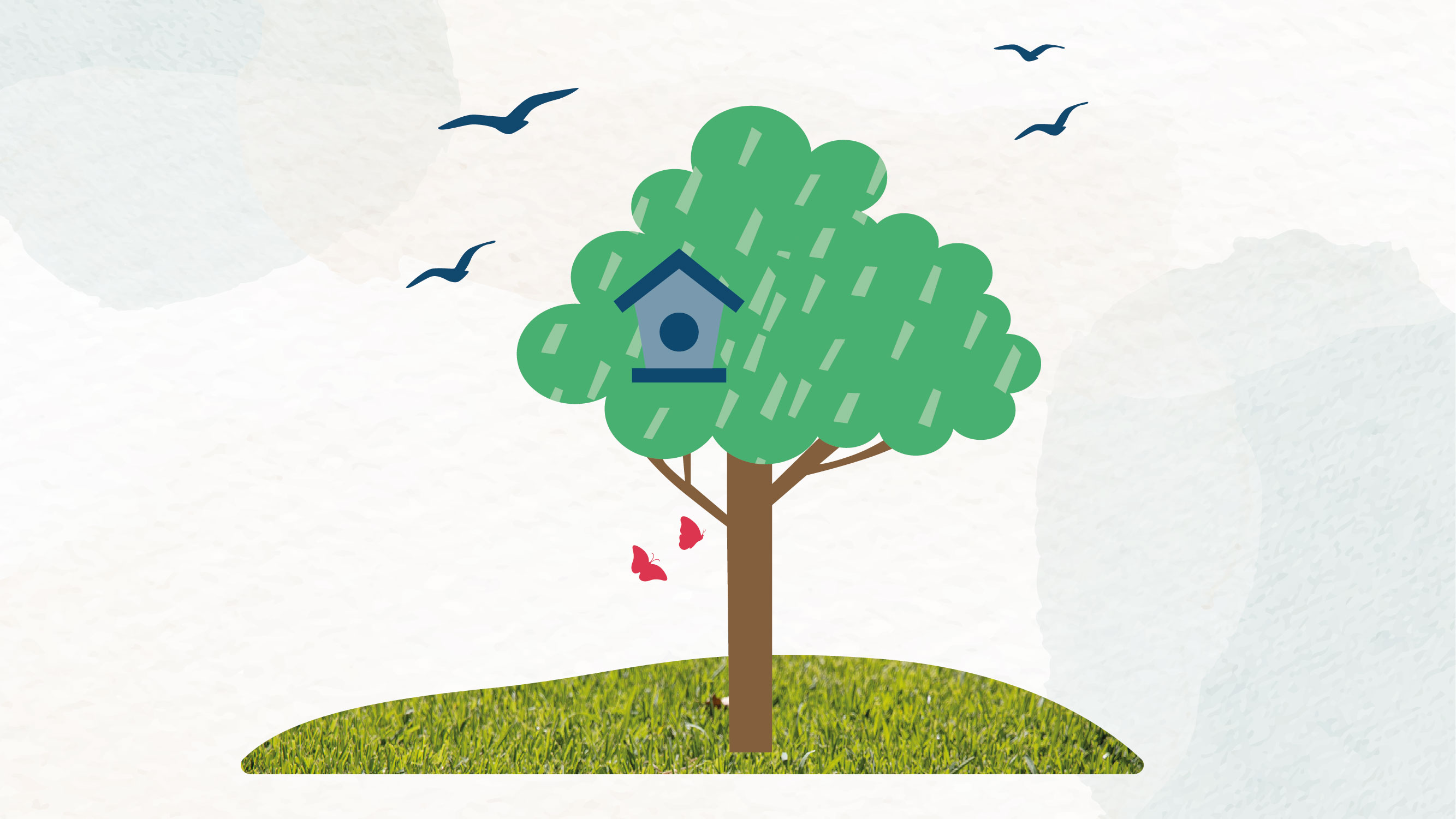 Read more about how we are increasing biodiversity and enhancing the ecological value of our greenspaces.
Strategy progress reports
Read our Climate & Ecological Emergency Strategy progress reports for the full low-down on what we are doing to fight climate change in Dorset.