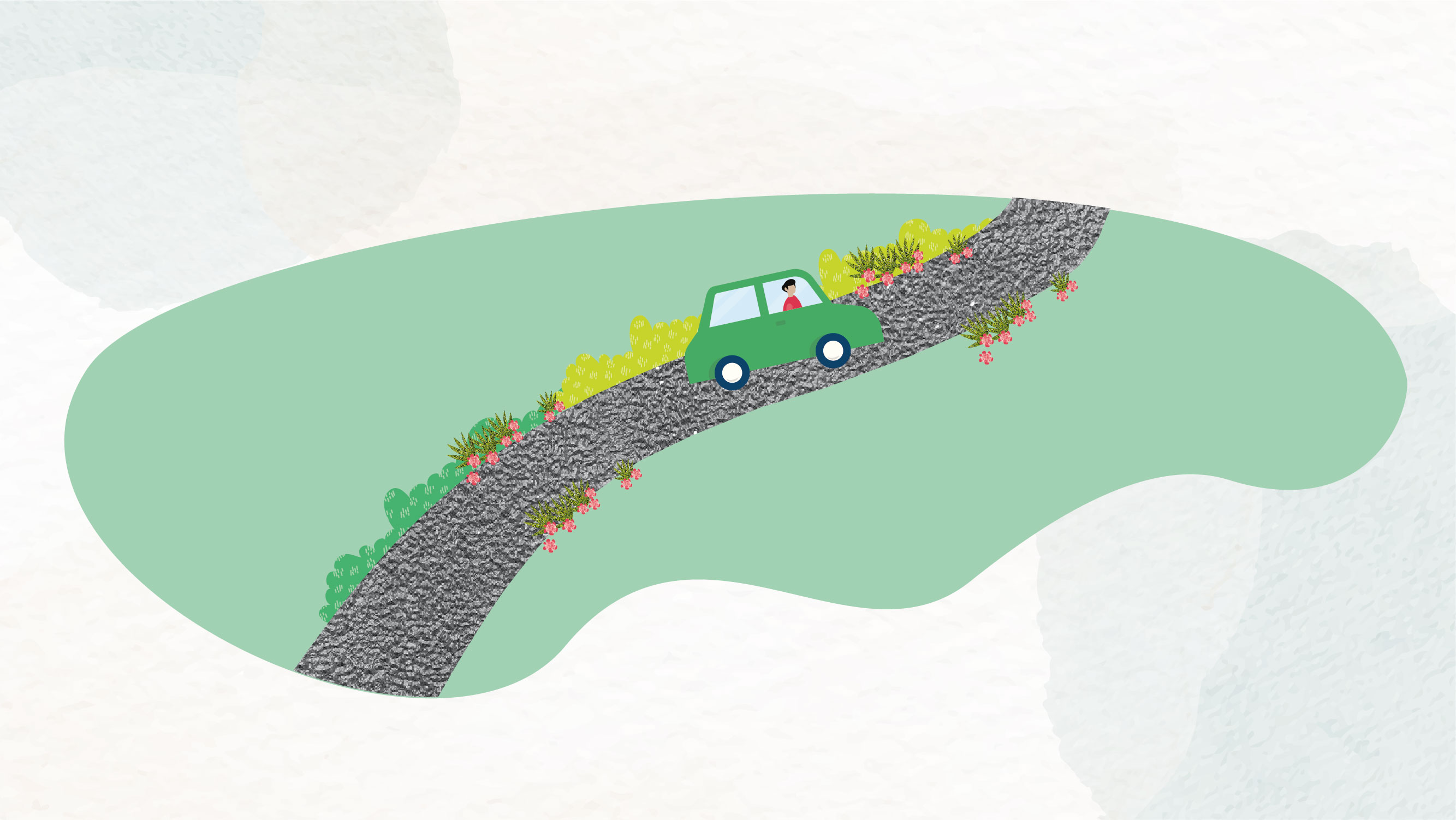 Read more on how we are managing our greenspaces to increase biodiversity and enhance ecology.
Find out how we are working with our council farms in response to the ecological emergency.
Strategy progress reports
Read our Climate & Ecological Emergency Strategy progress reports for the full low-down on what we are doing to tackle the ecological emergency in Dorset.