Welcome
Thank you for your interest in working for Dorset Council. At Dorset Council, we are a team with diverse skills, backgrounds and experiences, with the unique scope to help and support the people of Dorset every day.

Our ambition is for Dorset to build momentum, to strengthen our voice regionally and nationally, and to reduce the cost-of-service delivery, creating sustainable public services.

We work together to make a genuine difference for people across Dorset. By working collaboratively, supporting each other and being open to new ideas and perspectives, we can continue to make Dorset a great place to live, work and visit.
Why you should work for Dorset Council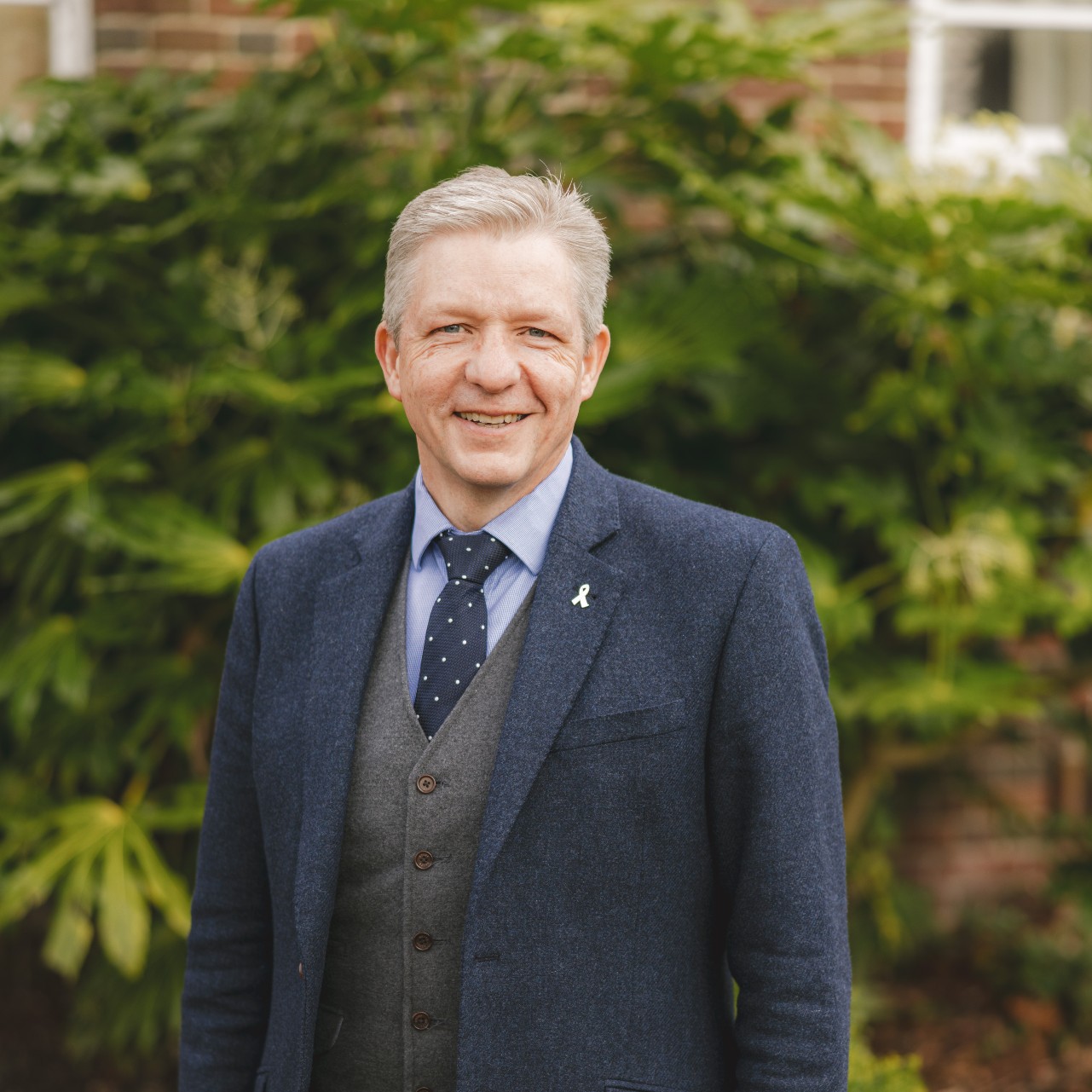 If you came to work here you would be part of team Dorset, working collaboratively with colleagues across the council to make a positive difference for the residents that we serve.
Working for Dorset Council
We're not a traditional council that's set in its ways. Our residents' needs are constantly evolving, so we need to be adaptable and open to continuous change. That's why we challenge ourselves to work collaboratively with them to design and deliver services differently. We think innovatively about how we use technology and create services based on data and research, so we genuinely meet people's needs.
Dorset offers a great quality of life. So, we're proud that everything we do improves that quality of life for the people of Dorset, both now and for the future. And that we all play a vital role in making this happen. Our work delivers real benefits to residents, businesses and visitors across Dorset.
We all share a passion for improving life throughout Dorset. So, we work as one team, energising, challenging and inspiring each other every day. We openly support and develop each other, going out of our way to offer knowledge, time and practical help. It means keeping everyone informed through leadership and employee forums and celebrating individuality and diversity through our employee networks.
What we do matters. We play a vital role in the life of everyone who lives in, works in or visits Dorset. You'll find a variety of exciting challenges, in a workplace that inspires you to grow professionally and personally. Somewhere you know you're making a real difference, whatever your role, because you see the results across our county every day.
You'll be joining an organisation that works as one team in an open, friendly, supportive atmosphere. Where everyone trusts and respects each other. Where people go out of their way to share their knowledge and skills, so you always feel well-informed. Most of all, a place where you feel trusted, respected and valued for your unique contribution.
4,567
central council employee
What we look for in leaders
Every decision you make and every conversation you have will paint the picture of leadership and management within Dorset Council. In the same way that our roles differ, so will our style of managing employees and the way you each lead your teams.
Whatever role someone takes within Dorset Council, it's important they know what to expect from their manager and that you as a manager are also clear about what you should be doing.
There are three clear expectations we have of all our managers:
take responsibility as a leader
deliver effectively in your role as a manager
recognise your role in working together as One Team
We want our managers to be successful and influential leaders who are committed to developing themselves. It is important you do this for not only your own personal development, but also so we know we are serving our customers, residents, colleagues, and teams in the best possible way.