Dorset Music Service during COVID-19
At Dorset Music Service (DMS), along with the rest of our Dorset Council colleagues, the health and wellbeing of our pupils, staff, school colleagues and the wider music education community is our highest priority.
This is a fast-changing and difficult situation for us all and we aim to support our music-making community as best we can. We thank you for your patience and understanding so far.
Cancelled music sessions
We've had to stop the following with immediate effect:
face-to-face delivery of instrumental tuition
ensemble rehearsals
weekly Beginner Friendly Groups (BFG) gatherings
We're currently exploring how quickly we can offer an online alternative and connecting with national partners to share best practice and safeguarding guidelines to make sure this is effective and safe for all involved.
If you're a current DMS tuition customer who'd like to take up our offer of online support with resources and tuition (where we can) email us at DMS with your child's name and school and we'll contact you as soon as we can.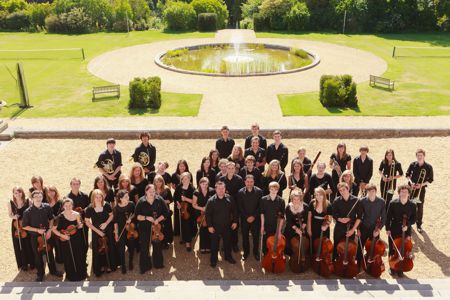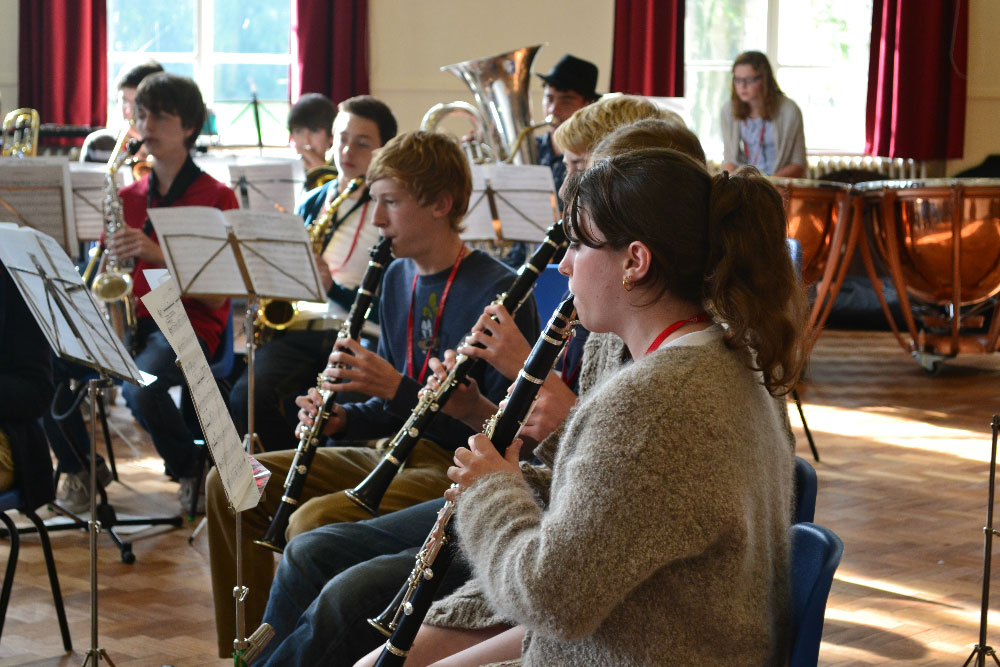 There are many ensemble opportunities for beginner musicians in music groups across the county.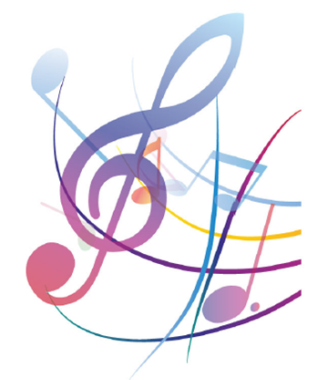 How to contact the Dorset Music Service