Weymouth and Portland's fantastic abundance of wild places offers everyone somewhere to explore and enjoy.
Discover flowery meadows, reed bed mazes, fabulous fossil-filled quarries and a wild coastline, with an array of wildlife on land and in the sea.
Discover the wild side of Weymouth and Portland
A Legacy Trail with information 'waypoints', links all the best sites, reserves and interpretation centres together making sure you don't miss out. Whether you choose to walk the whole Trail (about 20km) from Littlemoor through to Portland Bill or visit all the main sites by car, bus or bicycle, there's lots to see and do. The trail takes you through part of the Tout Quarries nature reserve, Portland.
Following the Stone
Watch the 'following the stone' film for a fascinating story and insight into the landscape.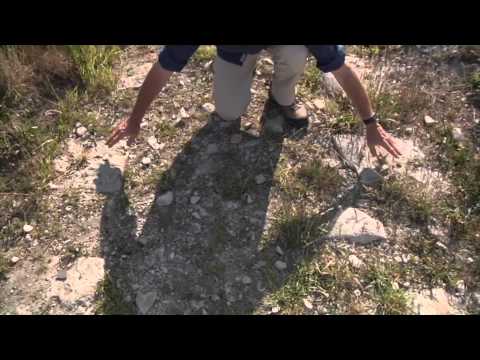 We hope that this film will encourage you too to 'follow the stone' and explore the wonderful heritage, wildlife, fossils, sculptures and views that Portland offers today.
Where to walk your dog
Find out where to walk your dog and all kinds of information about dog ownership from the Dorset Dogs website.
Management of countryside sites
In Weymouth and Portland, Dorset Council manages the South West Coast Path, Rights of Way and Radipole Wood in Weymouth.