Technology designed around our needs can improve our lives. We are here to help you understand and make the most of emerging and new technologies.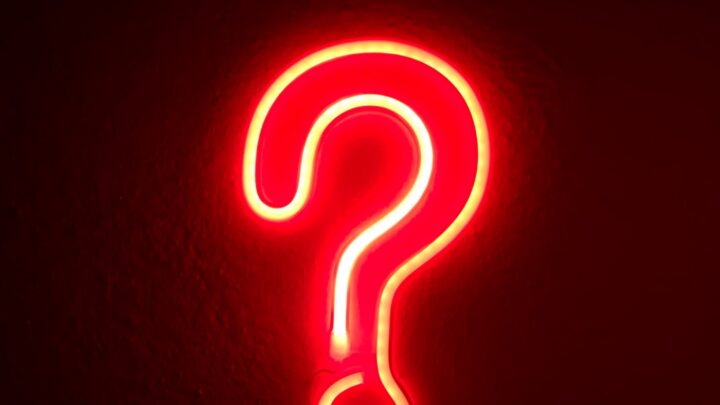 We asked ourselves the question: how can we make sure our website is just as good (if not better) on the new platform?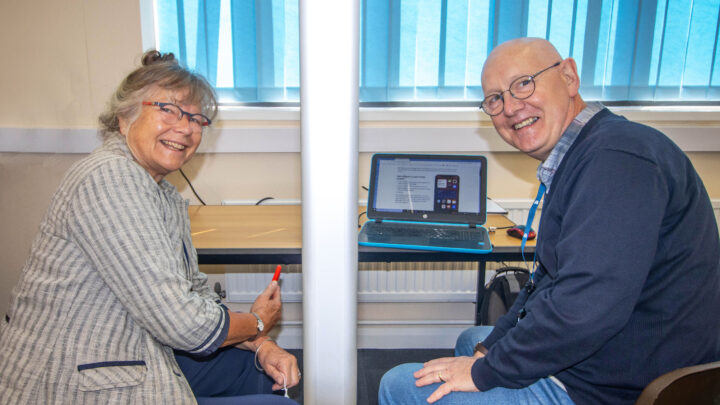 Our Digital Champions are giving support to people who need tech advice.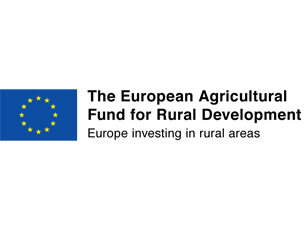 The European Agricultural Fund for Rural Development: Europe investing in rural affairs Our investment in the superfast broadband project has been used as match funding for demand stimulation activities on Dorset Business Growth Programme.