Technology designed around our needs can improve our lives. We are here to help you understand and make the most of emerging and new technologies.
News
Our most recent new items:
Blogs
Our most recent blogs: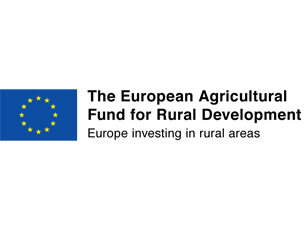 Our investment in the superfast broadband project has been used as match funding for demand stimulation activities on Dorset Business Growth Programme.