Warning
The government is on a mission to deliver lightning-fast, reliable broadband to everyone in the UK and is investing £5 billion in Project Gigabit to ensure that hard-to-reach communities are not left out. Building Digital UK (BDUK) is carrying out a Public Review to help identify areas in Dorset that may be suitable for future public funding for gigabit-capable broadband.
Find out more
News
Our most recent new items:
Blogs
Our most recent blogs: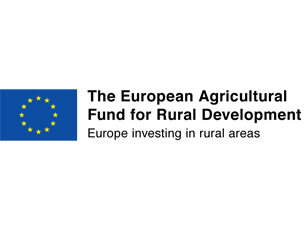 Our investment in the superfast broadband project has been used as match funding for demand stimulation activities on Dorset Business Growth Programme.