In an increasingly digital world, digital skills are needed for many jobs and COVID-19 has highlighted the importance of digital skills to all businesses. Even the job application process requires a certain level of digital skills. With a variety of training and learning activities there's something for everyone.
New offer from Microsoft
Microsoft have identified key areas that will help you if you:
are starting work
are currently out of work
want to brush up on your skills
are looking for a new career to find your next job
Find the right course for you
Find out more about the courses on offer from Microsoft on the LinkedIn website:
#OnlineSafetyatHome packs
If you're delivering remote learning during this time, you can still access a full suite of home activity packs from Think U Know. These include video guides and family activity sheets for parents and carers.
Who can take these Microsoft courses?
These courses are open to everyone, including:
people looking for a job
remote workers
educators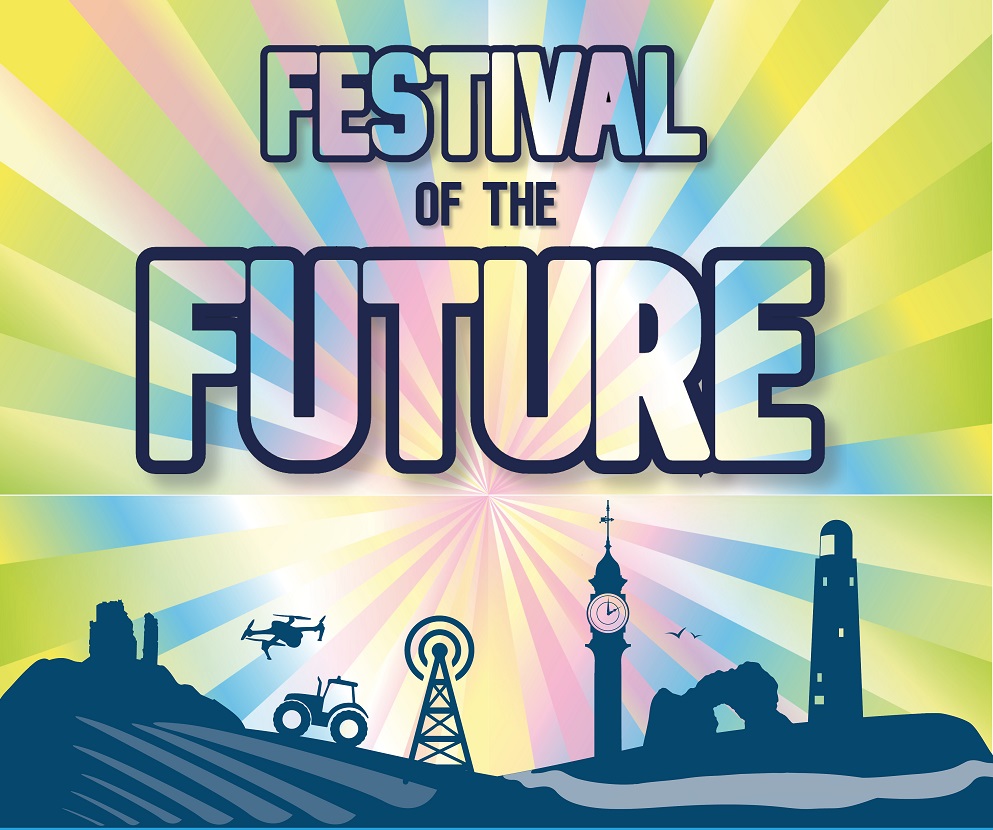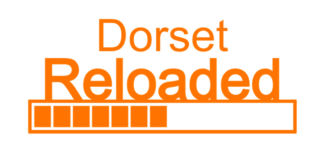 Find out more about our Dorset Digital Network event in July 2020 - our first virtual one.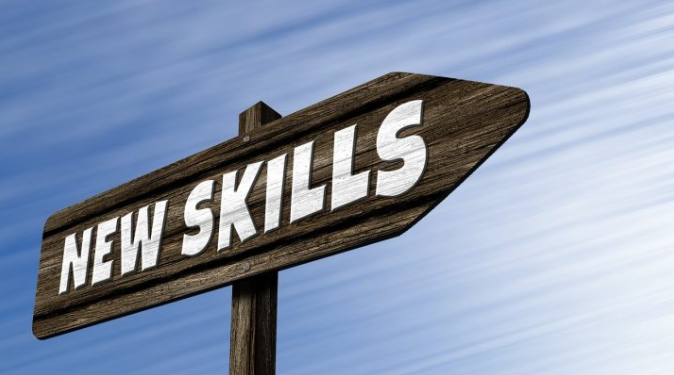 Find out more about how we're improving digital skills in Dorset.
Listen to our podcast and follow us on Twitter