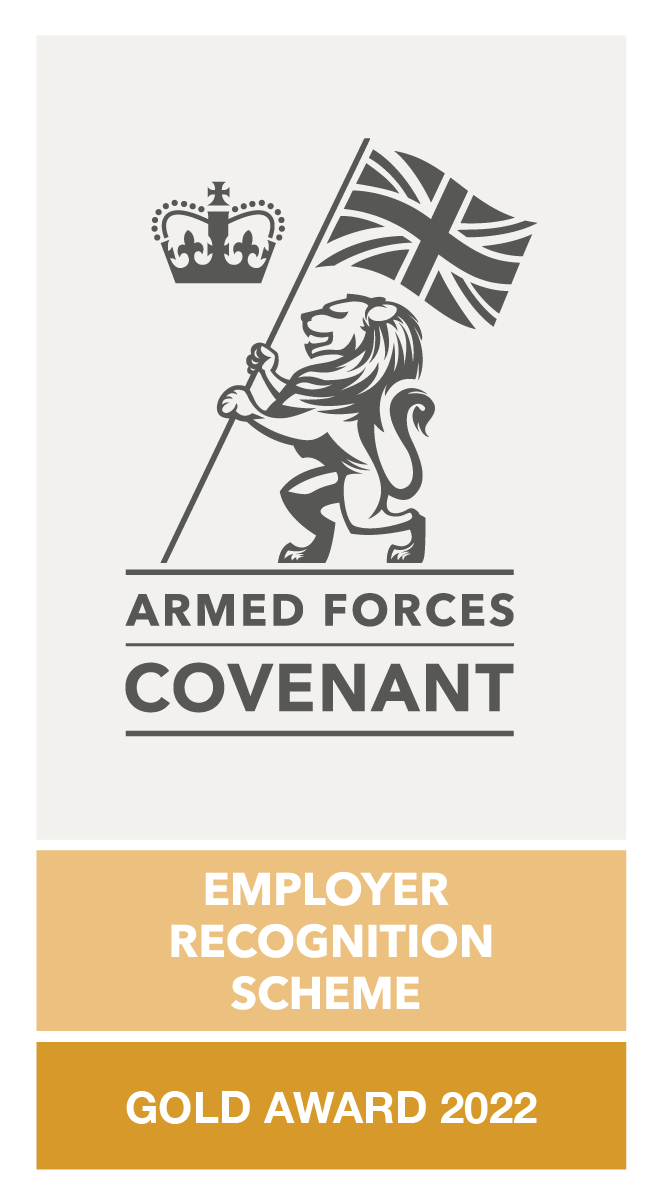 The Government describes The Armed Forces Covenant as:
"… an enduring Covenant between the people of the United Kingdom, Her Majesty's Government and all those who serve or have served in the Armed Forces and their families".
The Dorset Armed Forces Covenant Programme is a partnership between Dorset Council, Bournemouth Christchurch and Poole Council, Dorset HealthCare University Foundation Trust, NHS Dorset Clinical Commissioning Group, the Office of the Police, Crime Commissioner Dorset, Bournemouth University, Wessex RFCA, Royal British Legion, SSAFA, other relevant charities, the Military Bases, businesses, communities and individuals in a pledge of support between local residents and the Armed Forces Community in Dorset.
The On Track event
Members of the local community came together on 7 October 2021 to connect at On Track for World Mental Health Day.
Discover all the events, workshops and speakers from the day by watching the videos: