HRDA - High Risk Domestic Abuse
HRDA is a local, multi-agency, whole family focused process where information is shared on the highest risk cases of domestic violence and abuse between different statutory and voluntary sector agencies.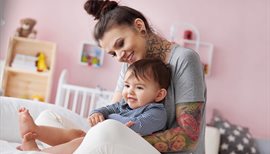 About HRDA including meeting dates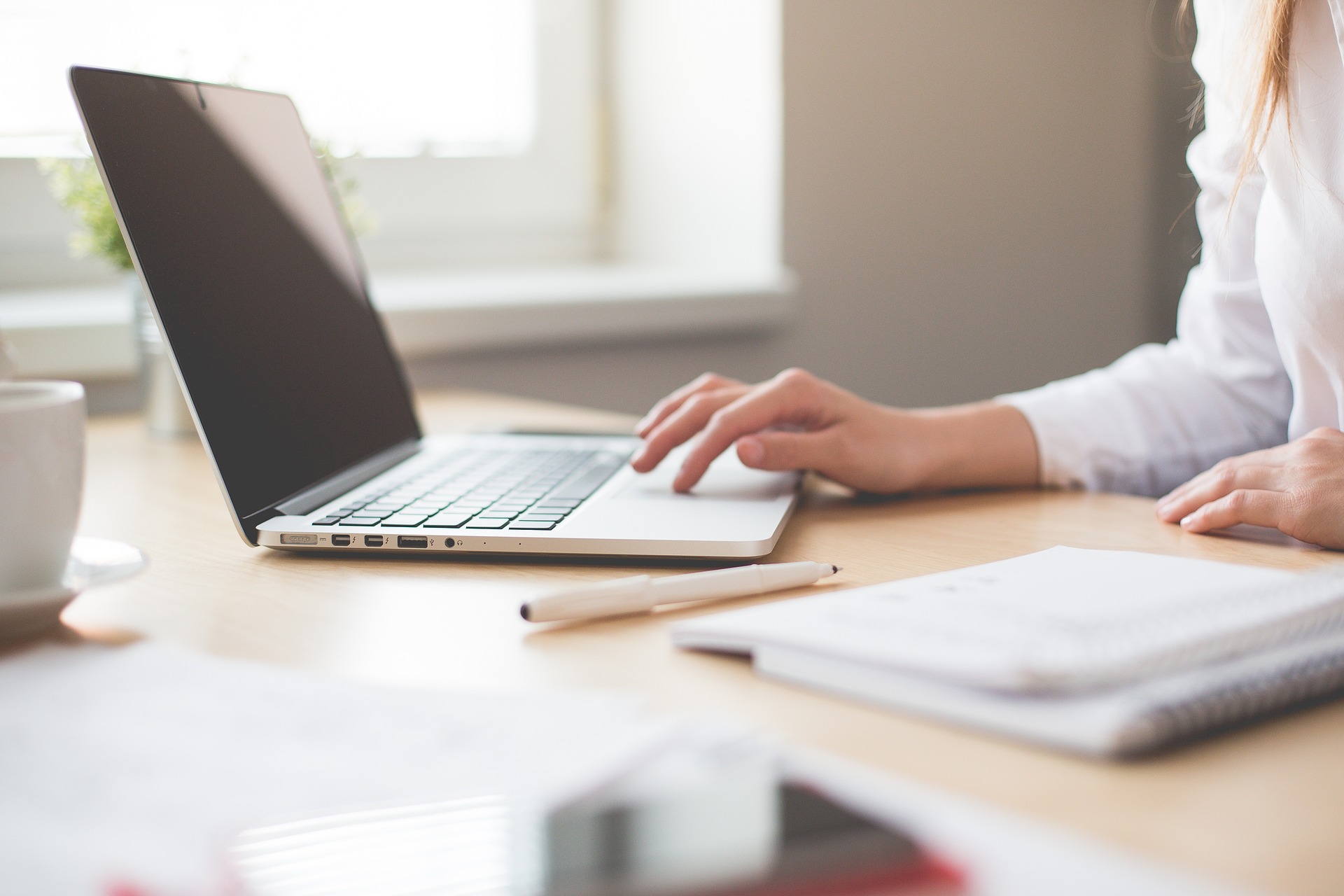 See the risk assessment procedure and how to referral to HRDA.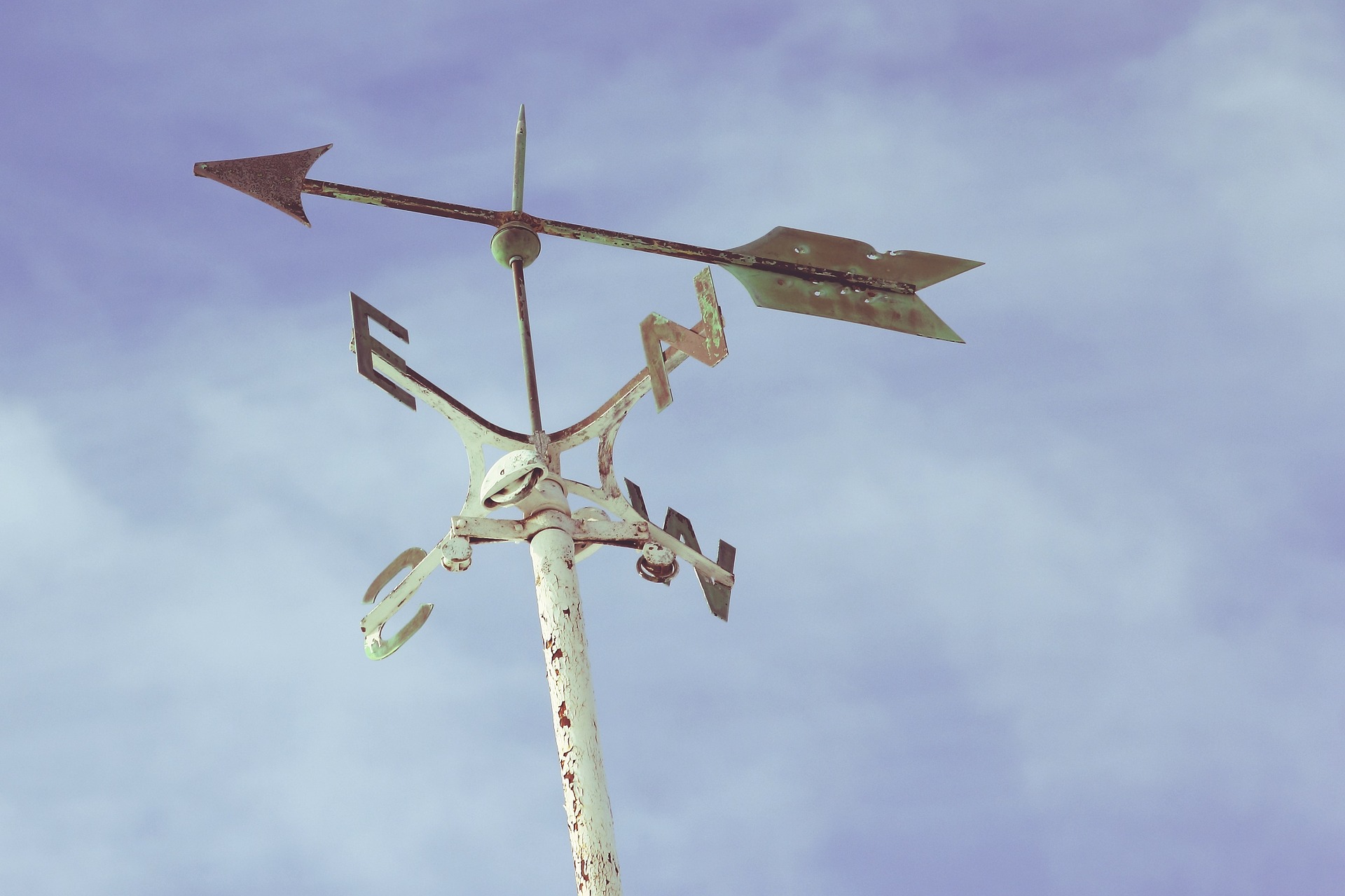 Considering other routes to support.