Top-up your care contribution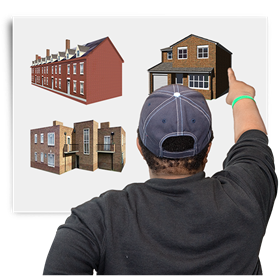 Choosing a care home
We will try to make sure there is a choice of homes to meet your needs.
If you like a particular care home, you can go there as long as:
it is suitable for your assessed care and support needs
the cost is within your personal budget
they have a space for you
the home agrees to the council's rules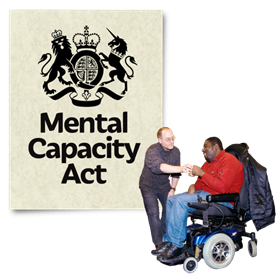 If you lack the capacity to make decisions
If you lack the capacity to make your own decision about where to live, we will ask for a deputy or a person with the power of attorney.

Find more information on people who lack capacity.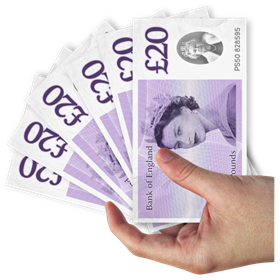 What is a top-up payment
If you choose a care home that costs more than the amount in your personal budget, someone can 'top-up' the payment.
A family member or a friend may agree to pay.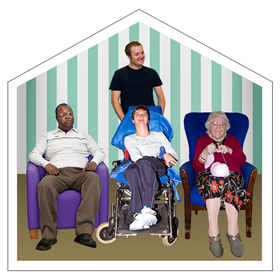 Example of a top-up payment
You would like to choose a care home which costs £900 per week. Your personal budget is £800 per week. So, you need to find £100 per week to afford the care home.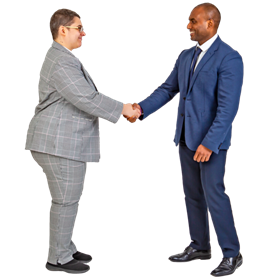 Arranging the top-up
You cannot pay the top-up yourself.
The people who agree to top-up for your care will need to pay for the entire duration of your stay in the care home.
We will ask them for information about their finances.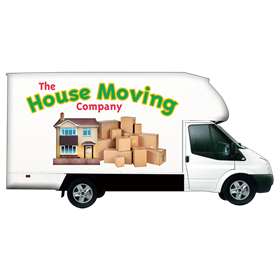 Moving to an affordable care home
If you are not able to arrange for a top-up, you may need to move to an affordable care home.
If the payments stop, then you may have to move to a different care home.
We will do a review every 2 years. If you do not agree with our decisions, you can make a complaint to the council.