Social care support in prisons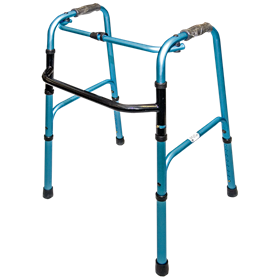 Support for adult prisoners
We support adult prisoners in Dorset who have social care needs.
Social care is:
short-term help after an illness
long-term help, for example, help with washing, dressing, or eating
help with equipment to make daily tasks easier and safer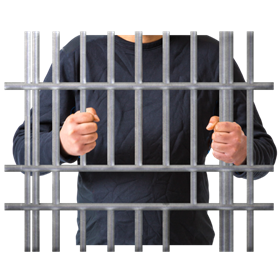 Getting social care in prison
When you arrive in prison, the prison reception service will speak to you about your health and care needs.
If you are already in prison, and you have new health or care needs, the prison staff will do a short assessment with you.
If you need a full social care assessment, the staff will contact the council.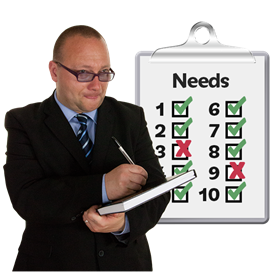 Assessing your needs
We will assess your care needs to see if you are eligible for social care. If you are eligible, we will work out how much support you need and for how long.
If we cannot give you social care support, we will give you information and advice about what to do next.
You will have a financial assessment to see how much you need to pay towards your care. We will agree on your support plan with you.
You can find more information on care and support for people in a custodial setting.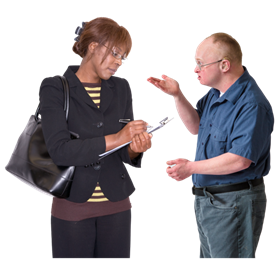 Review by a social care worker
Your social care worker will check that your support is working for you and if anything has changed. This is called a review.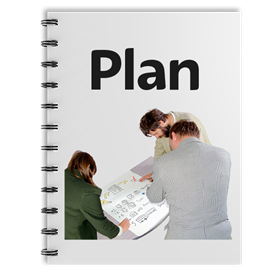 Moving to another prison
If you move to another prison, your support plan will transfer with you. Social care staff will review your support in the new prison.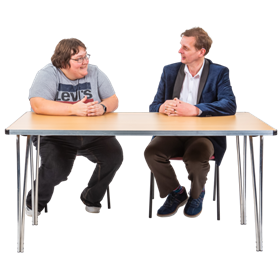 Leaving prison
When you leave prison, we will transfer you to the local social work team. They will meet you to assess your needs.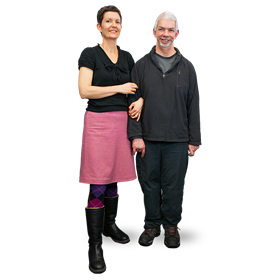 Taking help of family and friends
Family, friends, or health and social care staff can help you speak up during your assessments and at other times.

You might have a power of attorney for health and welfare or finance - a person who can make decisions on your behalf.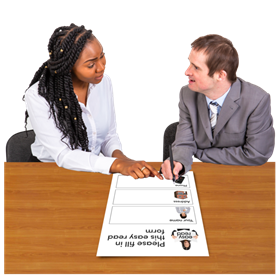 Taking help of an advocate
If you do not have family or friends who can help, an advocate can:
listen to your views and wishes
make sure your views and wishes are considered
explain the process
support you to speak up
speak up for you (if that is what you want)
express your views and concerns
explore your choices and options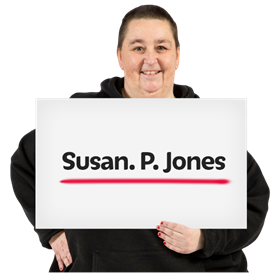 Looking after your personal information
We need to hold your personal information so that we can provide services for you.