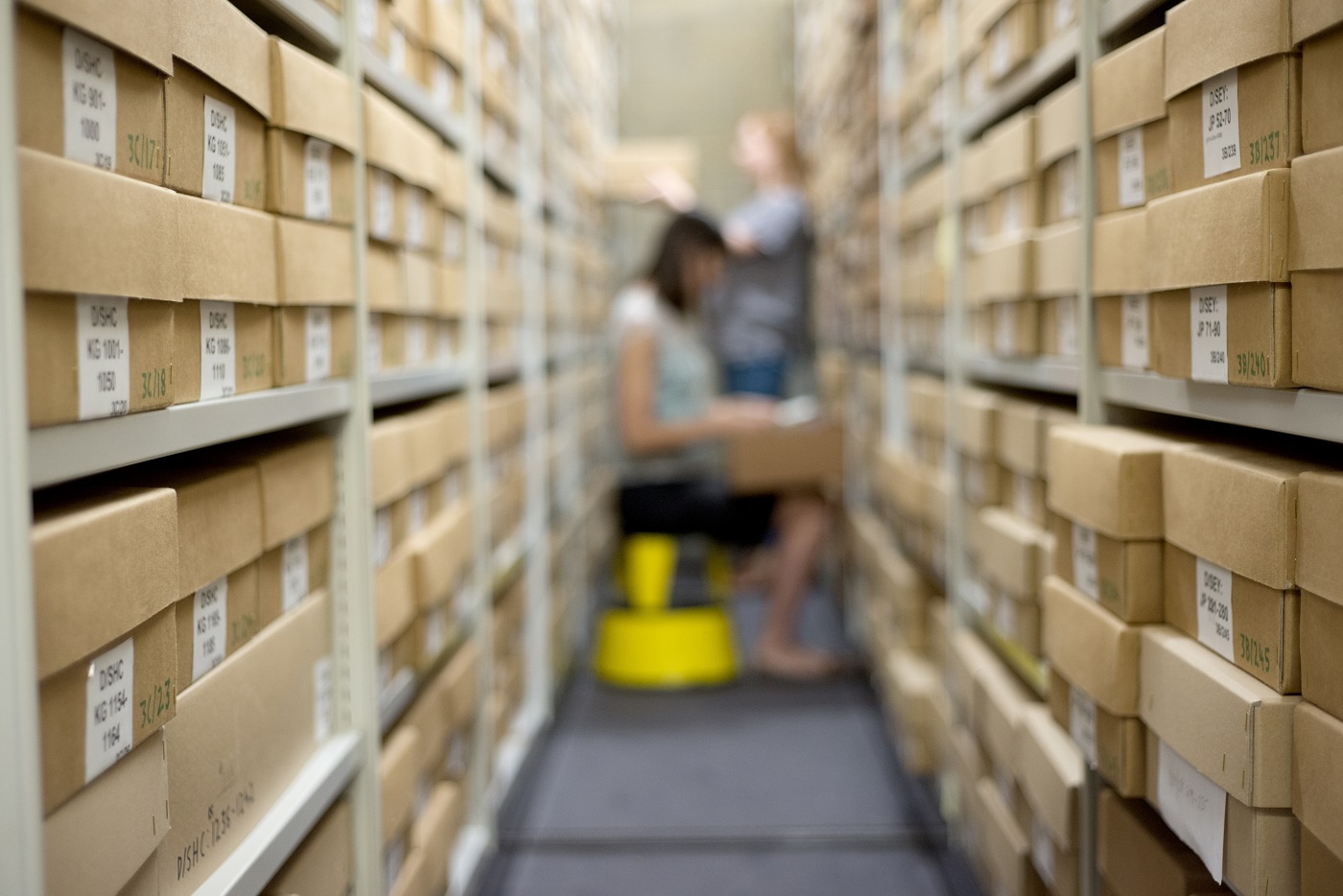 We can make your Dorset records available for research and preserve them for generations.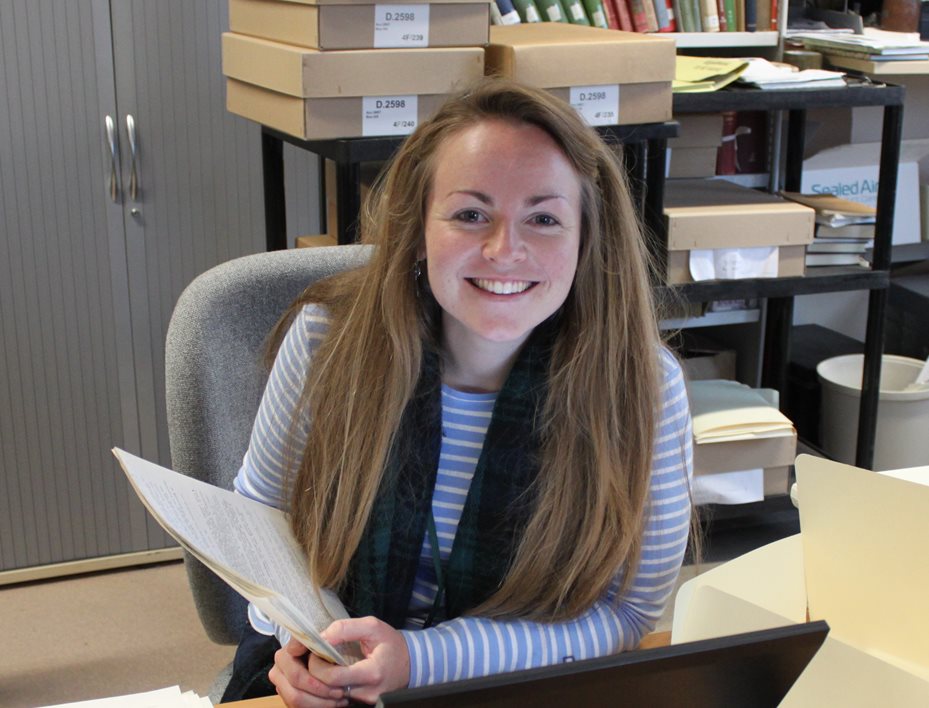 Do you have a passion for history? There are a range of roles offered at the History Centre.
We support the work of groups that promote local history, or preserve the memories of Dorset people.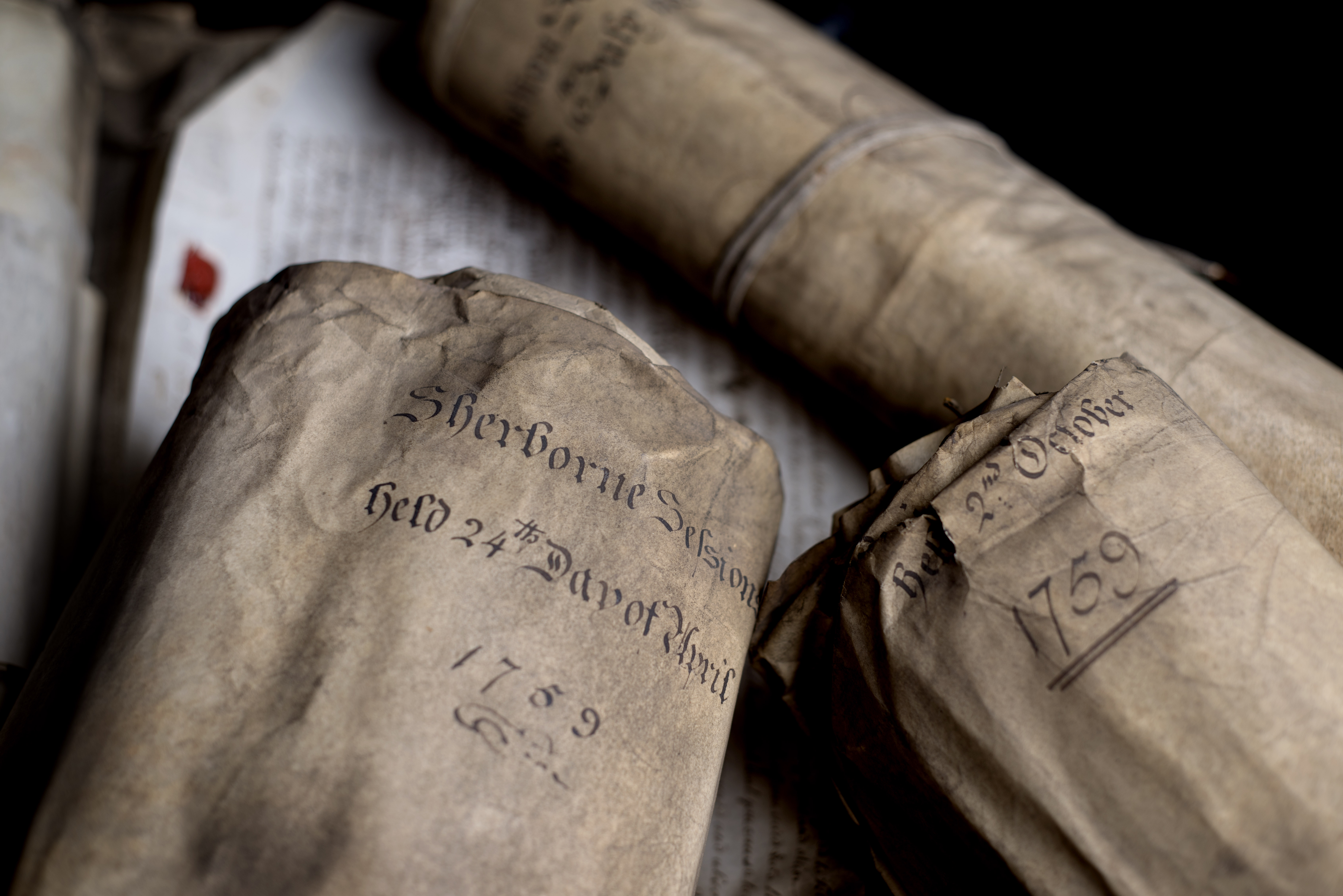 Help our work to preserve Dorset's heritage by supporting Dorset Archives Trust.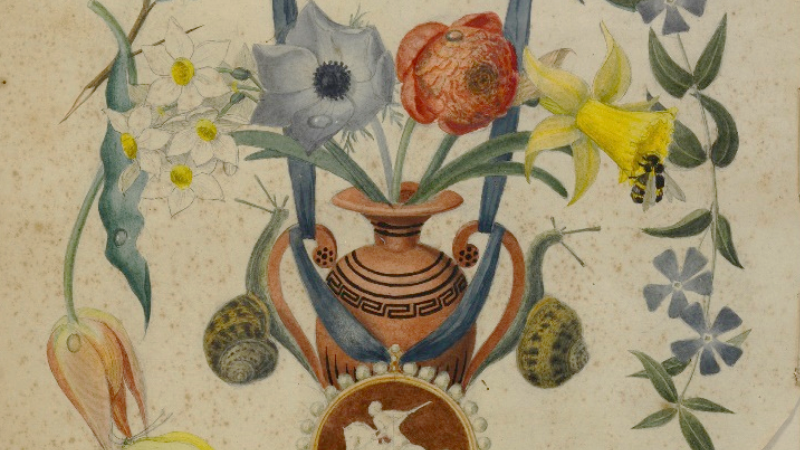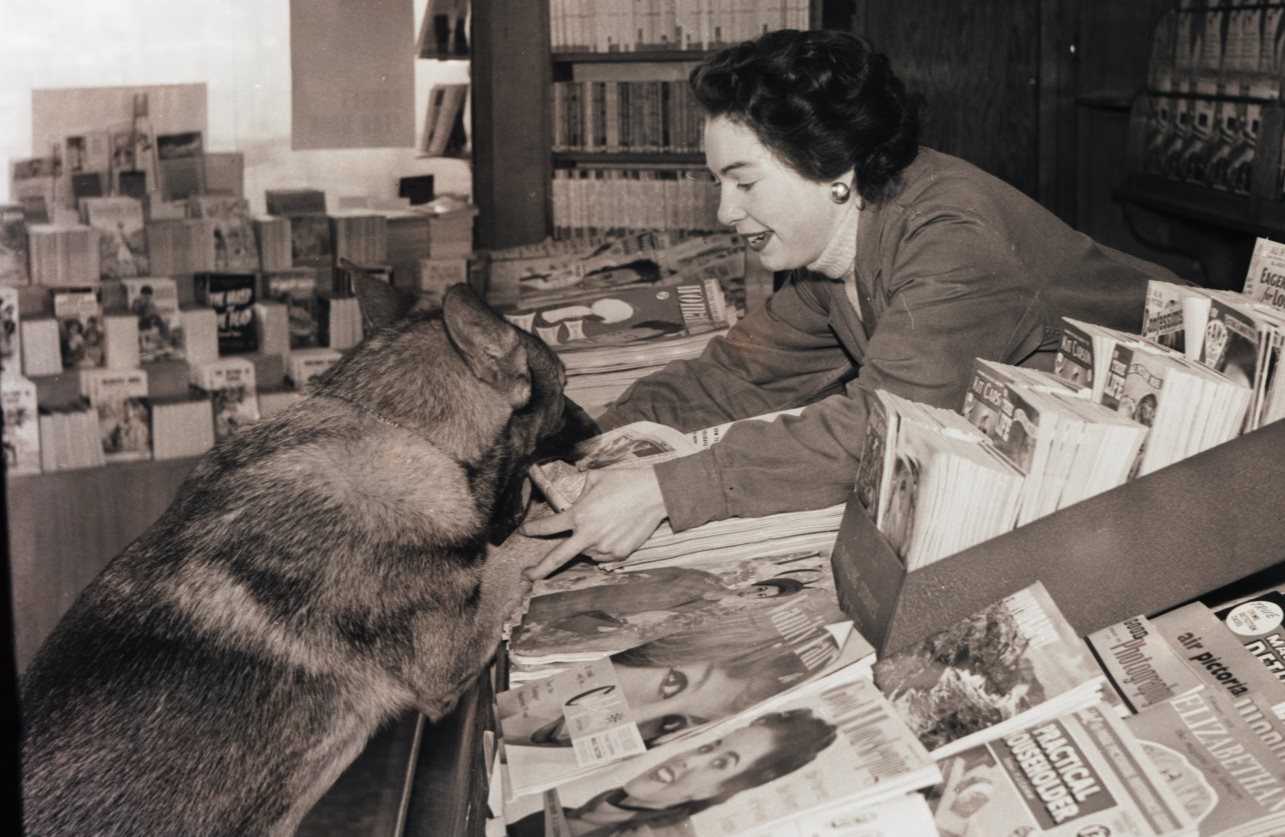 For one week, the Dorset Online Archive Film Festival is giving access to 4 special films: orlo.uk/a3FPa… twitter.com/i/web/status/1…