Session overview
At the Dorset History Centre, we hold many documents which give an insight into life in the past, revealing the stories of people from a variety of backgrounds. This session uses photographs, prison records, newspaper cuttings, letters and more to tell the stories of young people in Victorian prisons or reformatory schools and reflect on how attitudes and punishments have changed since Victorian times.
Participants are asked to act as 'history detectives' extracting evidence from the records, putting themselves in the place of young people on which the documents are focused.
The session is principally aimed at Key Stages 2 and 3, but the source material and activities can be adapted for older pupils, and includes copies of police photographs, prison records and a letter home from an ex-reformatory school boy. It also includes sample activities, historical background, transcripts and glossaries.
Child criminals - Young offenders in Victorian Dorset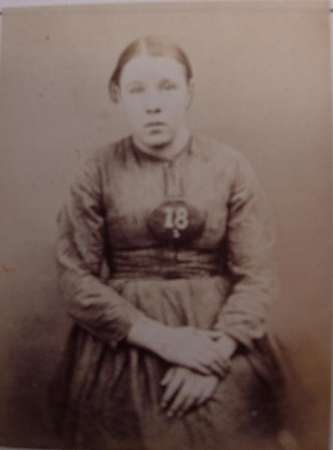 Further information
By using this pack, you acknowledge that all resources are to be used for non-commercial educational purposes or private study and that you will not supply copies of it to any other person. Furthermore, if you do wish to use this material in anything other than an educational setting or would like further clarification on copyright, please contact us and we would be happy to advise you.
We are able to offer schools group visits to the archive, including engaging learning sessions and behind-the-scenes tours. For more information about our schools offer or this learning pack please contact us.