Keep adults safe and stop abuse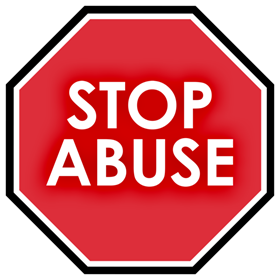 Adults at risk
Abuse is when someone damages a person's quality of life or puts them in danger.
Some adults are more at risk than others. This can include people who:
depend on other people for care
have mental health problems
have a learning or physical disability
have dementia or memory loss
misuse alcohol or drugs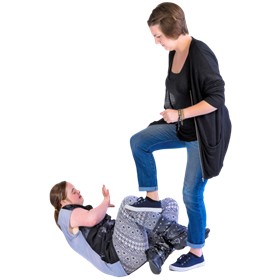 Abuse can happen anywhere
It can happen:
at home
in care homes
in hospitals
in day centre
in public
It is often done by a known person.
If someone is harmed or abused
If someone tells you they are being harmed or abused, you should:
stay calm and listen
take what they say seriously
offer support to help them stop the abuse
keep evidence safe
write down exactly what the person tells you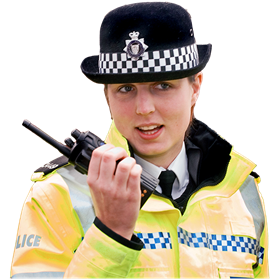 Contact the Police
Always contact the Police if someone is in immediate danger.
Call:
999 in an emergency
101 for all other problems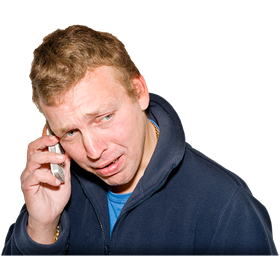 Adult social care useful numbers
Contact adult social services or the Police as soon as you can, or you can ask someone you trust to contact them for you.
During office hours
Bournemouth, Christchurch and Poole - 01202 123654
Dorset Council - 01305 221 016
During evenings and weekend
Bournemouth, Christchurch and Poole - 0300 123 9895
Dorset - 01305 858 250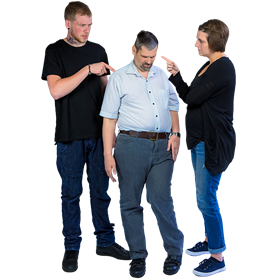 Examples of abuse
Physical - hitting, punching, restraining
Emotional - intimidating, threatening, humiliating
Sexual - sexual activity which is not wanted or not understood
Financial - stealing money, property, or possessions
Neglect - not providing food, drink, clothing, attention, or care
Modern slavery - human trafficking, exploitation
Cyberbullying - bullying or other harm using the internet
Domestic violence - controlling, threatening behaviour, violence between partners or family members