Help for parents with learning disabilities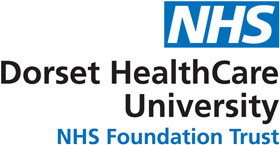 Dorset Council and NHS Dorset Healthcare University
Dorset Council and NHS Dorset Healthcare University are working together to help parents with learning disabilities.
We want to do our best to help parents and their children.
We have looked at the good work that has already been done to help families.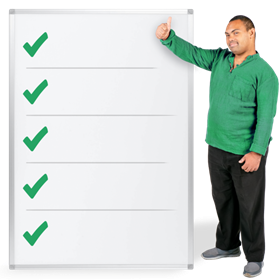 Protocol
We must follow the rules. This is called a protocol.
The protocol is to make sure that all parents are treated fairly and have the same opportunities.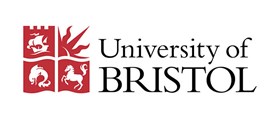 Working together with parents
Network and the Norah Fry Centre at Bristol University have done lots of work about helping families.
Find out information for parents with learning difficulties.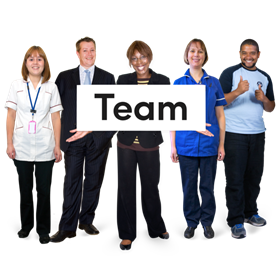 Dorset Council and Dorset Healthcare staff can help
Dorset Council and Dorset Healthcare staff work with children and adults with learning disabilities.
These teams work together with parents to agree on the best help and support.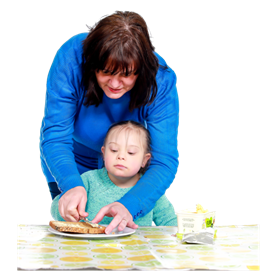 Support for parents
We will give parents with learning disabilities every chance to show they can be good parents with support if they need it.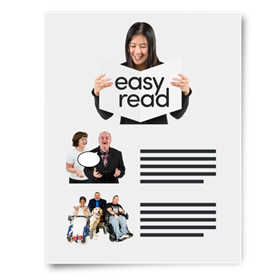 Providing information to parents
We will make sure that parents have clear and easy to understand information.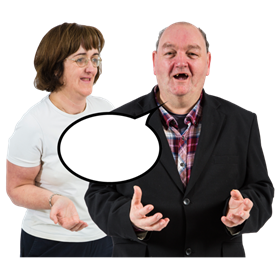 Advocates for parents
Parents can choose to have independent advocates to speak up for them.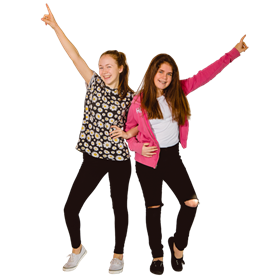 Providing support and keeping children safe
We will do regular reviews to make sure families are getting the right support and their children are safe.
Sometimes it is safer for children not to live with their parents, but this is only after we have done everything we can to help them.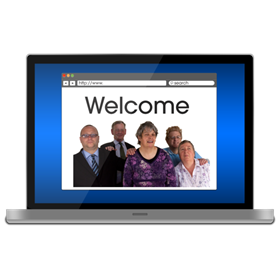 How to get help and information
Find more information about children and families in Dorset.
Call adult services on 01305 221016 from Monday to Friday, 9am to 5pm.