Wednesday 6 October
Tourism is an important element of the Dorset economy. New developments promise an even more interactive and exciting experience for our visitors.
On Wednesday we will look at how our leading tourism providers are improving their offer and discuss how the industry is reinventing itself for the 21st century.
If you have a stake in Dorset tourism, join us to find out where it's going and how we can work together to benefit from the latest digital innovations.
Morning - 10.30am to midday
In the morning we will be focusing on Dorset's coast. The 5G Rural Dorset team will show us how live data feeds may change the face of tourism forever, giving us more information about our coastal environment which can only benefit visitors' experience.

We'll look at how digital innovations are changing the way tourists interact with our beauty spots and museums giving them even deeper and richer encounters with our wildlife and history. While we're on the coast we will be hearing from Martin Sutcliffe about seafood farming in Dorset and how the latest technology can revolutionise that industry too.

We will be hearing from: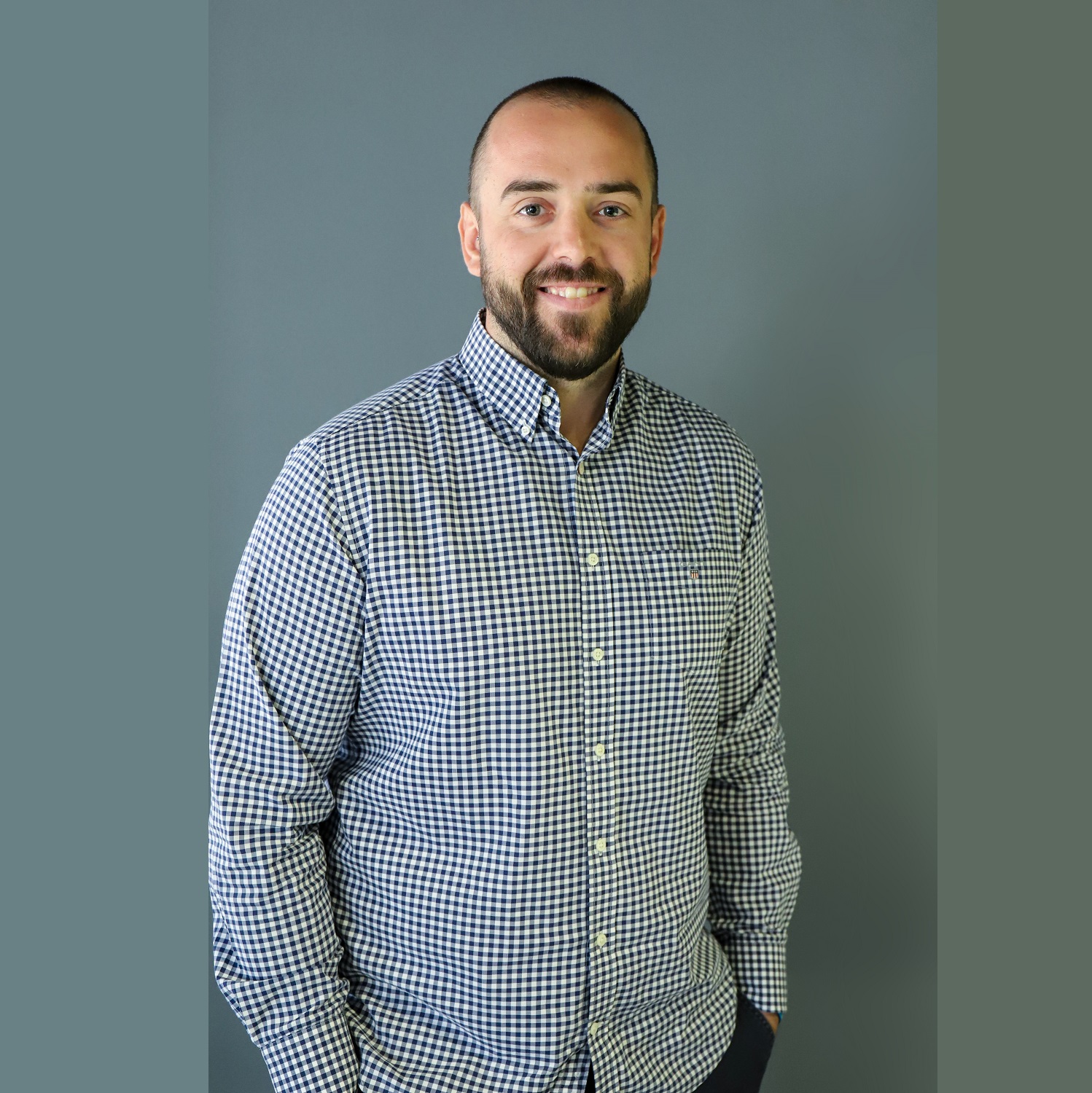 Darren Hoare

Eden Project
A seasoned project manager with a background within the project management and event sectors internationally.
Initially from the UK he has been in the Middle East for the past 4 years as a senior creative producer on large scale projects throughout The UAE and Saudi Arabia, conceptualising and executing creative experiential concepts and projects.

Notable roles have included the Diriyah Festival Saudi Arabia where he delivered the region's first digital waterfall swing, and project lead for venue creation, build and development for The Rotunda at Caesars Palace, Dubai.

He has now taken on the role as programme lead for the Eden Universe 5G testbed that is currently taking place at Eden Project, Cornwall. A project that tests and reports on the abilities of 5G infrastructures and the applications of 360 cameras and augmented reality.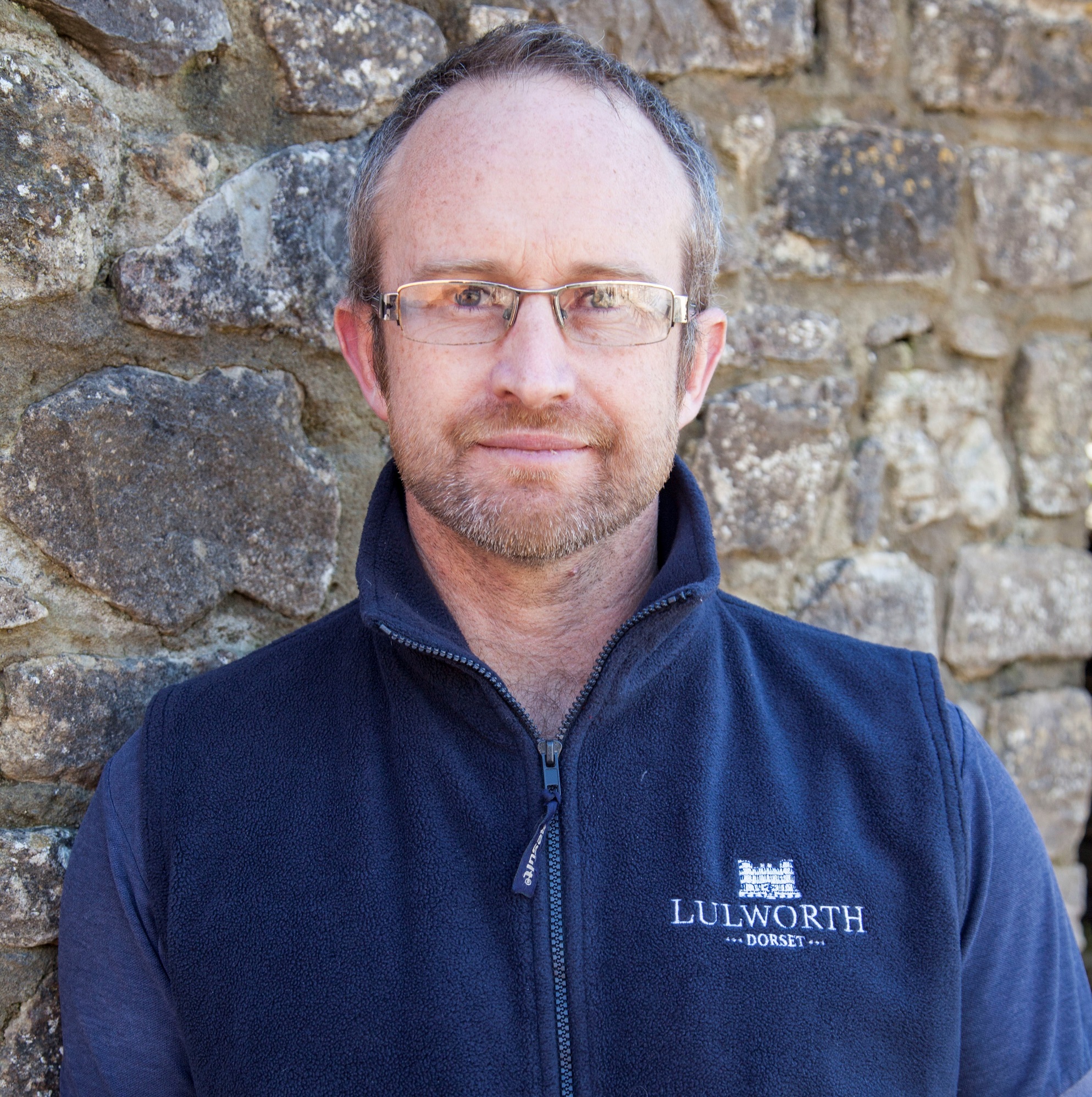 Derek Billings
Education Ranger

Lulworth Estate
Originally hailing from New Zealand, Derek has a background and qualifications in outdoor education and adventure recreation. With a passion for all things outdoors, he enjoys using the natural environment as a medium to teach a variety of subjects and skills.

Since moving to Dorset in 2011, he has been working as the education ranger on the Lulworth Estate. This role includes teaching traditional curriculum topics to thousands of students on the annual field trips, running an adventure education programme for those looking for a more immersive experience, and more recently; leading a successful and ongoing campaign to educate the visitors to Lulworth and Durdle Door about appropriate countryside and coastal behaviour.
Afternoon - 2.30pm to 4pm
In the afternoon the focus is on 21st century museums. How looking back on Dorset's history can help shape the future and what 'Tourism of the Future' really means for tourism providers and visitors to Dorset.
We will be hearing from: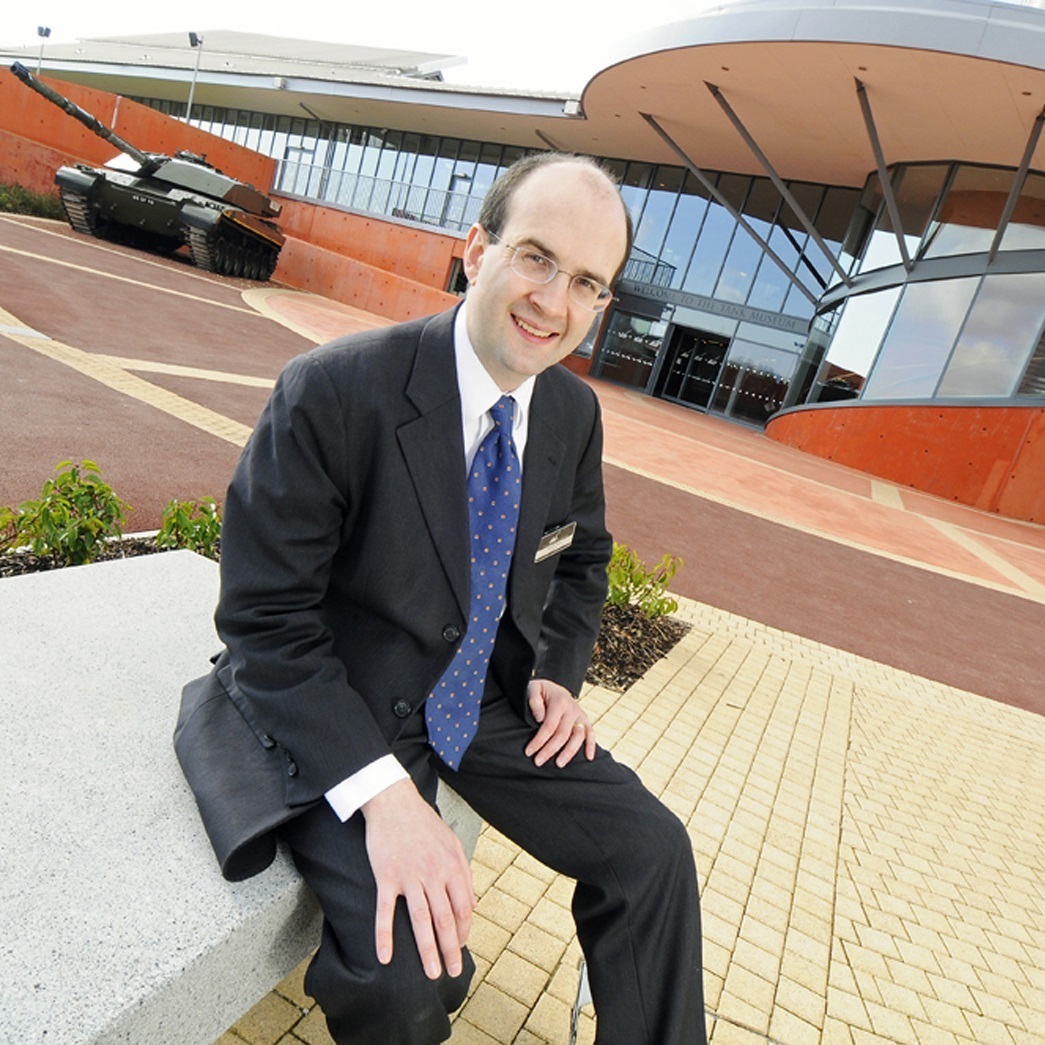 Richard Smith OBE
Director

Tank Museum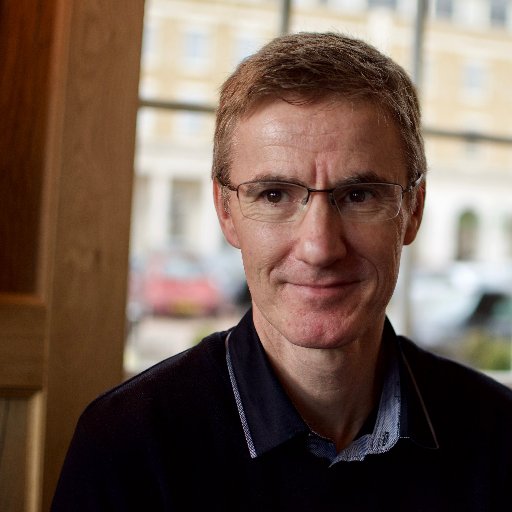 David Lakins
Managing Director

Key Digital