Friday 8 October
How can technology help to improve wellbeing, independence and carers' lives? What will homes look like in the future? What is MyDorsetCareRecord? Find out in this session as we look at the future of health and care.
Morning - 10.30am to 12.40pm
Explore with us how we are using the latest technology in Dorset to help people live independently and consider how we could make it more accessible, affordable and mainstream.

Hear how we are approaching the challenge of housing with innovative solutions.
We will be discussing the important role of carers, how COVID-19 is changing the way services are delivered and is making us think more about our mental health and wellbeing.

Don't miss hearing about how the Dorset Care Record helps health and care professionals whether someone is in hospital or in the community to see the full picture for each resident and what the new MyDCR record will look like and plans to give people access to their record online.

We will be hearing from Helena Zaum from Microsoft, Dame Philippa Russell and many more!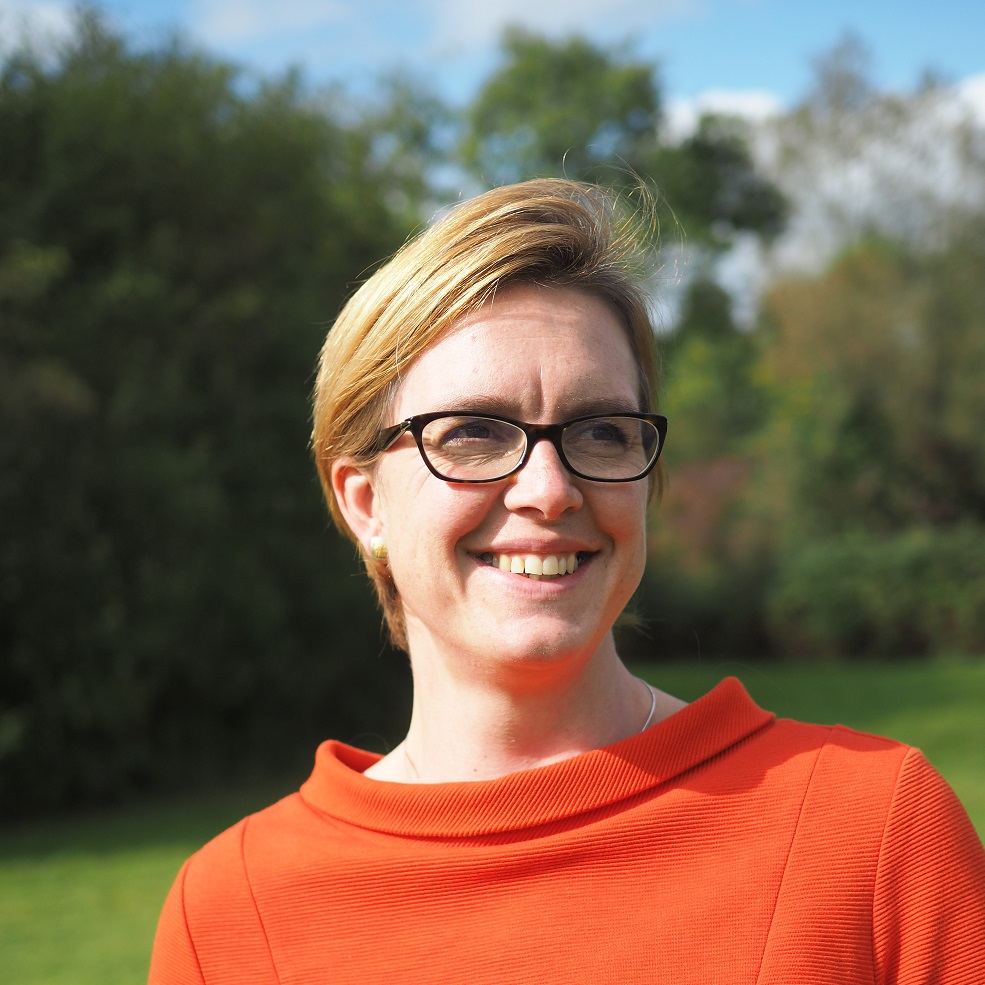 Helena Zaum
Local and Regional Government Industry Lead for Social Care and Integrated Care

Microsoft UK
Helena is passionate about the positive impact which technology, sensitively applied, can have on communities and cities of the future.

Technology embedded in the fabric and infrastructure of our lives should help improve our day to day experiences, but it must do so in a way which helps us build a strong sense of community with those around us, and encourages a shared sense of ownership about our immediate environment, and our impact on those further afield.

Digital technologies can also transform our ability to deliver person centred care and health in the community and at home.

Helena's remit at Microsoft involves looking at how technology can help transform public services, particularly integrated health and social care.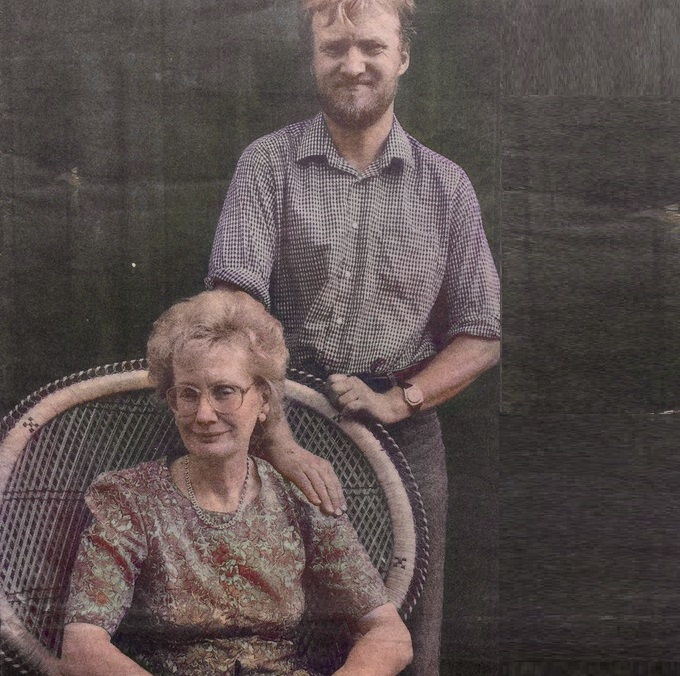 Dame Philippa Russell
Vice President

Carers UK
Dame Philippa Russell was formerly Director of the Council for Disabled Children and the first Chair of the Prime Minister's Standing Commission on Carers.

She is an Honorary Fellow of the Royal Colleges of Paediatrics and Child Health and of the Royal College of Psychiatrists and works with a wide range of third sector organisations committed to improving the lives of family carers.

She cares for her son Simon, who has learning disabilities and brain damage and cared for her husband (who had cancer and Lewy Body Dementia) until his death at the start of the pandemic.
Book tickets now
Book the Health and Care of the Future morning session - 10.30am to 12.40pm
Afternoon - 1:30pm to 2:15pm
In the afternoon we will discussing what digital leadership is, whether it's something special or if all leaders need to be digital leaders in the modern age. We will be reflecting on some of the highlights from the Festival and thinking about how innovation will continue to help us progress and make Dorset a great place to live, work and visit.
We will be hearing from: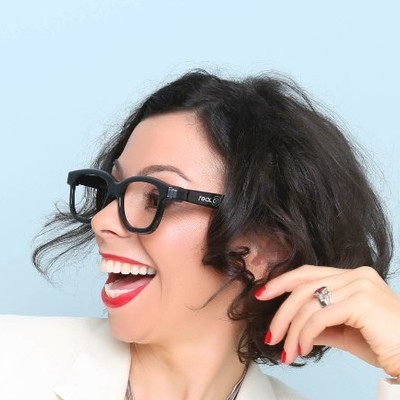 Mel Ross
Chief Experience Officer and Founder

Adapt2Digital / The Dilyn Way
Deeply inspiring and motivational mentor-coach.
"Purposeful in my mission to help leaders all over the world master who they are to better master what they do and connect their leadership value to making the world a better place"

Mel is a near futurist who advises and works with leaders, entrepreneurs and organisational boards on the potential and opportunity technology brings for the good of humanity and our ability to become better custodians of our communities and environments.

Mel is also CEO and chief architect for The Dilyn Way (The People Framework for Digital Transformation). Working with governments and private sector organisations all over the world to connect digital transformation with humanity and environmental sustainability.