Tackling the climate and ecological emergency is a mammoth task and we all have our part to play.

Below are stories of some of the inspiring individuals and organisations who are making a real difference in our county.
Stewarts Garden Centre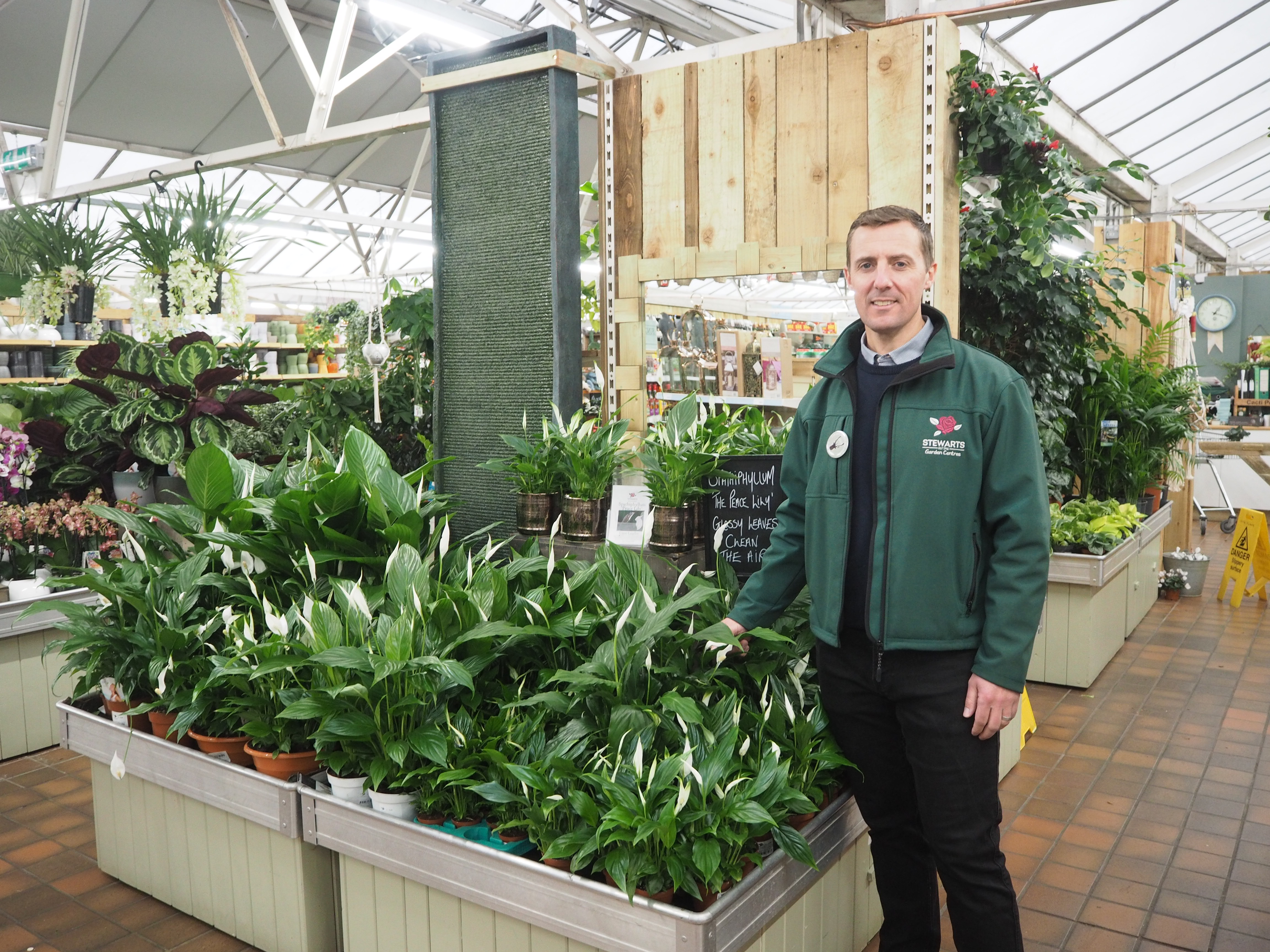 Stewarts is a family run business that operate three garden centres, a nursery and a landscaping division across Dorset and Hampshire.

In a drive to become more environmentally and financially sustainable they installed solar panels at their Dorset garden centres, swapped old lighting for LEDs, and invested in a ground-source heat pump and thermal screens for their new 8,000 sq m glasshouse.

Combined these measures will reduce their carbon footprint by around 450 tonnes of CO₂e and save about £50K in electricity costs each year.

Read the full story
Dorset Community Energy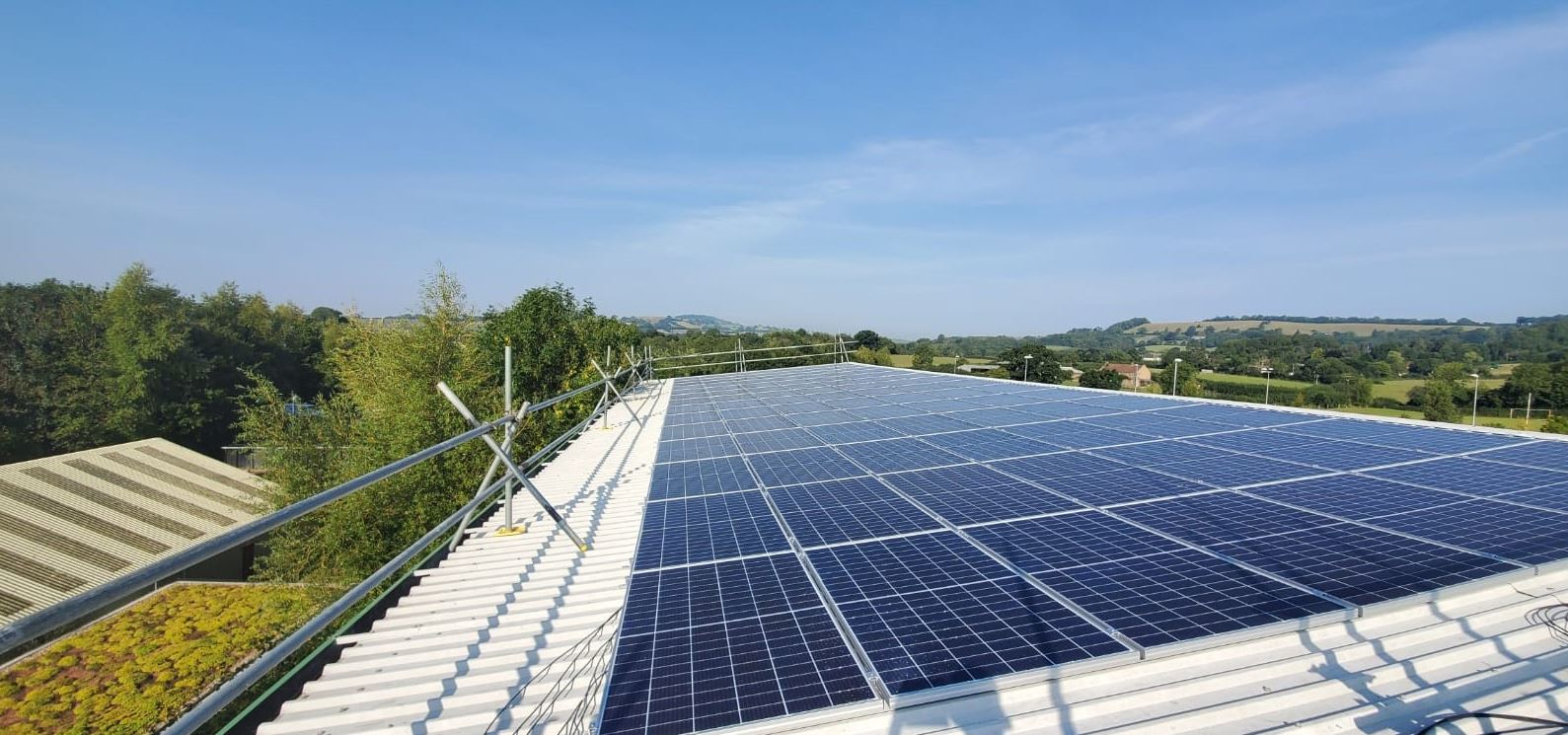 Dorset Community Energy (DCE) is a not-for-profit Community Benefit Society which facilitates community ownership of renewable energy production in the county.

It was established in 2013 with support from the BIG Lottery and, so far, investment from its members has paid for the installation of solar panels on 17 schools, 4 community buildings and 3 hospitals in Dorset.

Electricity is provided to the community buildings at little or no cost, and any electricity not used on site is exported to the national grid.

In 2019, DCE launched its third share offer and as of May 2020, solar panels have been installed at a further three sites.
Dorset History Centre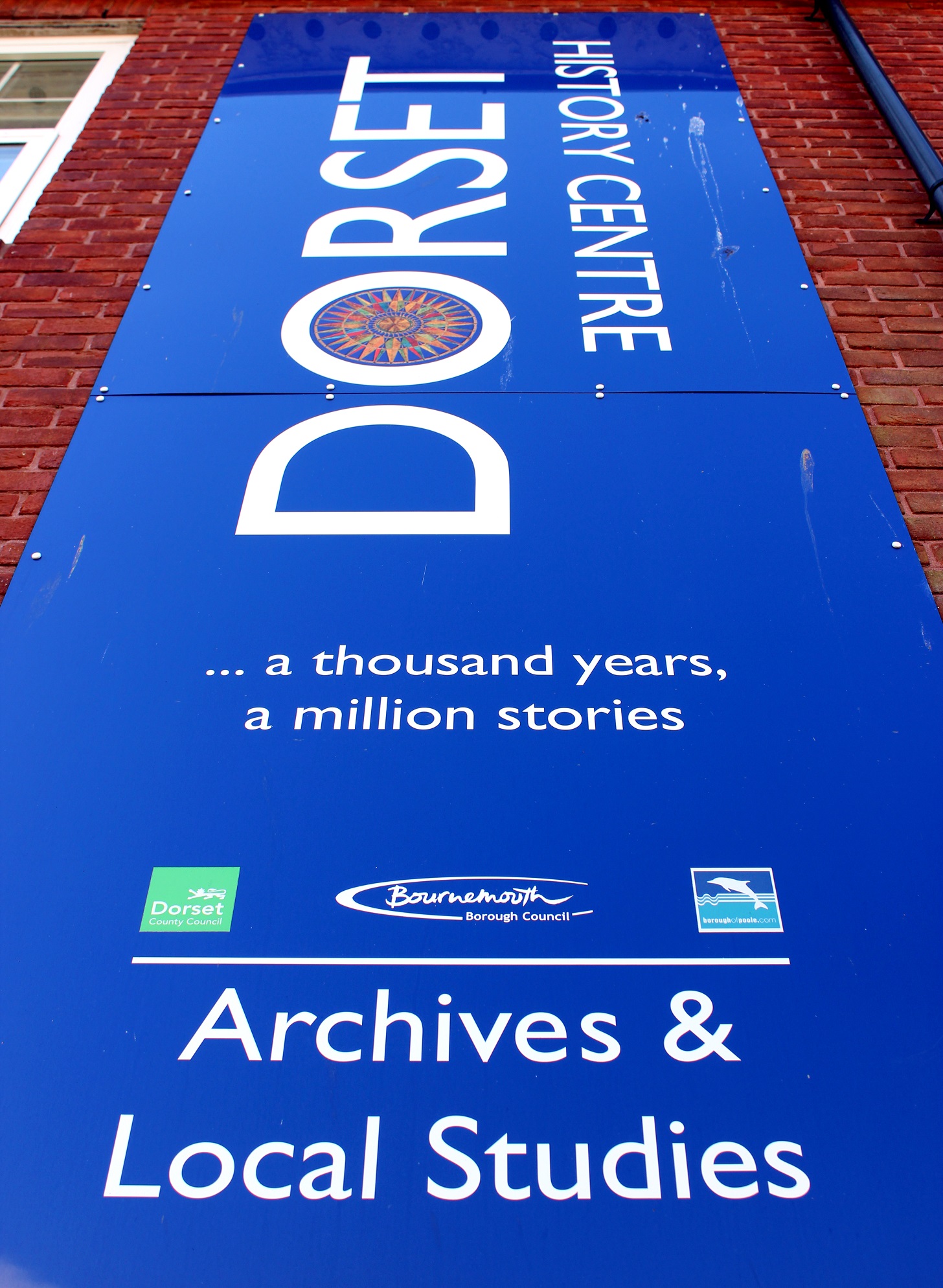 Dorset History Centre is the archives service and local studies library for Bournemouth, Christchurch, Dorset and Poole.

In 2019, with help from our Low Carbon Dorset programme, the History Centre became one of the first institutions of their kind to move to a largely passive air-handling system for its historic archives.

The project achieved near passive control by improving the air tightness of the structure of the building and by replacing existing air handling and heating systems with much simpler smaller scale systems better suited to minimal heating and humidity control.

It is expected that this project will reduce their overall energy consumption by 55%, saving thousands in energy costs.

Read the full story
Local Food Links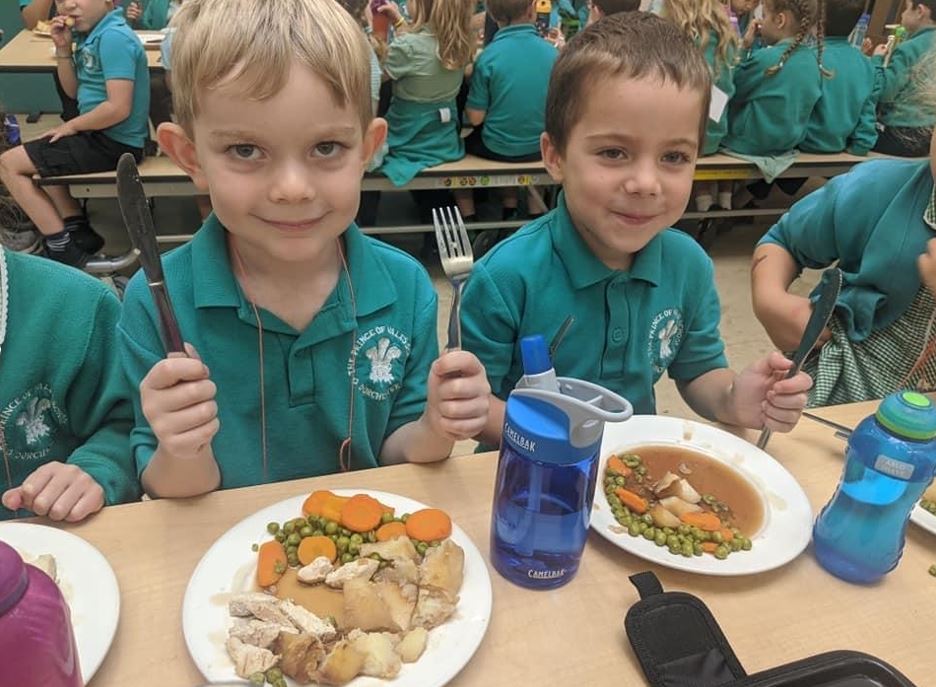 Local Food Links is a social enterprise based in Bridport. The organisation was established in 2006 and supplies freshly prepared school meals, using local ingredients and employing local people.

School meals were absent from Dorset primary schools for around 20 years with many schools no longer having kitchens. In 2005, when the government announced that all schools must provide hot meals Local Food Links was able to offer schools without kitchens a sustainable local option. Hub kitchens were formed, and meals were freshly produced each day and driven a short distance to local schools.
There are now three hub kitchens supplying 54 schools across Dorset with around 4,300 meals a day. 78% of ingredients used for the meals are purchased from Dorset suppliers and 95% from the South West.
"We really want the children to leave us with a strong sense of the things they can do to improve the environment in their lives."
Nestled in Dorset's Bride Valley, Thorner's Primary School is a rural village school dating back to the 1600s. Its old and hard-to-heat buildings are off the main gas grid making them very reliant on fossil fuels and expensive to run.

Keen to reduce this reliance and find a more planet-friendly energy source to fit with their environmental ethos, headteacher Mike started to explore more sustainable options for the school.

With the help of a government funded scheme and the full backing of the school's eco-committee, solar panels were installed at Thorner's in the summer of 2022.

The new panels are already making a big difference to the school's energy bills and climate goals.