Avon Heath has three circular, waymarked trails to help you explore and enjoy the heathland. These trails start from behind the Visitor Centre.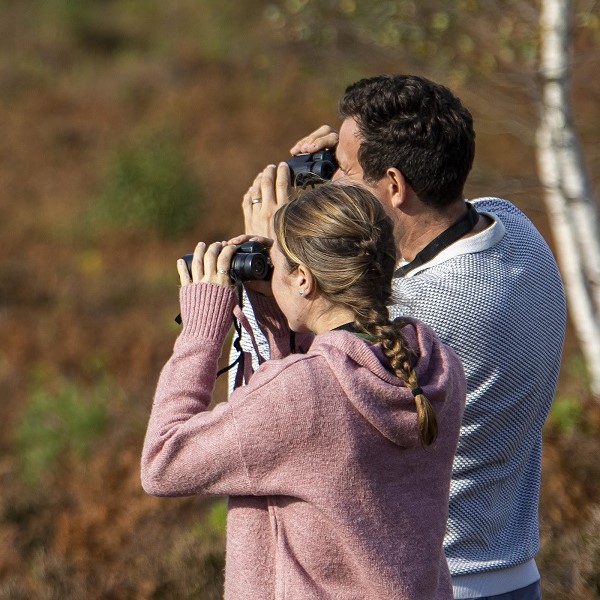 The Sensory Trail
The sensory trail is our shortest walk at only 0.5km and is perfect for anyone who wants to engage their different senses. Along the trail there are different activities to take part in, from tasting different herbs, to listening to the birds.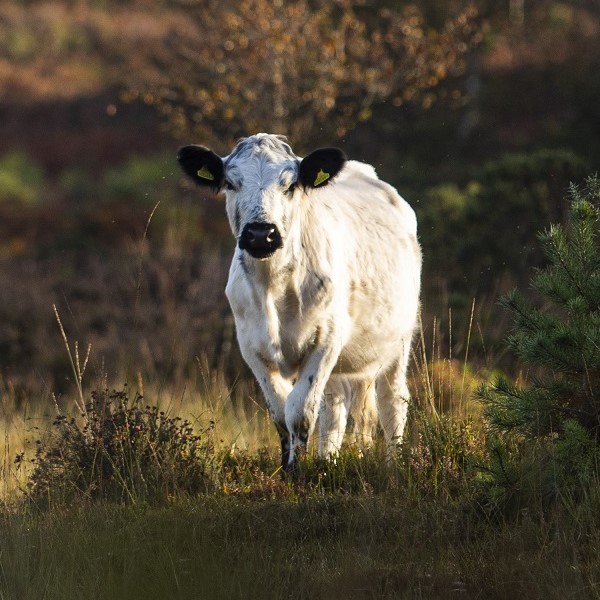 The Short Wander
This short trail is 1km and is perfect for families with pushchairs, mobility scooter-users and those looking for a gentle, relaxing stroll. It takes about 30 minutes and the green arrows guide visitors on to the open heathland and then a tree-lined path where the birds serenade you as you pass. There is the chance of seeing the herd of British White cattle that graze here.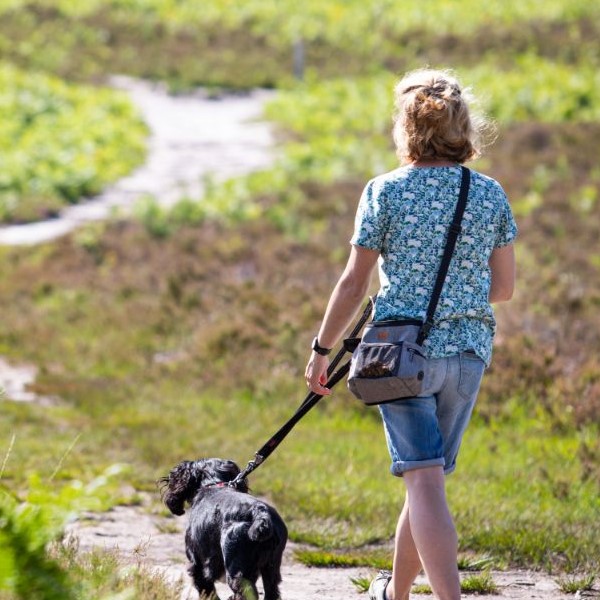 The Viewpoint Trail
This longer trail is 3km and the purple arrows take walkers along winding, sandy paths to the heart of the heath. It takes between 1 to 2 hours and involves three short climbs with the reward of lovely views at the top. There are plenty of benches along the way to sit and enjoy a moment of peace and contemplation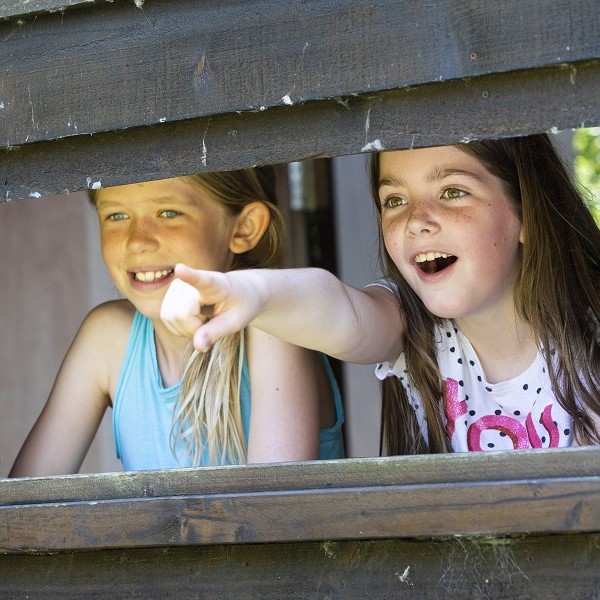 Activity Trails
There are a number of different activity trails to try all year round, plus a different activity trail every school holiday which comes complete with a prize.
The trails are sign posted along both the Short Wander and part of the Viewpoint Trail, so you can choose how long you want your trail to be.
Buy an activity trail sheet from the Visitor Centre and kickstart your own adventure across the park.
Cost
Each activity trail sheet is £3.50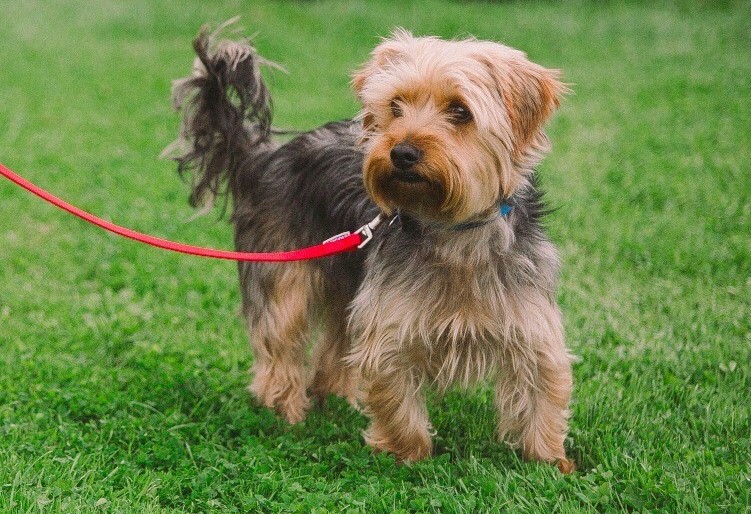 Dog walking
We give a warm welcome to responsible dog walkers. For the welfare of all our visitors, the wildlife and dogs, we ask that dog walkers adhere to certain restrictions whilst walking their dogs at Avon Heath.
Park opening times
The park gates open 8am to 7.30pm
The Visitor Centre
Opens: 10am to 4pm
The park is open year round, but the Visitor Centre is closed on Christmas Day, Boxing Day and New Years Day.