Autumn wreath workshop
Saturday 8 October 2022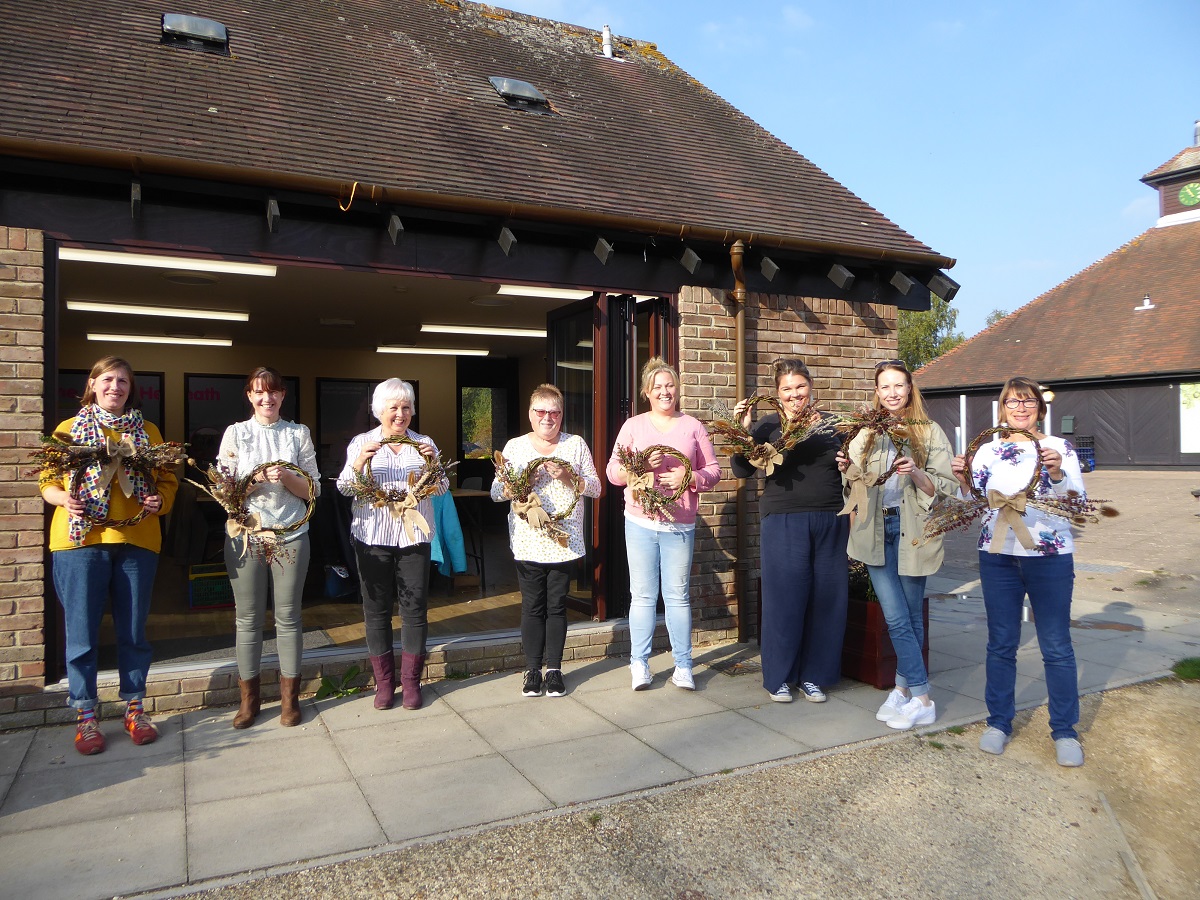 Weave your own wreath out of sustainably sourced willow from the country park. Then decorate with dried flowers and hessian bows to add some colour to your home this autumn. All materials will be provided, with all proceeds going back into conservation on the heath.

Tea, coffee and hot chocolate included. Feel free to bring along extra items to personalise your wreath. Your wreath will naturally dry out and can be reused each season to make a new display. Bring light gardening gloves.

The workshop will take place in the Avon Heath Country Park Activity Room. It starts at 10am and lasts about 2 hours. £28 per person (adult only event). Limited spaces - call 01425 478082 to book.
Guided fungi foray with Dorset Fungus Group.
Sunday 9 October 2022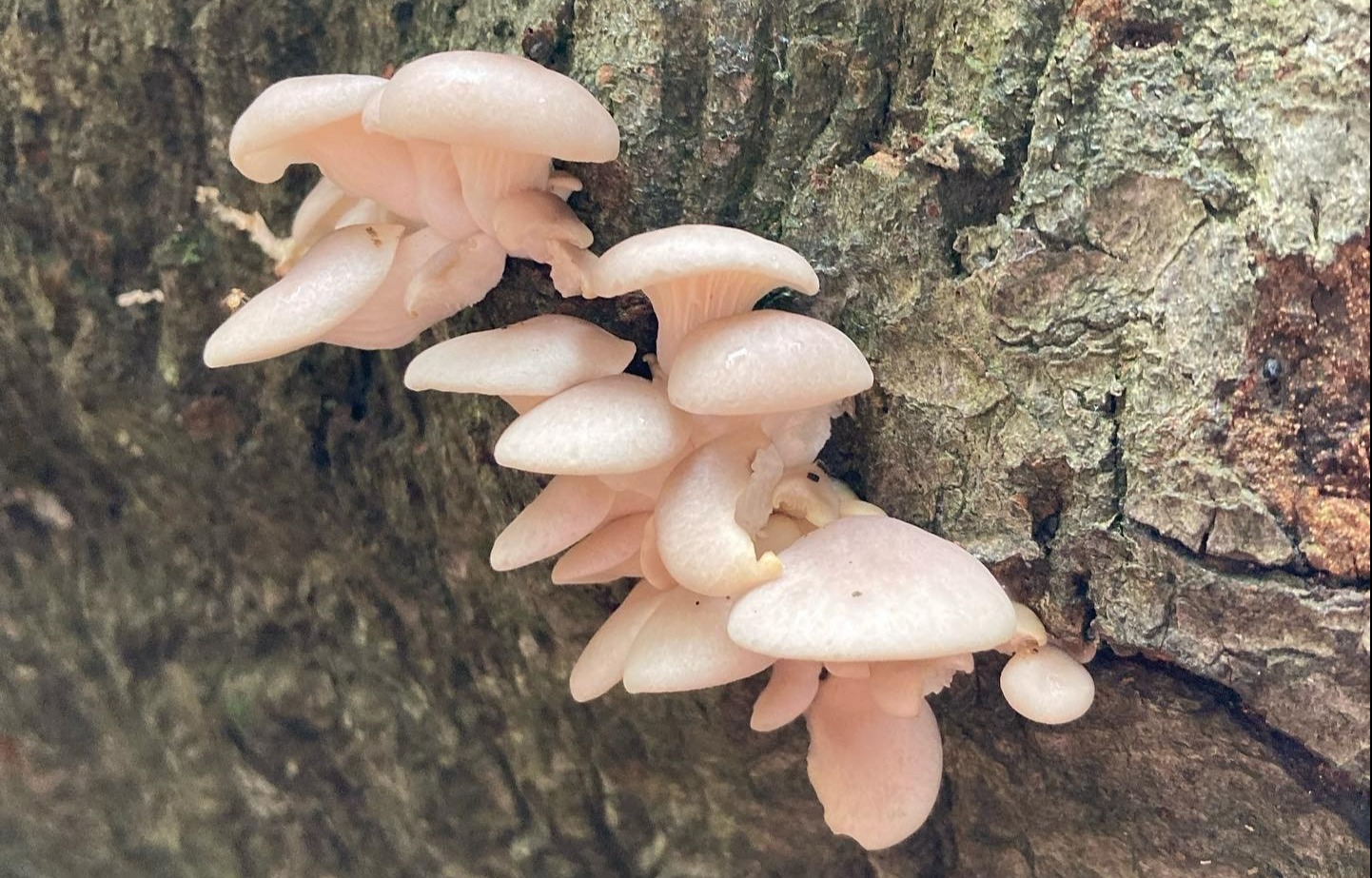 Join us on national fungus day for a fungi foray led by Mark from Dorset Fungus Group (DFG). We will take a stroll round the heath to find our weird and wonderful mushrooms whilst learning lots from the fungi experts at DFG.

A minimum donation of £5 is required for DFG for their valuable time and knowledge.

Booking essential, please contact the visitor centre on 01425 478082 for more information.
Scientist's lair and gore table
Monday 24 October and Tuesday 25 October 2022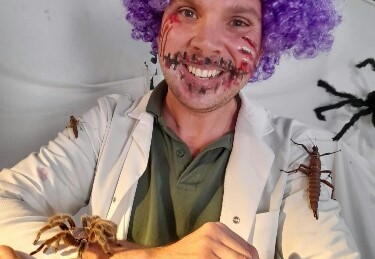 Enter our scientist's lair and meet the creepy-crawly creatures if you dare - plus brave the gruesome gore table, with our expert from Bournemouth Natural Science Society and the rangers.

£3.50 per child if booked in advance or £4.50 on the day (subject to availability). Cost includes 1 free adult per group. Additional adult £3.50.

Choice of 30 minute time slots from 10.30am to 3pm. Limited spaces available, booking essential on 01425 478082.
Fungi Fun Walk
Wednesday 26 October 2022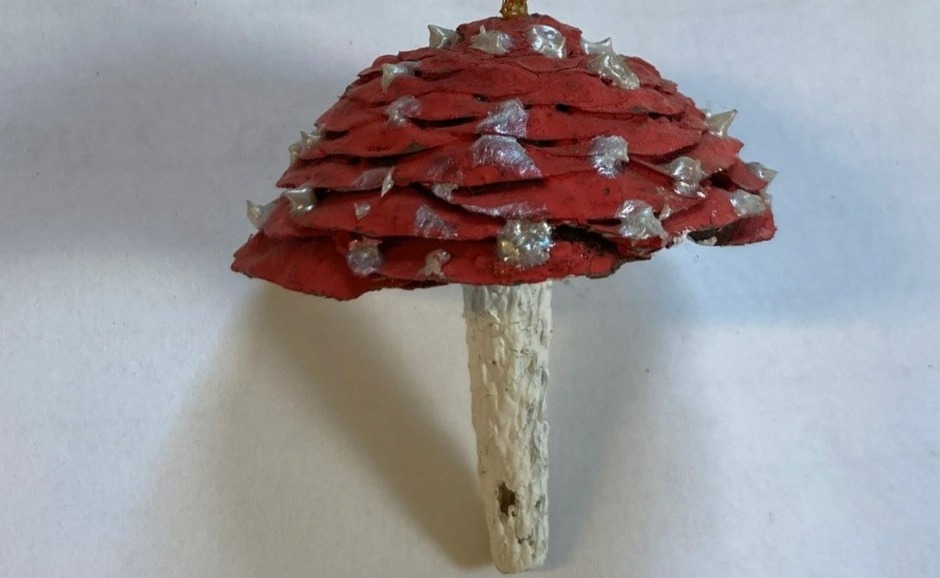 11am-12noon

Fun, Ranger-led walk out onto the Heath to observe our fantastic native fungi.

Mushroom craft activity included.

Age range: 5 to 14yrs. £5 per child, £4 per adult.

Starting point: The Visitor Centre for walk (1km), craft will take place in our Activity Room

Limited places, booking essential on 01425 478082
Half Term Halloween pumpkin lantern craft activity
Thursday 27 October and Friday 28 October 2022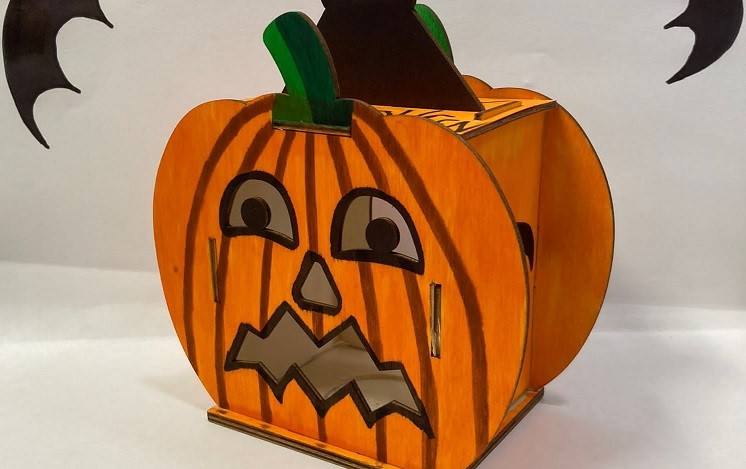 Time slots on both days:

9am to 9.45am
10am to 10.45am
11am to 11.45am
2pm to 2.45pm

Have fun making your very own spooky Halloween Lantern, colour it in and then assemble it to take home.

£6.50 per child (must be acompanied by an adult). Limited places available, booking essential on 01425 478082. The event will take place in our activity room.
Sensory Memory Walk
On the first Tuesday of every month at 11am from April to September.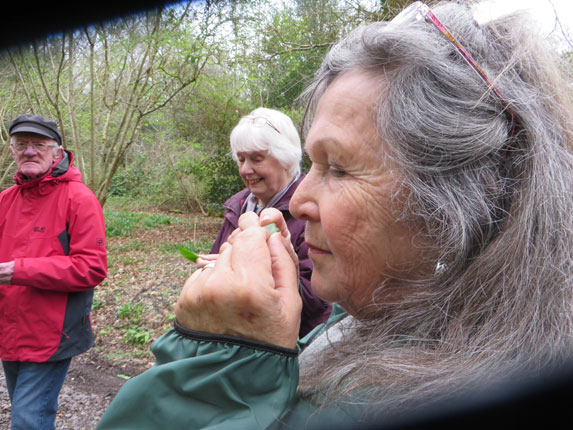 This gentle stroll (max. ¾ mile) with the rangers provides an opportunity to be immersed in the wonders of the heathland through all the senses. Refreshments at the end allows time to reflect on the experience and enjoy the company of the other walkers.
Would you or someone you care for benefit from the therapeutic benefits of being outdoors in a safe green space? Studies show that it can help improve memory, attention, creativity and sleep, reduce anxiety and increase positive social interactions.
If you're interested join us on the first Tuesday of every month (starting 5 April) at 11am to 12 midday. £3.50 per person. Booking is essential,
call us
.
Wildlife treasure trail
Every day from 10am to 4pm.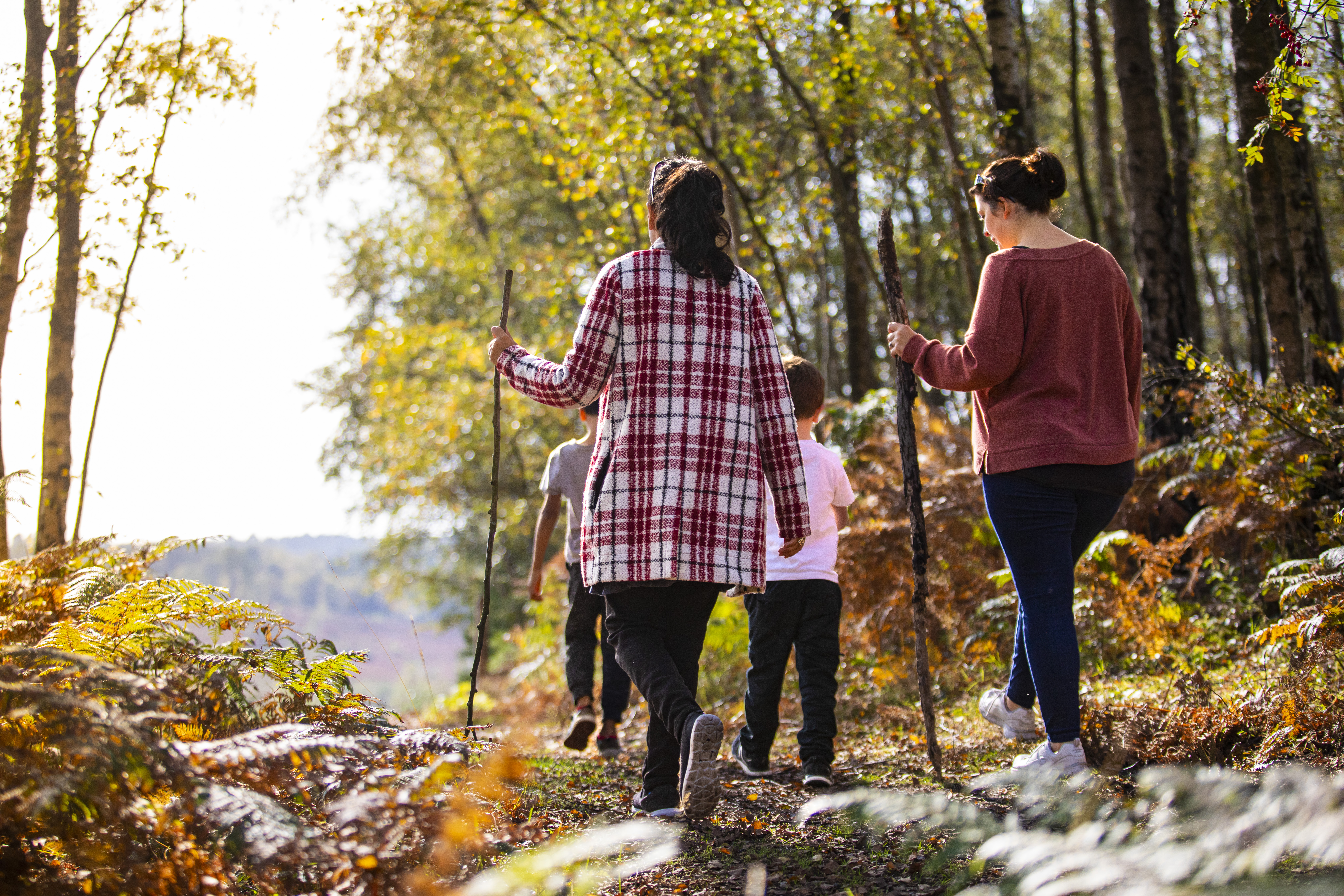 Explore the Heath searching for clues to help you answer a set of questions and win your prize! Our Treasure Trails all have a wildlife theme. There is a short route (20 to 30 minutes) and a long route (45 to 60 minutes) to choose from. The short route is suitable for buggies.

Available every day between 10am and 4pm from the Visitor Centre. No booking required, just turn up!

£3.50 per prize.
Health walk
Every Tuesday at 2pm.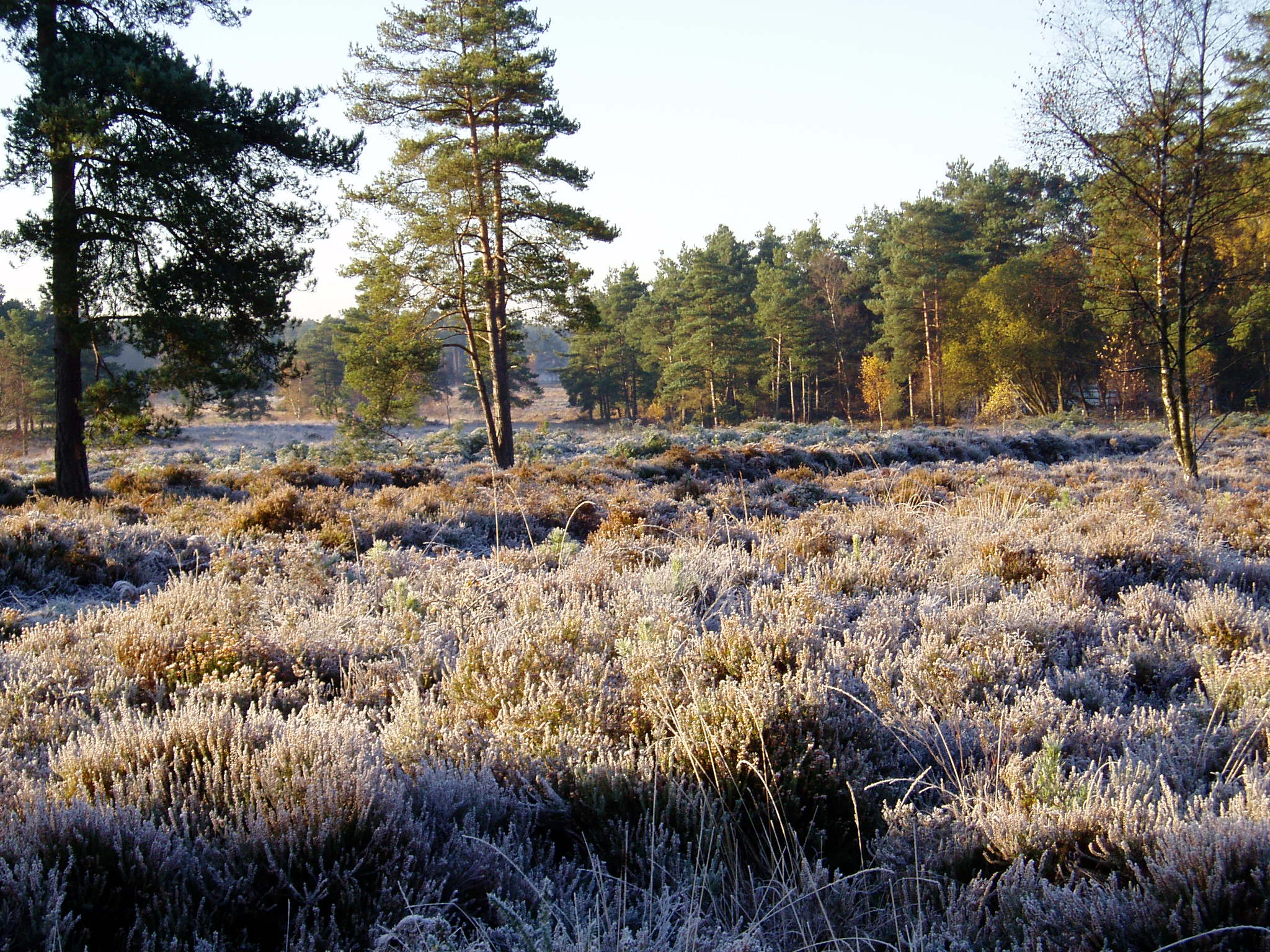 Our Health Walks run every Tuesday, leaving from the Visitor Centre at 2pm. Choose from a 30 minute or a 1 hour walk. Led by our team of friendly volunteers they are a chance to walk with a group and perhaps make some new friends.
Special offer for any new Health Walker. Join our new 1 hour walk or our existing half hour walk and get free parking for your first three weeks. And of course, the walks are also free.
You must
register for the walk and complete our health questionnaire
before you attend. We recommend arriving a few minutes before to check in with the walk leader.
Please do not attend if you have symptoms of COVID-19, have a positive test or have been told to self-isolate.
Find out more about
Dorset Health Walks
.