The Xchange
The Xchange is a news and information network for families with children and young people who are disabled in the Dorset Council area.
As well as giving you access to details and information you need, the Xchange means:
you can help in the planning and development of services that you need
we know more about the needs of more children who are disabled and their families across Dorset
it's clearer where services and resources need to be located
When you join The Xchange, your application automatically provides the details needed by us at Dorset Council to keep a record of children who are disabled in our area. This is a government requirement.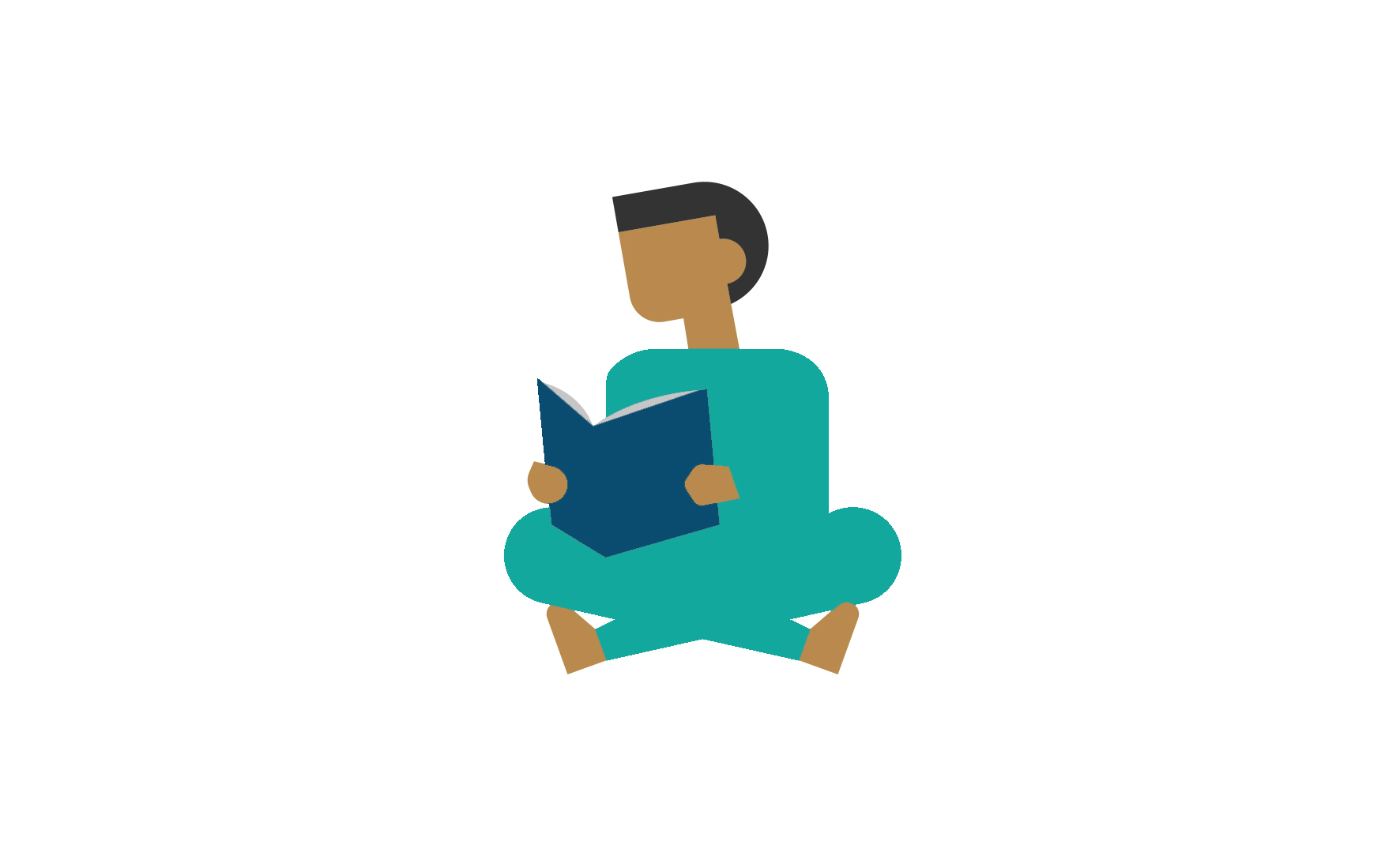 Why we're here and how we can help you and your family.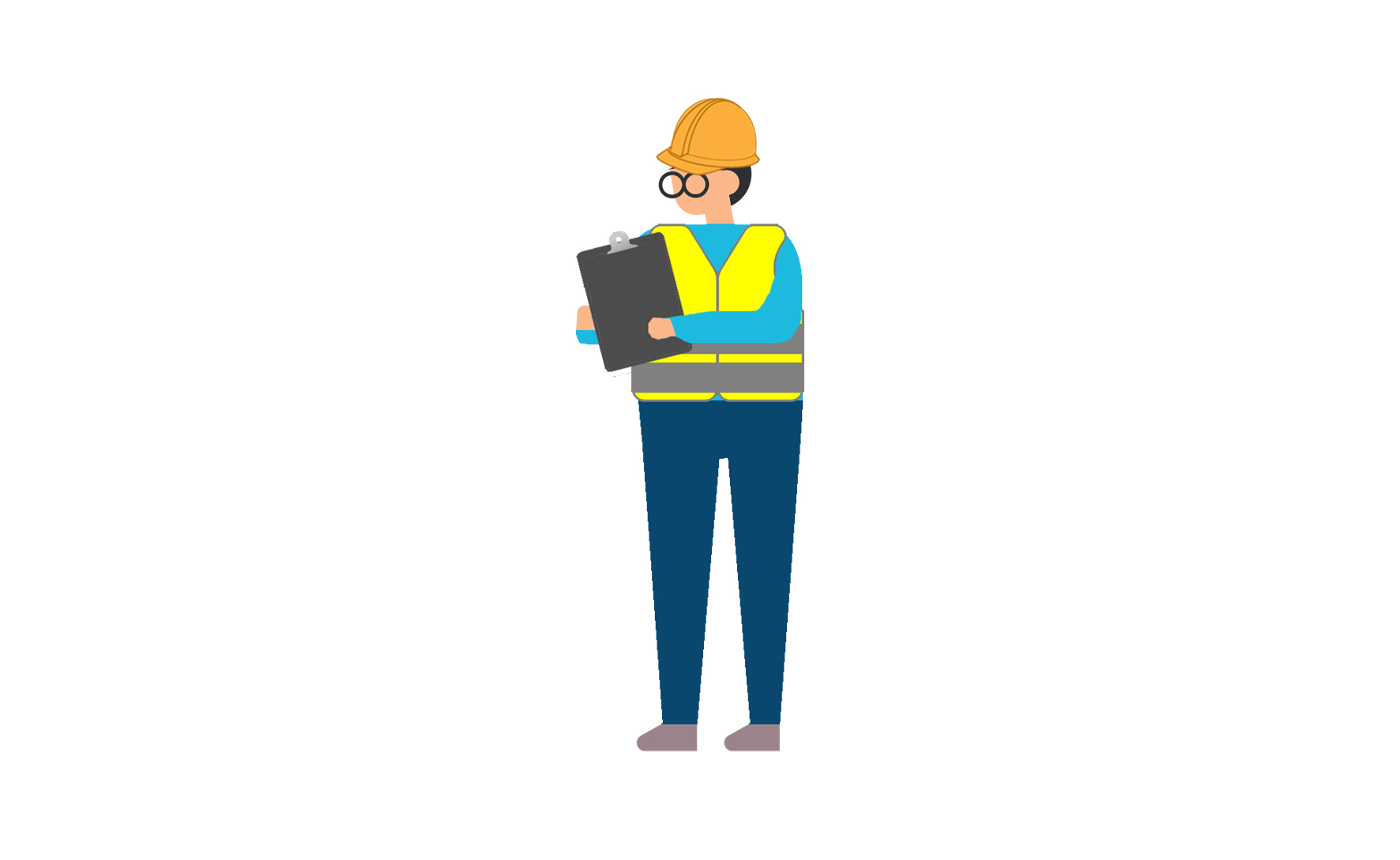 Join to get your Dorset Max Card, newsletters, advice, events and more.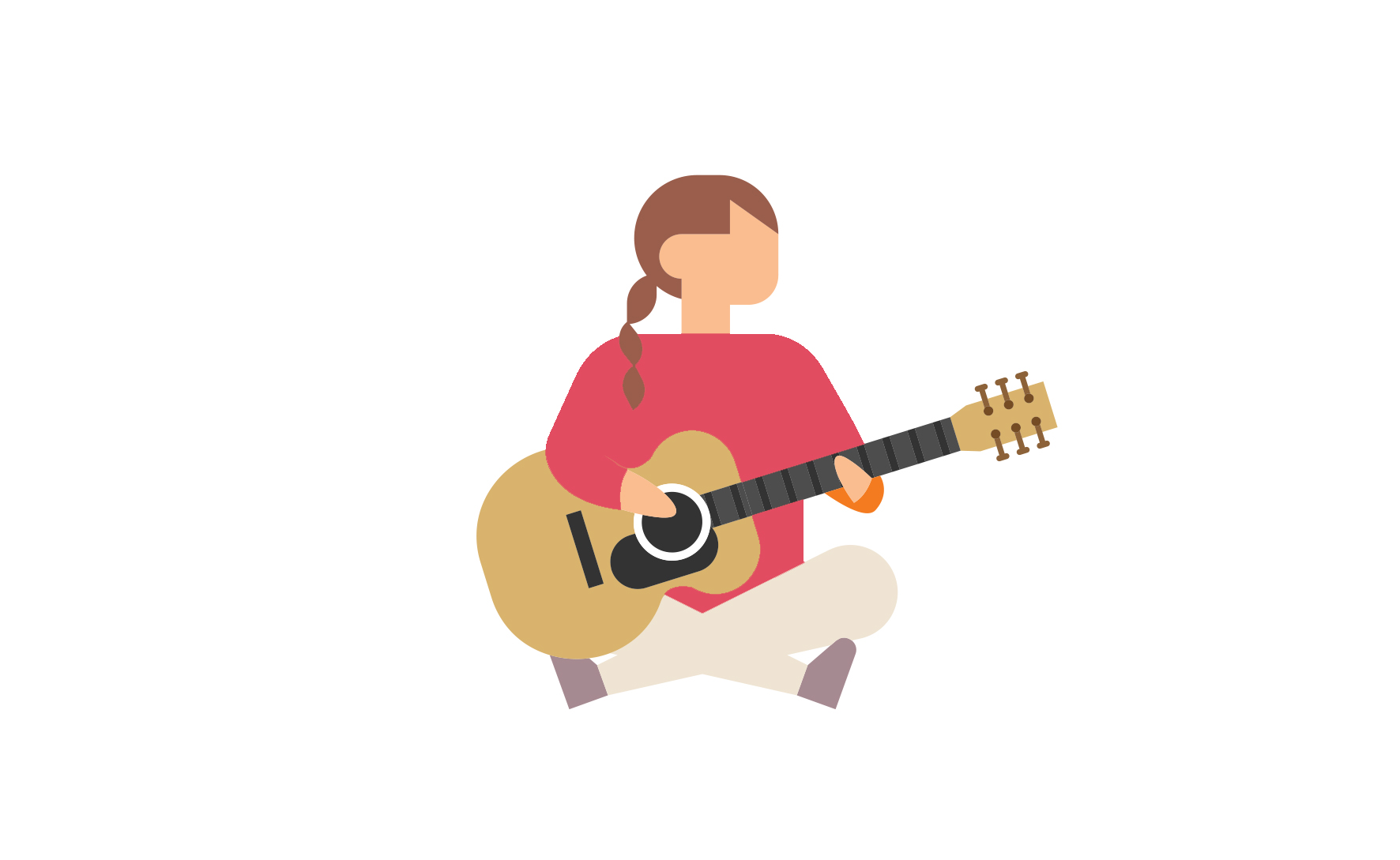 Find information about activities and short breaks for your child.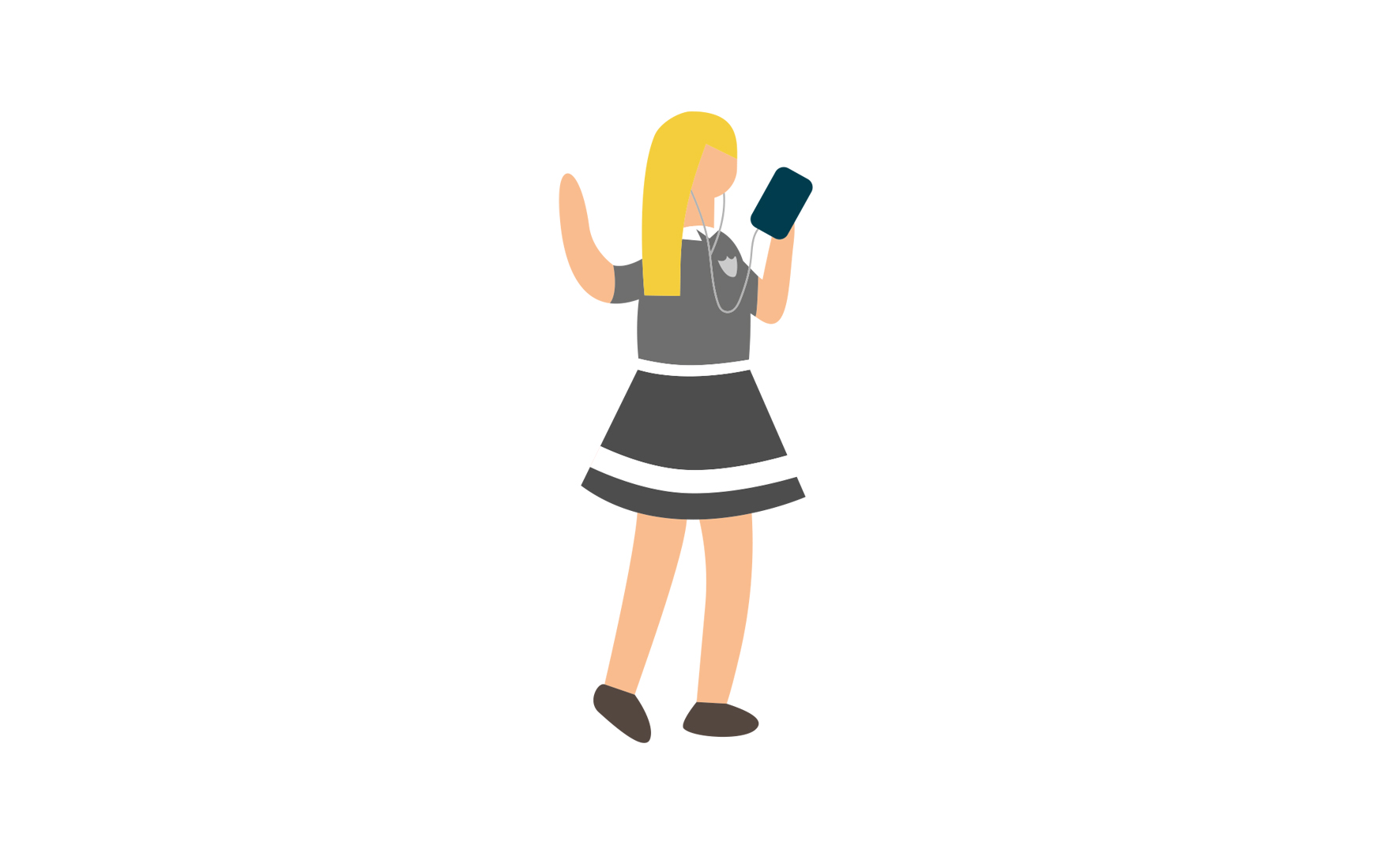 Dorset Max Card can give you discounts and money off in different venues around Dorset and beyond…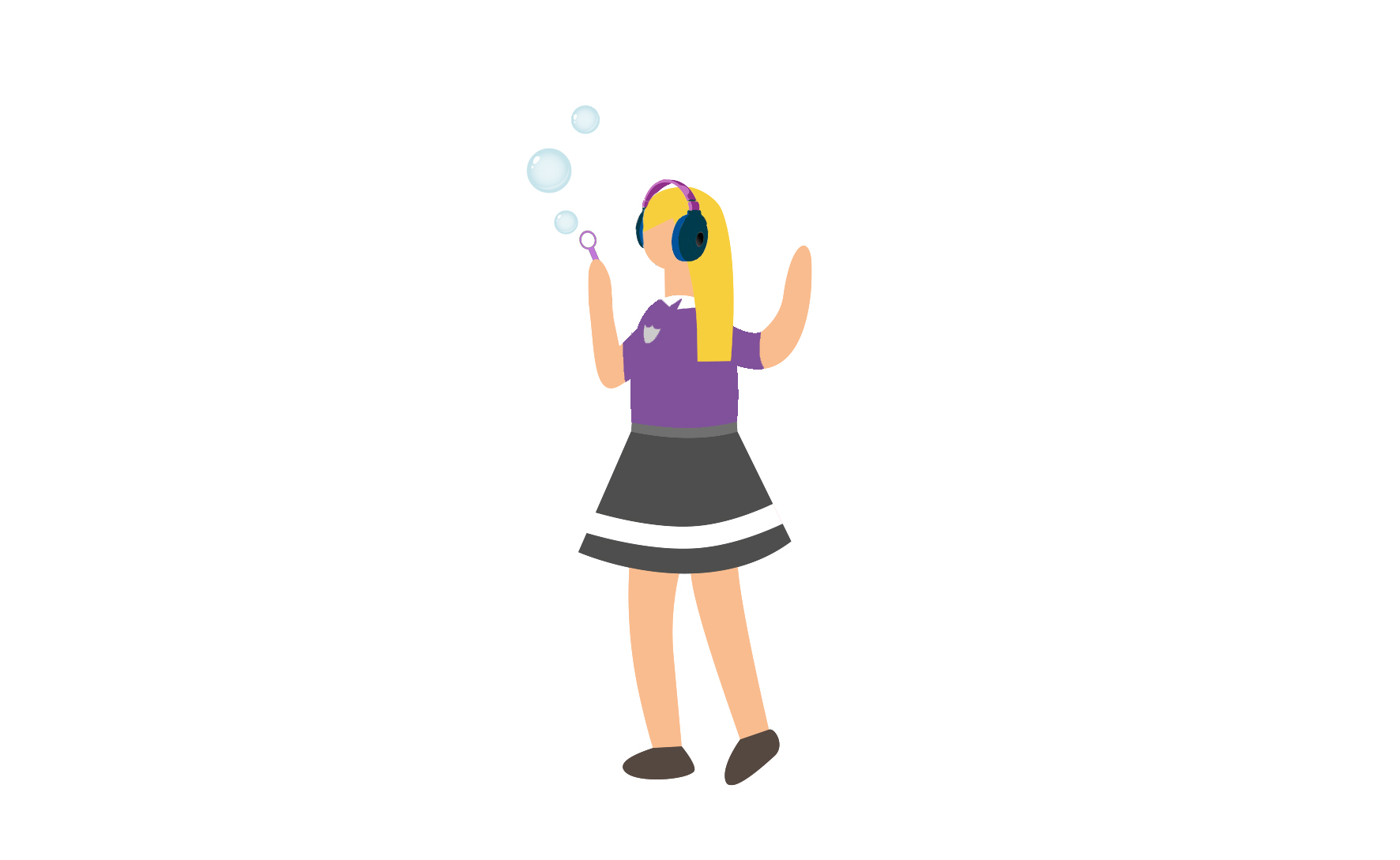 Short breaks give parents and carers a break and means your child can try something new.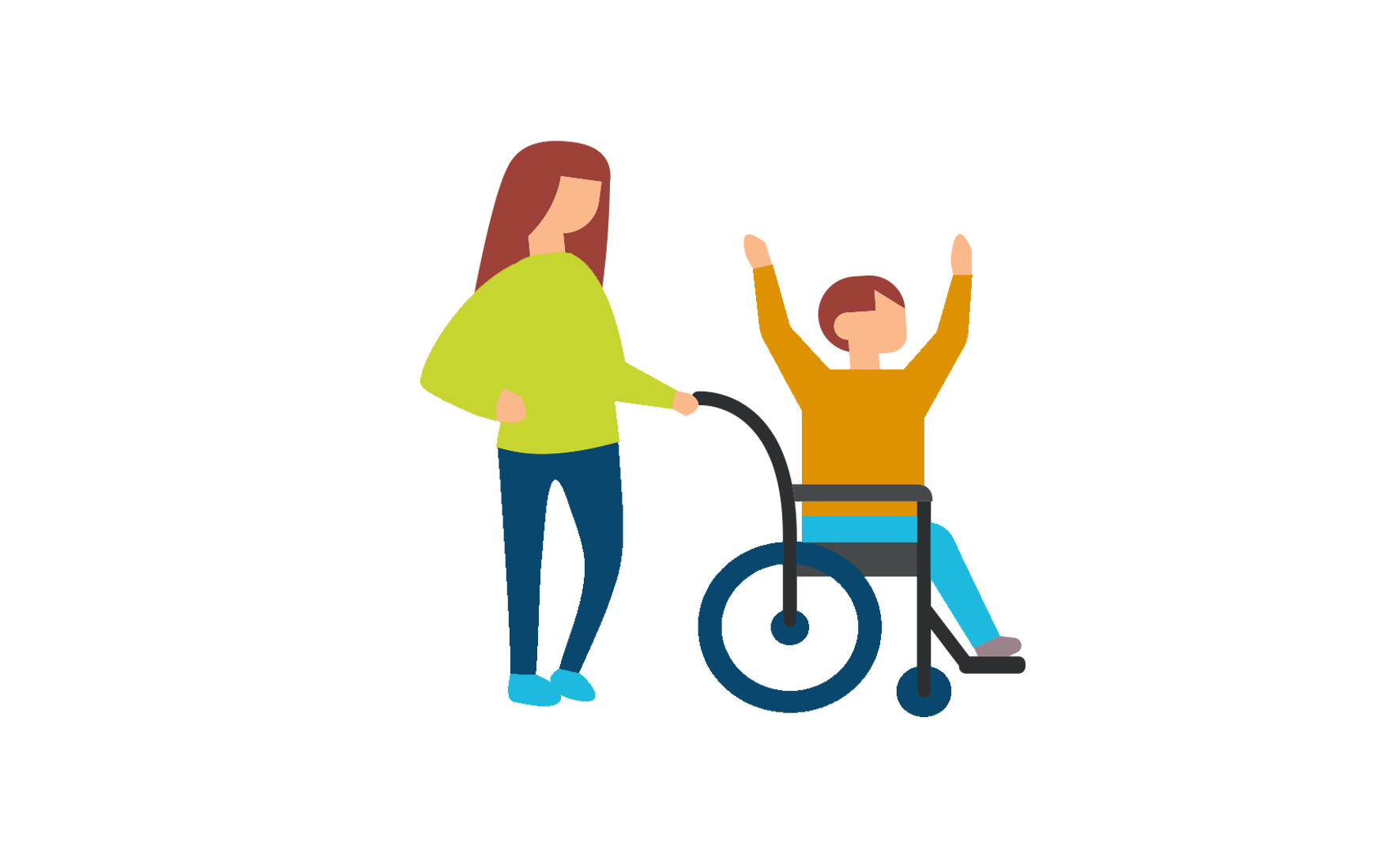 Use your Short Breaks Care Passport to tell all short break providers about your child.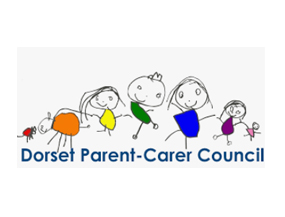 Your local support group for parents and carers of children with SEND.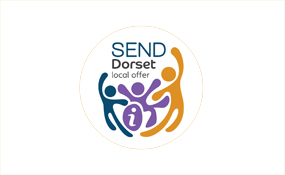 Dorset's Local Offer provides information, advice and support for families of children with SEND.
What we do with your information
You can be confident your details are safe. As a Dorset Council service The Xchange is subject to the Data Protection Act 1998. The data from your form is stored securely and separate from any other information held. Unless you agree otherwise, only relevant staff in Dorset Council will have access to any personal information. We may share statistical or general information where it might help us work together with partner organisations to co-ordinate services or improve provision across Dorset.
You can ask at any time for a copy of the information held on The Xchange about your child. Contact us at The Xchange if you want to find out more.
Read The Xchange privacy notice