If you are a Dorset-based childcare provider you will have been given access to Synergy Online which means you can:
update your directory record as often as you like
provide a link to your Local Offer on your website, or complete a Local Offer statement if you don't have a website
help parents make a well-informed decision when choosing childcare
claim early education funding
Your Ofsted inspection result and report link are automatically updated soon after reports are published.
Update your directory record in Synergy
Once you are logged into Synergy Online, access the forms section and use the relevant forms prefixed with 'FIS' to update your details. We approve submitted forms within 3 working days and any changes will appear on the directory the day after approval.
Synergy Online help and guidance
If you need support to access the system or have not received your account details, please contact the Family Information Service (FIS).
Update your directory record without using Synergy
You won't have Synergy access if you're:
an education setting
a family support service
an activity provider
Add a new record to the directory
Before you add a new directory record, make sure you meet the criteria set out in our new directory record entry policy.
About the Family Information Directory
Our Family Information Directory lists organisations in Dorset that provide services to children, young people and families. We also list useful national organisations that you can access by phone or website.
Special educational needs or disability (SEND) information:
Some services give extra information in their directory record about the support they provide to children and young people with a disability or special educational needs.
We mark these with a 'Local Offer' symbol: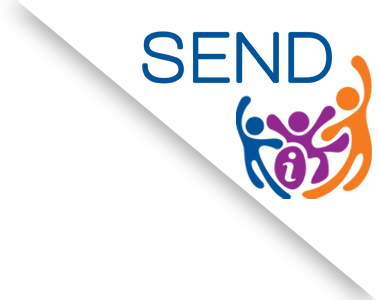 Who can be listed on our Family Information Directory?
Our directory mainly covers services for families located in Dorset.
Find information about services for families in the Bournemouth, Christchurch and Poole (BCP) council area.
Our directory includes:
childcare
services and family support, including schools, other education settings and health services
activities and events such as parent and toddler groups, youth clubs and family activities during the school holidays
We list some services in the directory such as schools that are out of Dorset, but provide specialist support for children with special educational needs and disabilities. We also list health services covering the whole county, including Bournemouth, Christchurch and Poole.
We reserve the right to decline requests to be listed if we do not consider the service to be appropriate for the directory. Please see our policy on new directory record entry.
Family Information Service privacy notice