A new home for Dorset children
Dorset Property are working with Children's Services to provide a home for up to 5 children and young people who cannot live with their parents.

The single storey Adult Learning Centre based at the rear of 45 Dorchester Road will be demolished along with its associated structures including a wall, glazed link to the main building and ramps, to allow a new building to be constructed off-site and placed on the existing car park.
The design
We have been in discussion with the Conservation Officer and developed a design that is sympathetic to the architecture within the local Conservation Area in which it will stand.
Under our proposals the existing building will be improved and transformed into a centre to help children as they first come into care. Our team of dedicated professional staff will be based here to provide the support and care they need.
Our landscape architecture team has designed an integrated landscape surrounding both buildings to provide a homely garden setting for the children, enhancing the outside spaces to improve the overall appearance of the grounds as an asset to the neighbourhood and the Conservation Area. The existing trees will be retained and further planting will provide a haven for nature and wildlife.
An ecology survey has been carried out revealing that there is potential for bat roosts in the building and trees. Ecological enhancements will be incorporated into the scheme including two bat bricks and bee bricks in the new building and a hedgehog house in the garden. Biodiversity will be further enhanced by the planting of new hedgerows along the boundaries, the creation of new species-rich grass areas and a planting scheme which will encourage birds, insects and pollinators to thrive.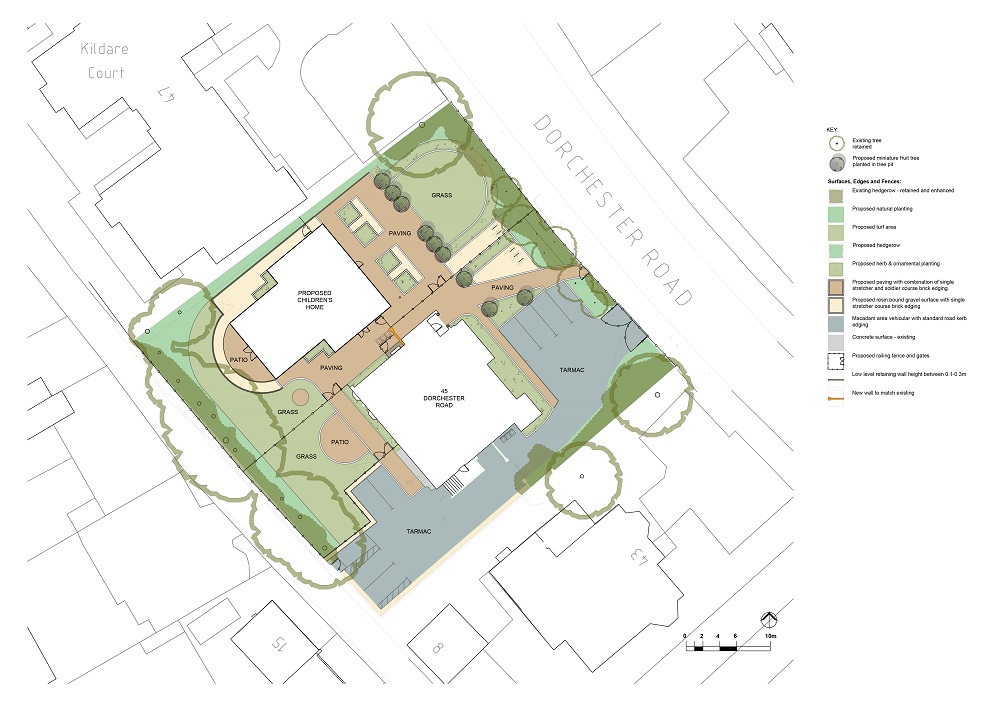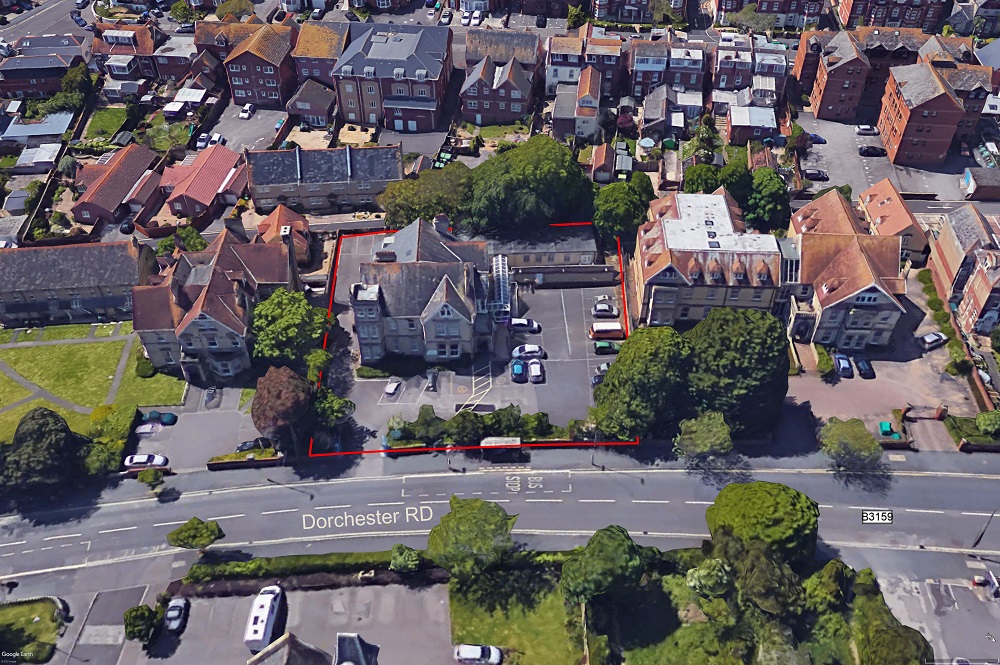 Community engagement
We engaged with the local community and submitted a planning application. Our planning application has now been approved.
Find out more
Find out more on our new home for Dorset children page.
Contact Dorset Property for more information: