The provision of a new sixth form learning resource room.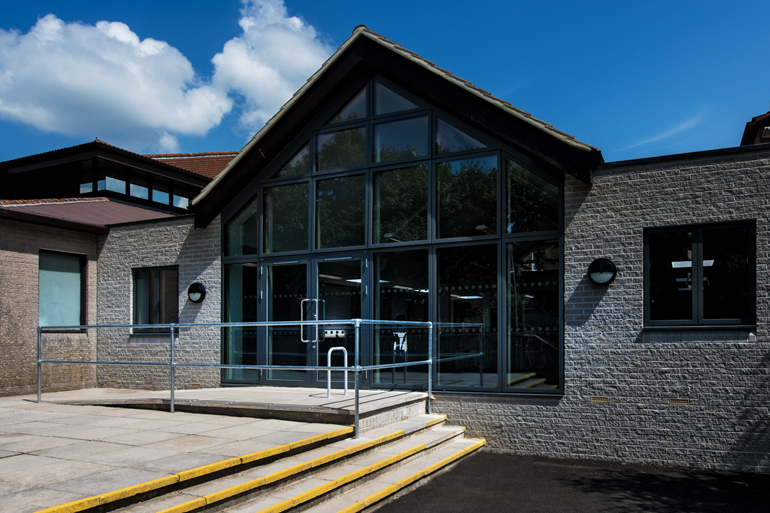 Shaftesbury Upper School is a mixed 11-18 school. The existing sixth form space was deemed inadequate for the current number of students. A new single storey extension was created which provides a floor area of 230m2 in a single open plan hall. This can be used as a multifunctional space and will allow the building to adapt to meet future needs.
The extension has been designed with natural ventilation and high levels of daylight. The appointment of the main contractor using the repairs and maintenance framework has allowed early and constructive dialogue. The building has been created with a large window looking out of the school and across to the school sports field. The extension project also set out to address how best to achieve the following:
build cost effectively in the current economic climate
retain quality and design
collaborate successfully with both school and contractor
shorten the time from project instruction to a successful handover
The project was completed in March 2014.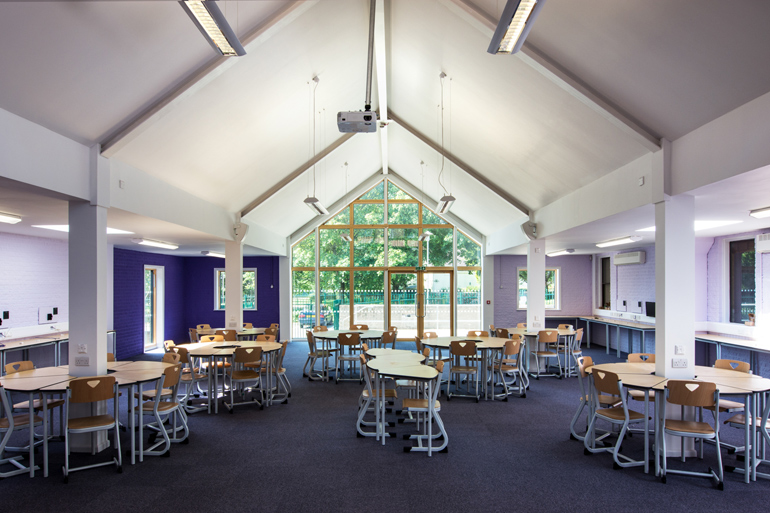 The design team and main constructor
The project at Shaftesbury School was procured and project managed by Dorset Property.
The design team and main constructor were as follows:
Client: The Asset Management Group for Cabinet, represented by the Director of Children's Services
Project manager: Dorset Property
Architect: Dorset Property
Cost consultant: Dorset Property
Mechanical engineer: Dorset Property
Electrical engineer: Dorset Property
CDM co-ordinator: Dorset Property
Main constructor: HPC Ltd