New classbases and remodelling of the existing school to increase capacity.
The project and background
Chickerell Primary Academy is a single storey school built in 1993 to replace the previous Victorian school. When designed the school was laid out to accommodate 315 pupils. As the school expanded, four additional classbases were planned to be built one by one. In 2000 the first was completed followed by the second in 2002. The footprint for classbases three and four were occupied by a mobile classroom in 2005.
In order to meet the rising demand for primary school places, as part of Dorset's Basic Need Programme, further capacity was required at Chickerell Primary Academy. The two new classbases and internal alterations to the existing school building will allow the school to meet the rising demand.
The project at Chickerell Primary Academy was completed in September 2015.
The design
The new single storey pitched roof classbases are located to the east of the existing pair of additional classbases. They were constructed at the same height with the same materials as the existing two classbases. The mobile classroom was moved elsewhere on site to help with other school activities.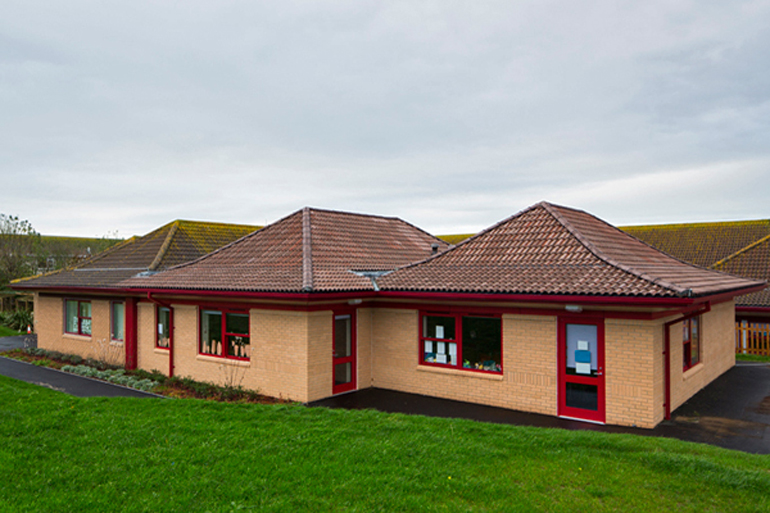 External works and landscape
All trees and hedgerows within the grounds were retained and were unaffected by the extension works; all are important landscape features and wildlife habitats. Existing pedestrian and vehicular access together with parking were all retained. There was also a small amount of external paving and planting.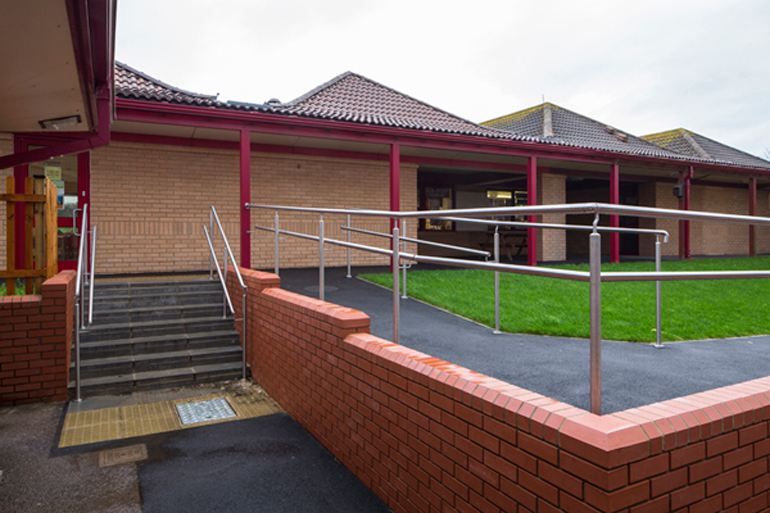 The design team and main constructor
The project at Chickerell Primary Academy was procured and project managed by Dorset Property. The design team and main constructor were as follows:
Client: The Asset Management Group for Cabinet, represented by the Director for Children's Services
Project manager: Dorset Property
Architect and lead designer: Dorset Property
Cost consultant: Dorset Property
Mechanical engineer: Dorset Property
Electrical engineer: Dorset Property
Landscape architect: Dorset Property
Structural engineer: Dorset Property
CDM co-ordinator: Dorset Property
Clerk of works: Dorset Property
Main constructor: CG Fry