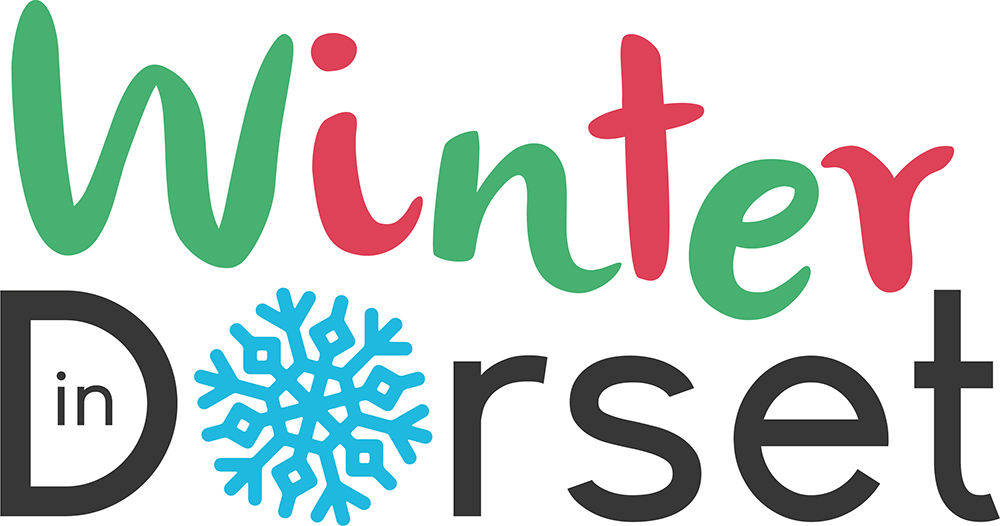 HAF Funded School activities for children in Dorset
This Christmas we're running a Children's holiday club, which includes fun sporty activities in and about the Sports Centre, a daily swim and a healthy nutritious lunch provided by All Stars Café.
Winter in Dorset is a Holiday Activities and Food (HAF) initiative designed to bring high quality, accessible and affordable holiday activities to the families of Dorset.
This club is offered free to those children entitled to benefits related free school meals. Simply provide your HAF funding code at the time of booking. The cost of the club is £35 for those without a HAF code.
If you registered your child for Easter/Summer in Dorset you do not need to sign up again, your pass code will still be valid.
This club will run on the 19, 20, 28 and 29 December, 8.30am to 4.30pm and is available to children aged 8 to 12.
Please call us to book a place on 01929 500 000. Payment or HAF code will be required at time of booking. Bookings will be open from the 1 December.