Sarah Atherton Leaving Care Personal Adviser
Hello, I'm Sarah Atherton and I'm a Personal Advisor to young people leaving care at Dorset Council.
What people like and admire about me
I am easy to talk to.
I care and am understanding.
I am organised.
I have a good sense of humour!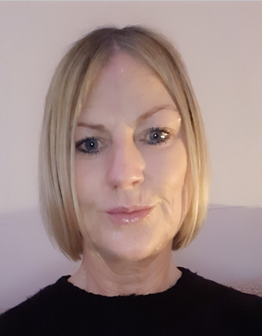 What makes me happy
Going for walks.
Eating; I love all food except liquorice.
Holidays in Spain and Greece.
Having fun.
How I want to be supported
I like to feel listened to and that my point of view has been considered.
I prefer one-to-one support.
If I make a mistake, please talk it through with me and resolve it together.