Louise Phillips Supported Lodgings Worker
Hello, I'm Louise Phillips and I'm a Supported Lodgings Worker for young people leaving care at Dorset Council.
What people like and admire about me
I do what I say I'm going to.
I'm fair.
I am committed.
I do my best to understand others.
I try to be thorough and considerate.
I am good at listening.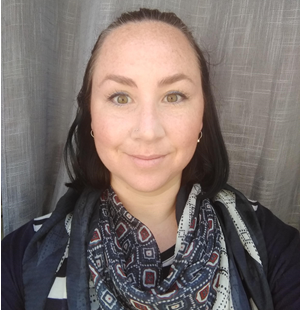 What makes me happy
Days out in the van with my boys.
Travelling.
Making, creating and baking.
Chocolate pretzels!
My tabby cat, Dottie.
How I want to be supported
I welcome feedback - positive or constructive criticism!
Stay in touch with me.
Sometimes I do better when I go away and think for a bit.