Kirsten Hallett Care Leavers Team Manager
What people like and admire about me
I am approachable.
I'm honest and reliable.
I like to talk to people.
I always try my best to understand other people's point of view.
I always try to do what I say I will do.
I care a lot about others.
I always try to do the best for my team.
I am a very good listener.
Hello, I'm Kirsten Hallett and I'm the Team Manager for the Care Leavers Team at Dorset Council.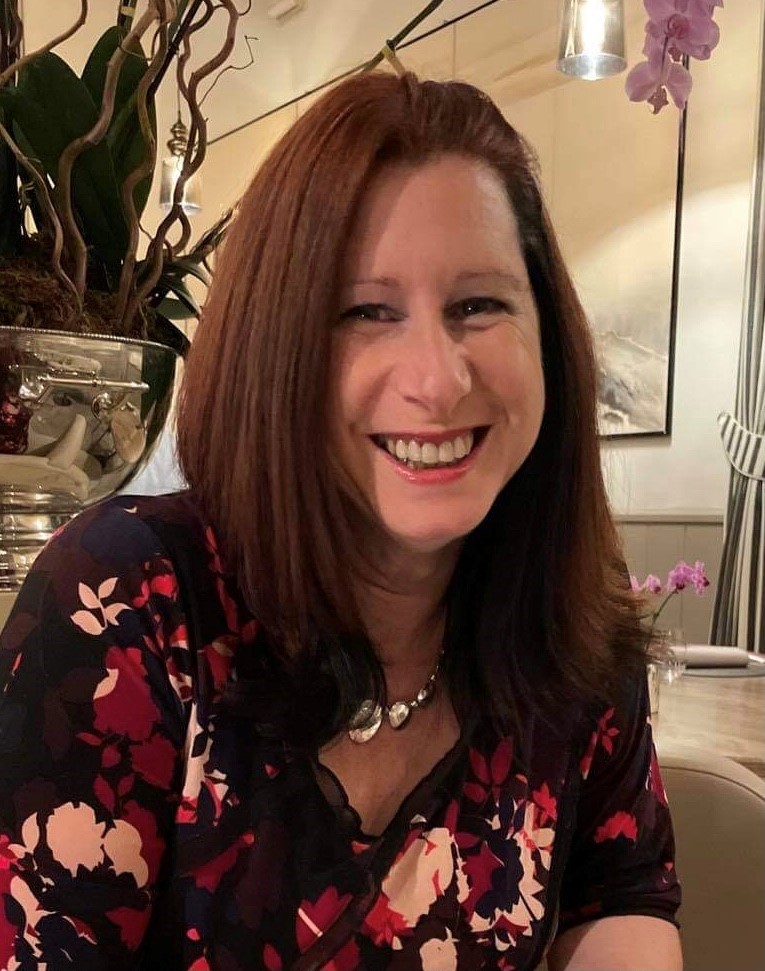 What makes me happy
Spending time with friends and family, travelling and visiting castles, adding to my unicorn collection, reading and drinking lots of tea.
How I want to be supported
I like people to talk to me.
I like people to tell me if there's a problem so that I can try to fix things.