Kathleen MacHardy Leaving Care Personal Adviser
Hello, I'm Kathleen MacHardy and I'm a Personal Advisor to young people leaving care at Dorset Council.
What people like and admire about me
I am caring, like all our team are.
I like to have a laugh, but I'm also serious when needed.
I am calm in crisis situations.
I am flexible with my time.
I am passionate about doing what is right.
I have lived through some difficult situations which help me understand when other people are facing those too.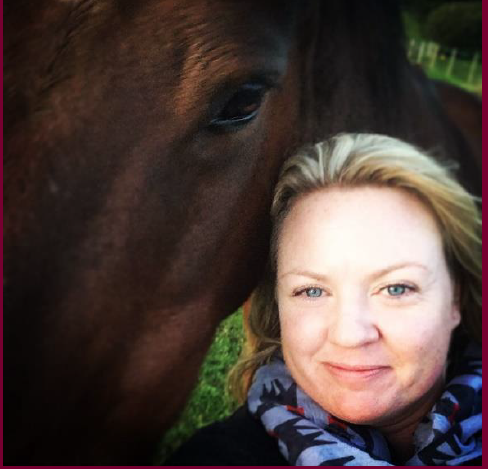 What makes me happy
Animals, especially all my pets and horses.
Good food.
My job.
Painting and making things, including cooking (food again!).
Travel and exploring, at home and around the world.
Spending time with friends and family.
Reading and listening to music (not at the same time though!).
Getting letters - old, but good!
How I want to be supported
I appreciate honesty - please tell me the full story so I know what the best thing to do is.
I prefer face-to-face meetings to screen time and like to discuss ideas with others.
I like to know things are fair.
I really like it when people give me feedback, especially if it's good! But also if it helps me improve.
I like to be able to take a lot of notes so I can remind myself later! And sometimes I need to doodle to help me think - it doesn't mean I'm not listening.