Katharine Hurst Leaving Care Personal Adviser
Hello, I'm Katharine Hurst and I'm a Personal Advisor to young people leaving care at Dorset Council.
What people like and admire about me
I like to be organised.
I am proactive.
I am a good listener.
My job is very important to me and I always want to do the best I can.
I am open and honest.
I'm not too serious!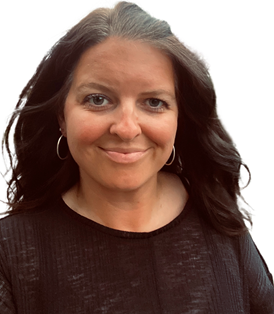 What makes me happy
The beach and being on the water.
Diet Coke!
My friends.
Delicious food.
Sunshine.
How I want to be supported
Communicate with me - even if you think I won't want to hear it, I would still rather know. Then I can do something about it.