We have a number of components that we use on our traded services. These are used on a Content Page template which allows for a range of components (called either fragments or widgets) that add functionality.
This text is written in a Paragraph fragment which allows for changes to text alignment, background colour and bottom spacing
Landing page banner
The H1 of the page is displayed in the hero banner (above) and it can either display a line of text beneath the heading, or a call to action button.
Landing page banner with CTA
Used for promoting pages, events or activities, with a background image and call to action button off to a webpage. There are two versions; one with breadcrumbs (for locating at the top of a page) and one without (for locating elsewhere on a page)
Navigation cards
Though not limited to traded services, the navigation cards can be used on homepages, or landing pages to navigate page content in a more visual way than a navigation list.
UI cards
UI cards are how we display social media feeds, videos, news, events and even as navigation tools on homepages. Up to 4 cards can be used on a row, or 3 cards using a larger size for the first card.
View cycling routes and maps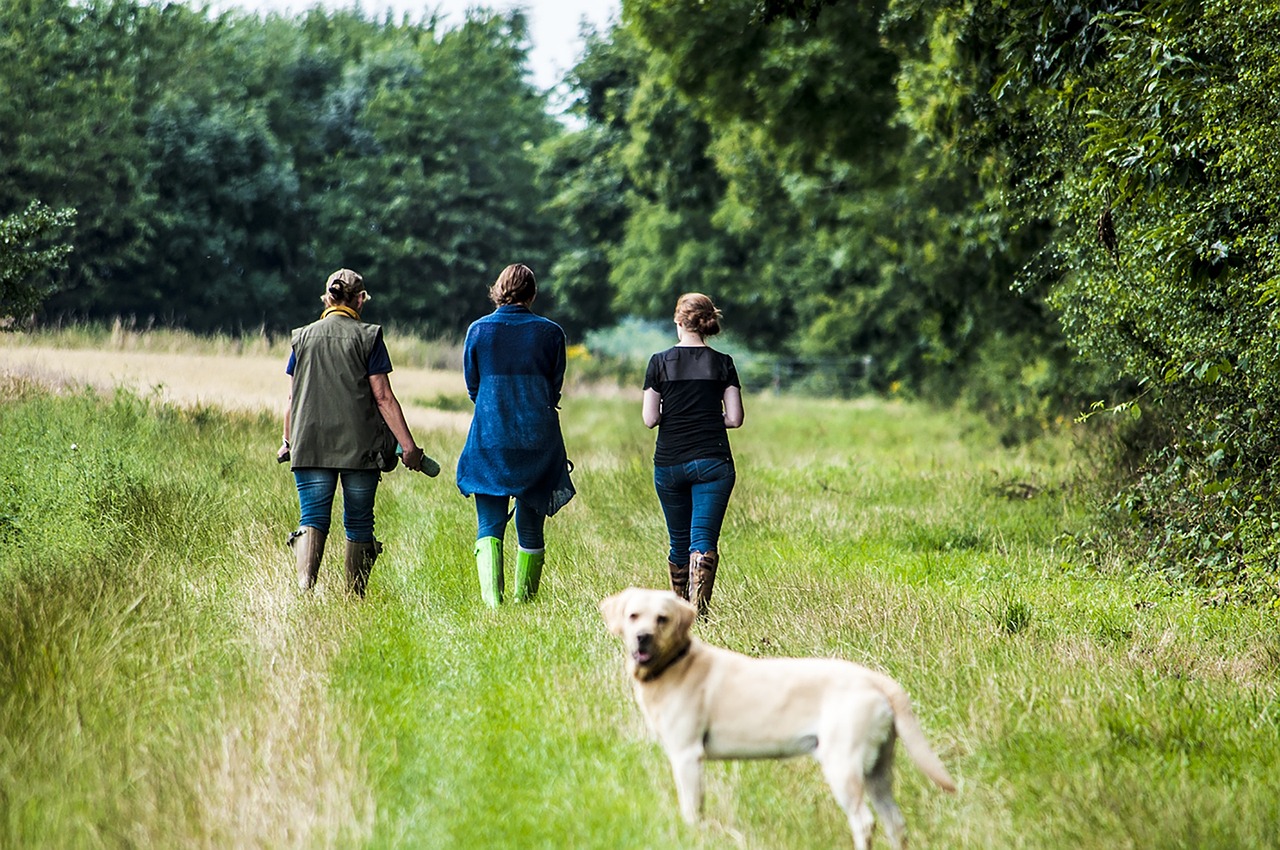 View walking routes and trails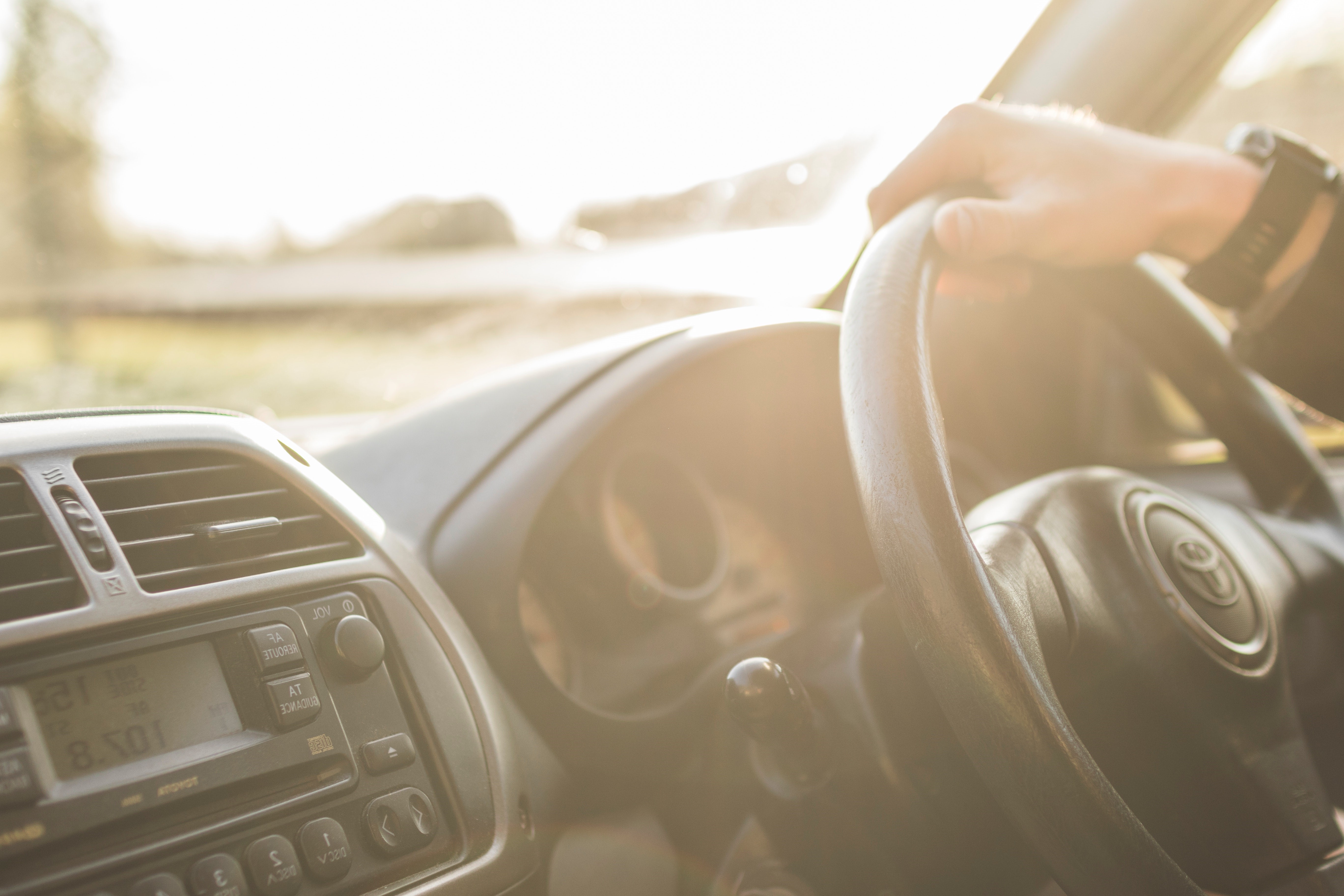 Professional driver training courses including CPC, PCV and minibus training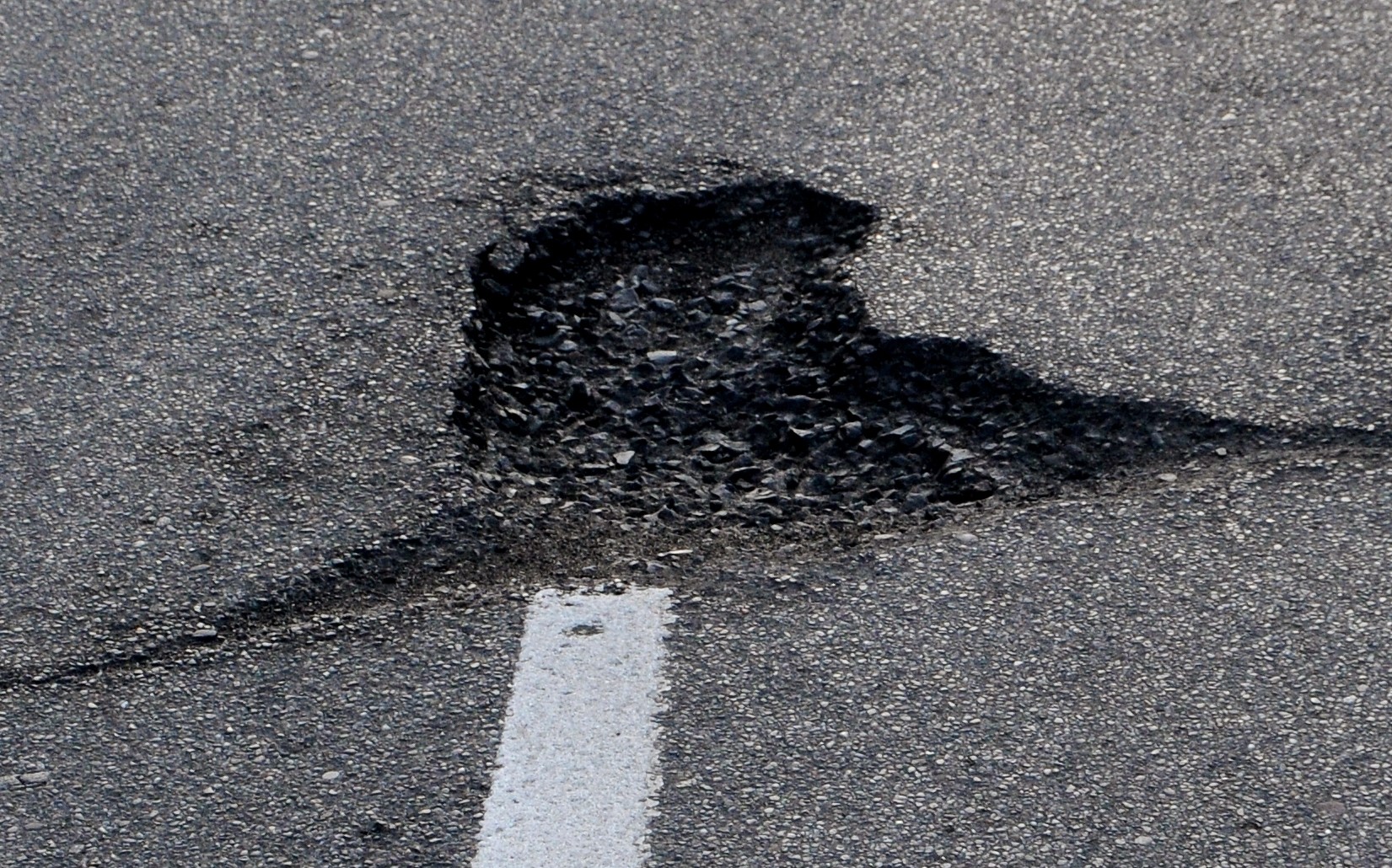 Seen a problem on the road or pavement? If you report it, we'll sort it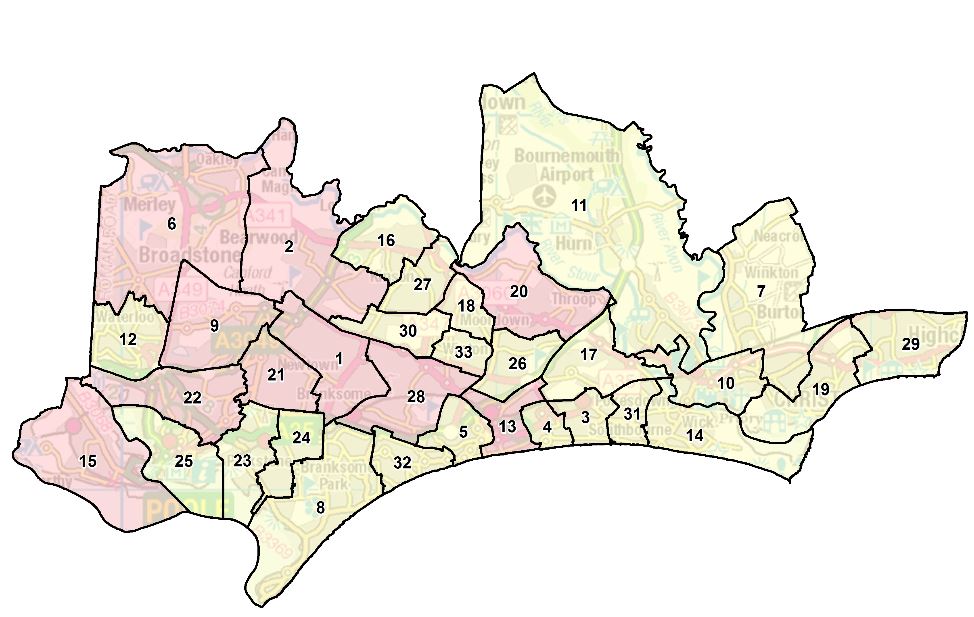 error loading social media post
error loading social media post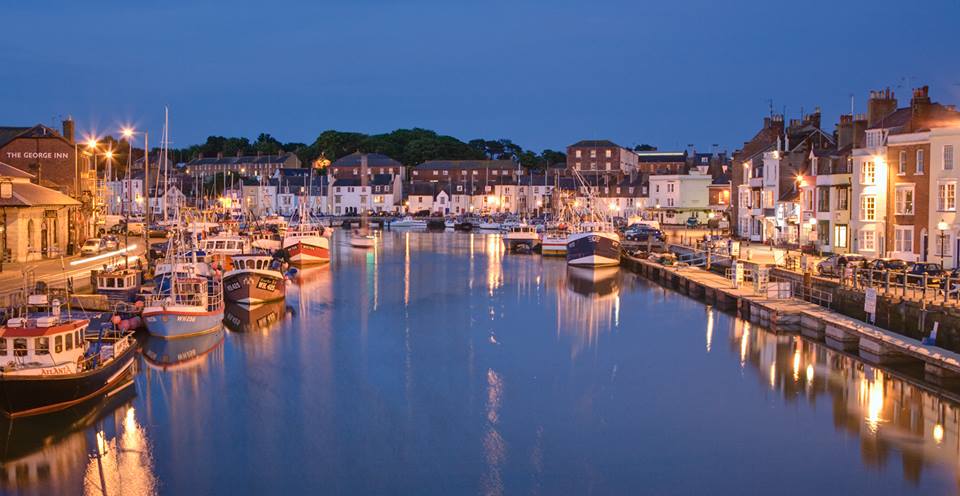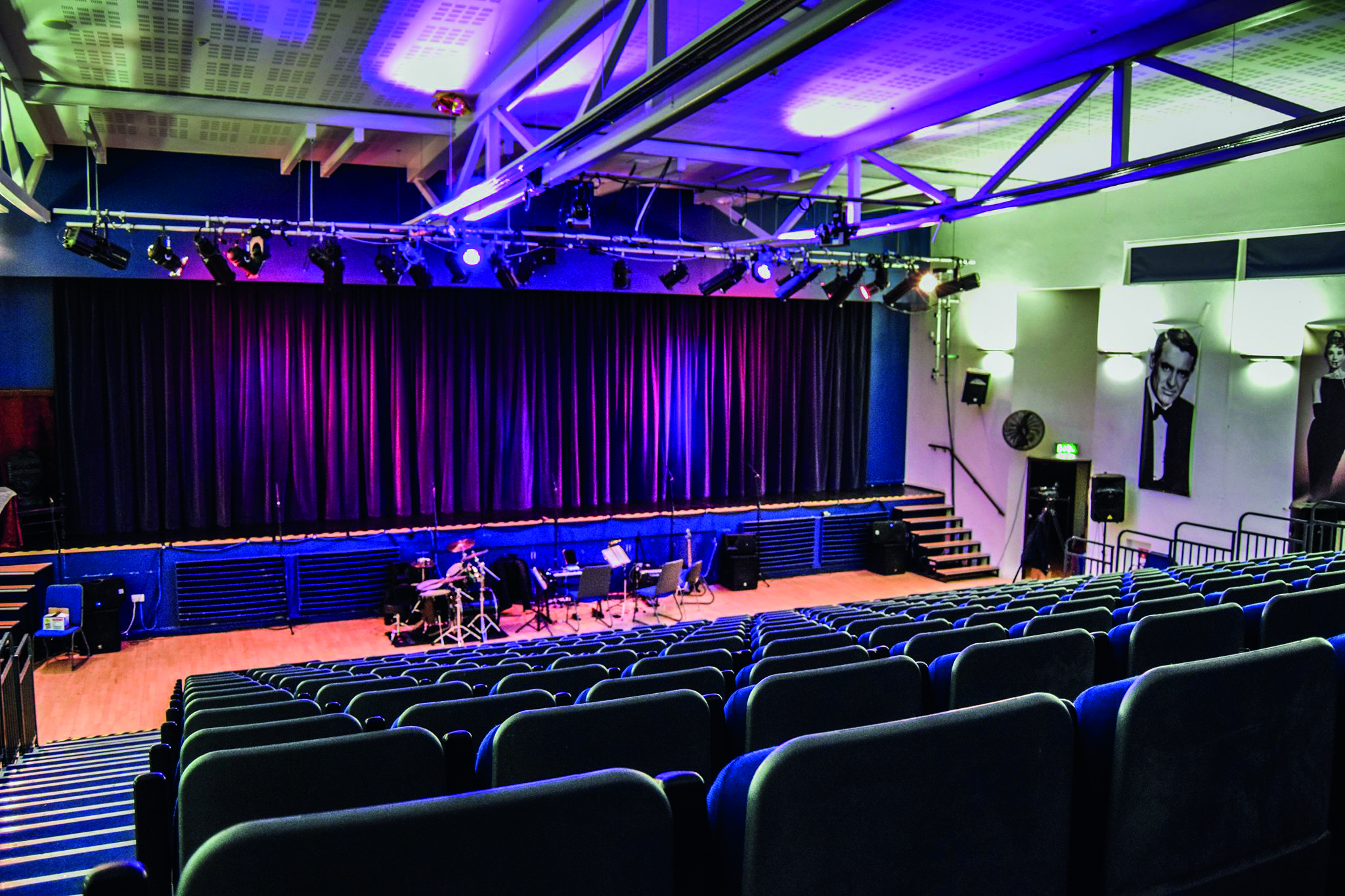 Find out what events are happening at Verwood Hub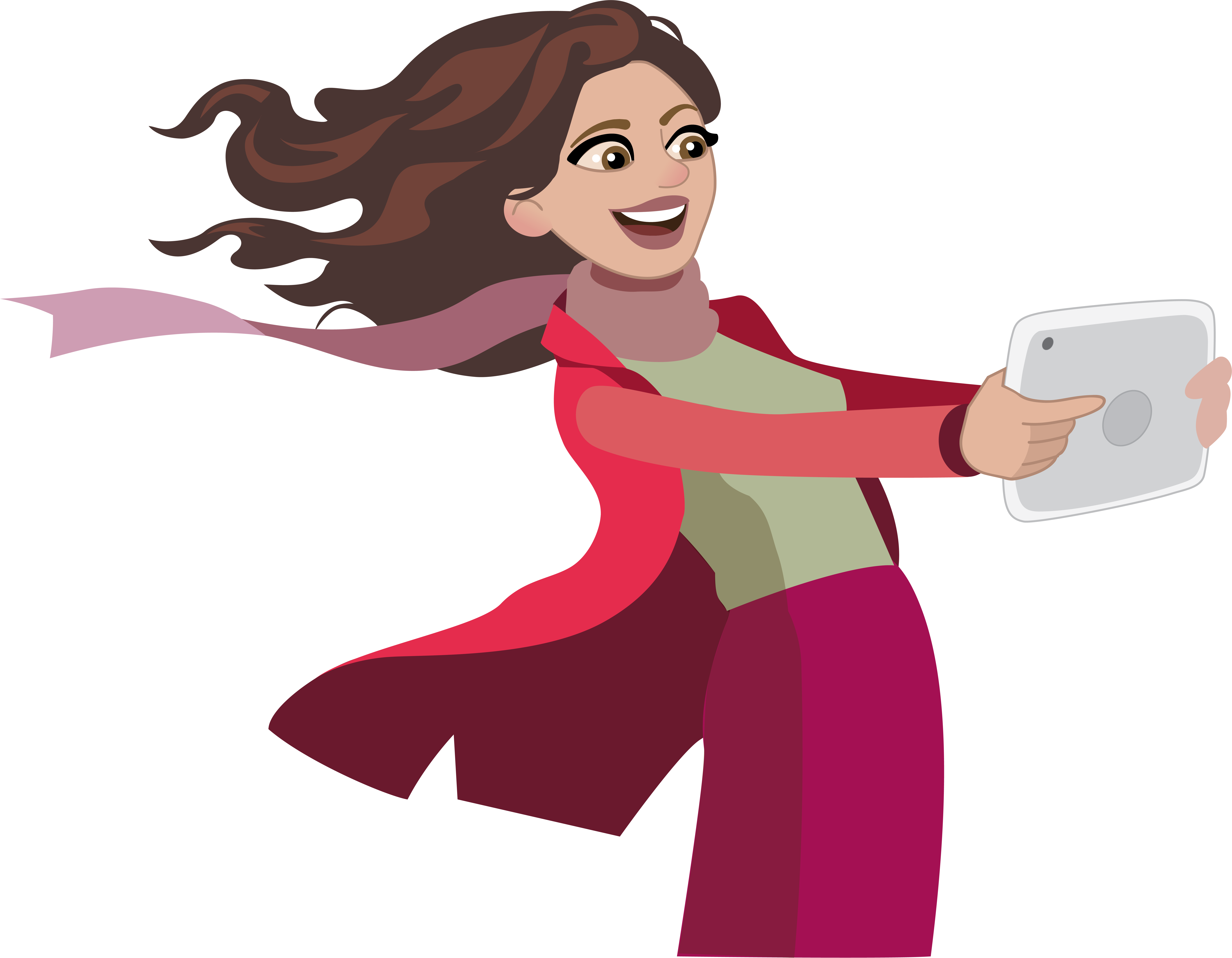 Get all our latest news by signing up to our e-newsletter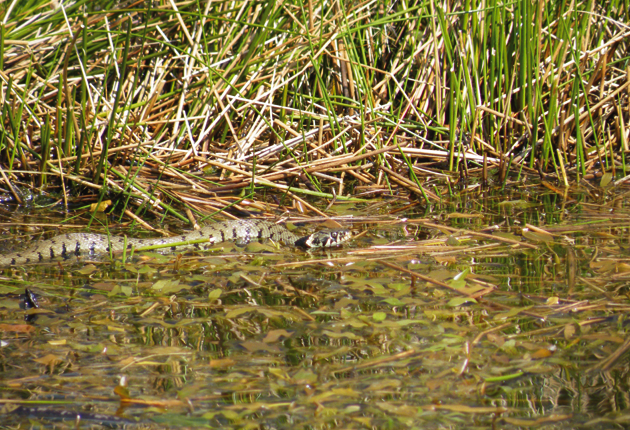 Video with caption
Link to a video with optional caption, please note this will fill the page width, so is usually only used on a 'generic' template. When using 'generic wide' it is better to use a UI card - video, and place it in a template to stop it taking on the full page width.
Opening times
The Dorsetforyou Digital Team office hours are:
Monday to Friday, 8.30am to 5pm

Horizontal CTA
Designed specially for the 'generic wide' template, this horizontal CTA displays better than a 'standard CTA' as it's centred on the page.
Now you have all the tools to edit the website Start now
This will display the content for the Guide Display Page Template