Tuesday 5 October
How is learning changing? What does a future classroom look like? And how will we support our learners?
Our Education of the Future day on Tuesday 5 October is essential viewing for teachers, educationalists and parents alike.
Morning - available to view from 6am onwards
Bring our STEAM (Science Technology, Engineering and Maths) event to your Assembly and see how North Dorset pupils solved some tricky problems. Use the recording to stimulate discussion on collaboration and problem solving, digital solutions and future learning.

Filmed at St Mary's, the link to the STEAM event recording goes live at 6am and will be available here. Use it any time from Tuesday 5 October onwards, alongside a list of ideas to stimulate discussion among pupils and staff.

Afternoon - 5pm to 7pm
What does a classroom of the future look like? Join us as we see a classroom of the future in action in Shaftesbury. Augmented and virtual reality are the norm, supporting interactive learning with pupils in Africa and social and emotional development here in Dorset. See how Dorset is investing in a beautiful and inspiring site for its pupils with special needs and join the chat about the future of education.
We will be hearing from: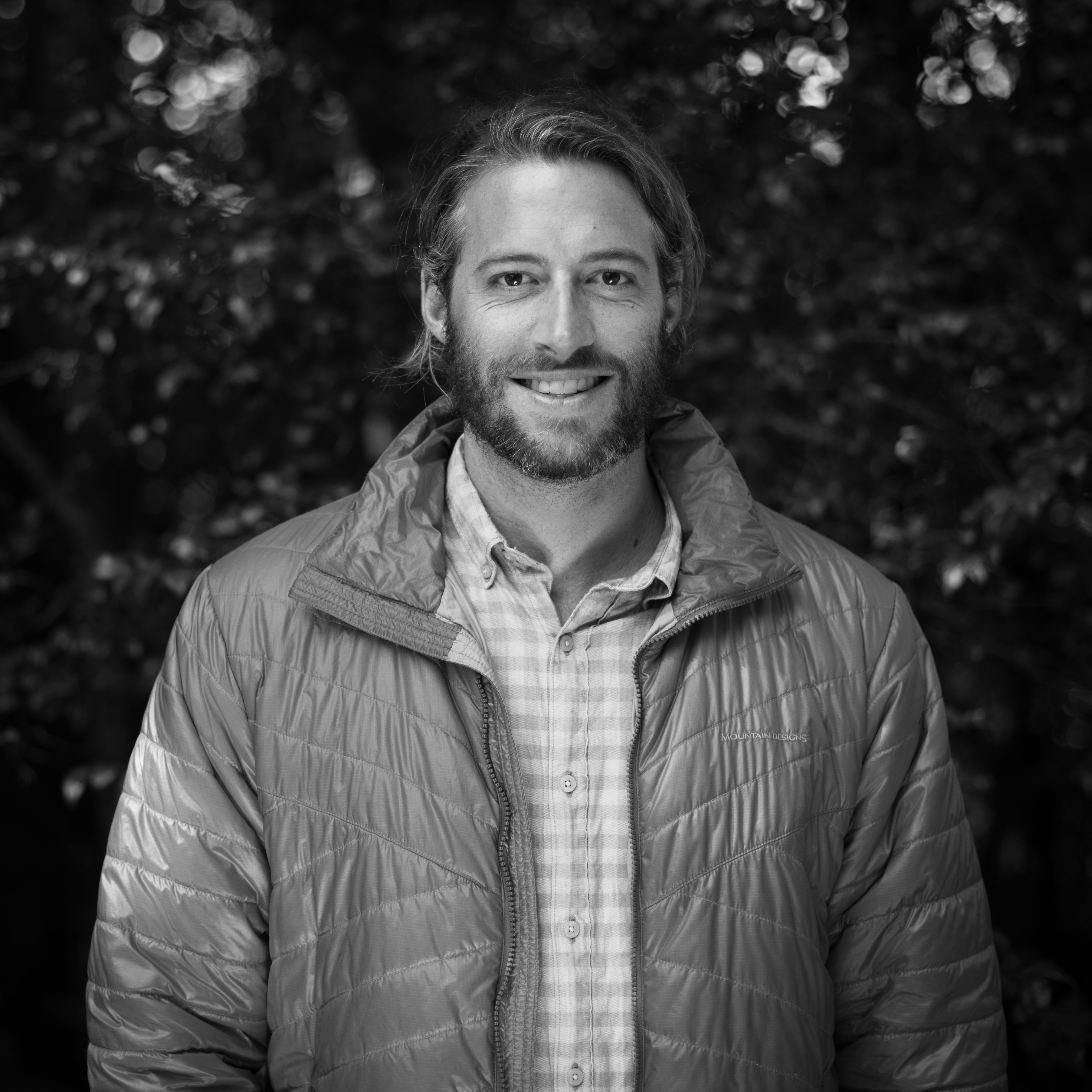 James MacDiarmid
Learning Experience Designer & Consultancy B.A., B.Ed., M.Ed.
Over 15 years experience in education, learning experience design and consultancy, with a passion for building products that help people learn, become inspired and engage more deeply.

Known for being an infectious thought-starter and a leader, with a focus on encouraging others to think big, whilst engineering, managing and delivering on product and business solutions.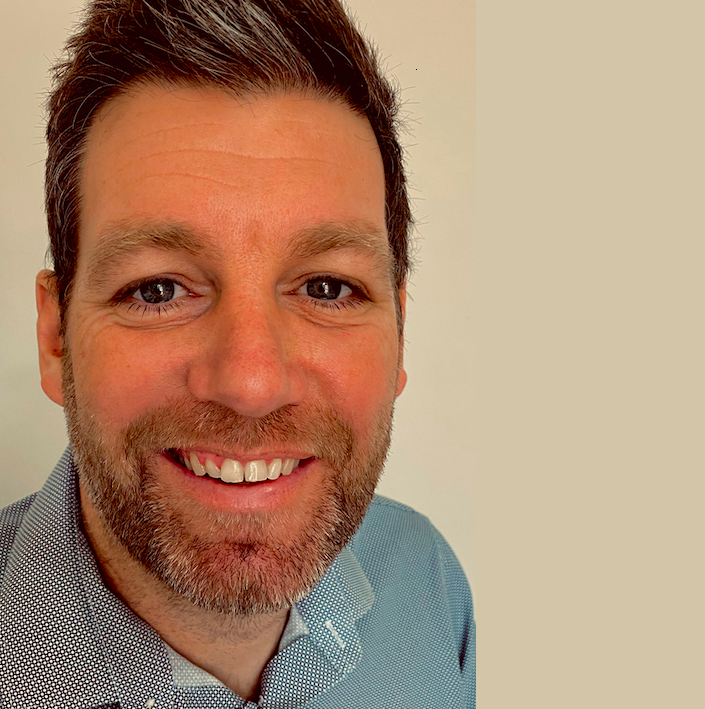 Alex More
Lead Teacher of Innovation in Teaching and Learning at Shaftesbury School in Dorset
Alex created the Future Classroom to showcase educational technology and innovation at the cutting edge. This project has become a global spotlight opening up the doors to collaboration with EdTech providers and partner schools.

Alex is an experienced Head of Faculty, coach and is currently completing his Ph.D. in the field of education.