Thursday 7 October
Do remote sensors revolutionise farming? How can we work to better support the planet? How can Dorset's small farms benefit from the innovation happening on a few?
5G Rural Dorset shows off its innovative approaches to addressing climate change through farming techniques fit for the 21st century.
Morning - 10.30am to midday
In the morning we will be demonstrating new ways to monitor production, whether arable or animal. Tractors have got bigger every year for the past 50 years but maybe that's all about to change with a new breed of robots preparing to zap weeds and improve yields.

We will be hearing from: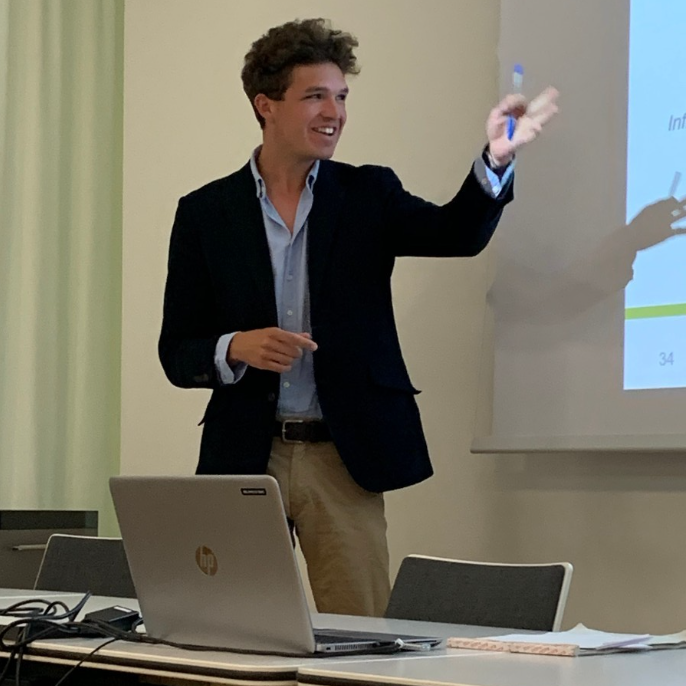 Digby Sowerby
Project Manager

Wessex Internet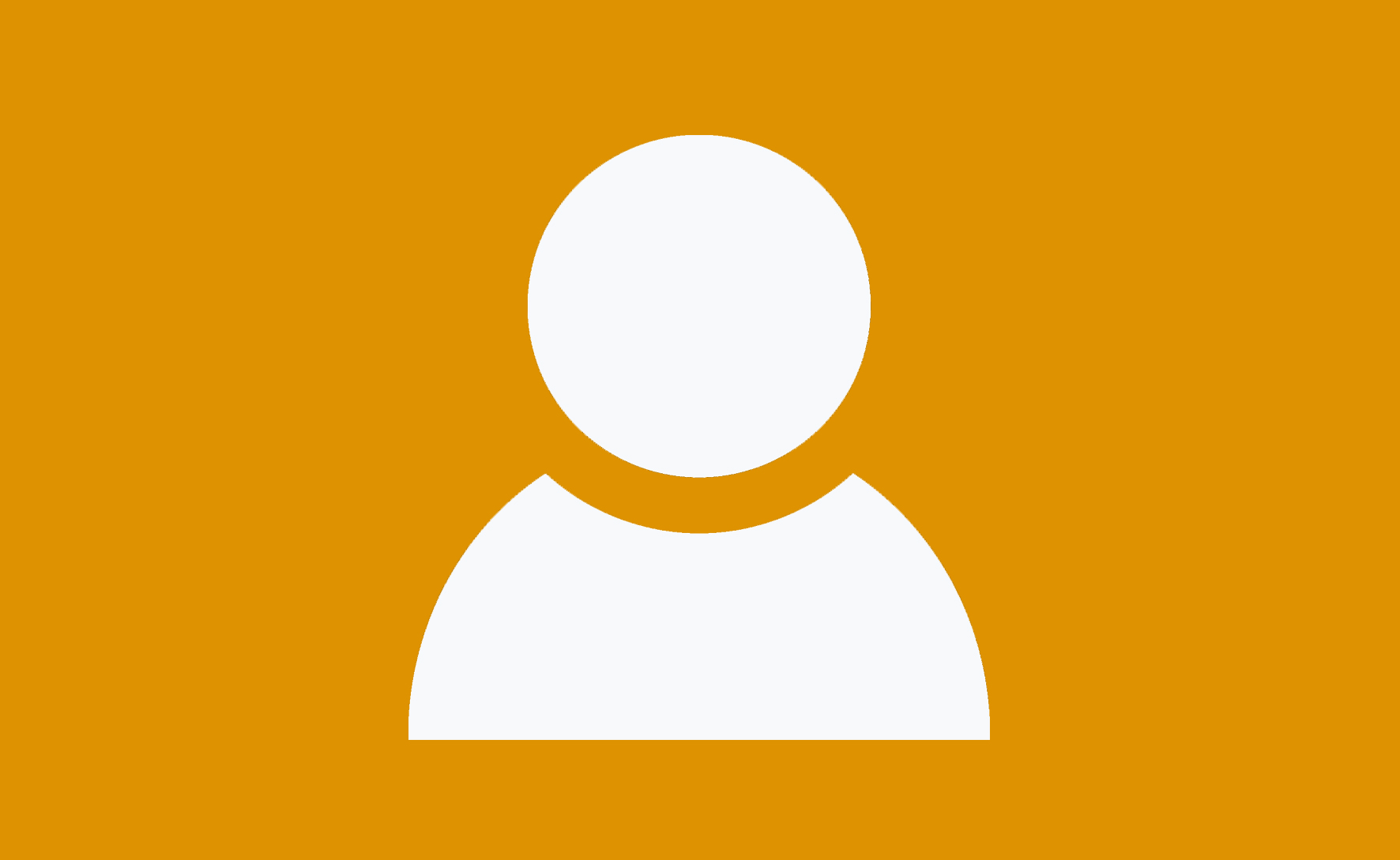 David Cotterell

Kingston Maurward
Book tickets now
Book the Countryside of the Future morning session from 10.30am to midday
Afternoon - 2pm to 3:30pm
In the afternoon we will be exploring the climate and ecological emergency in Dorset considering aquaculture, our natural environment and how Low Carbon Dorset is helping organisations and businesses to reduce their energy carbon footprint. We'll also hear how to take a place-based approach to co-designing impactful climate action.
We will be hearing from: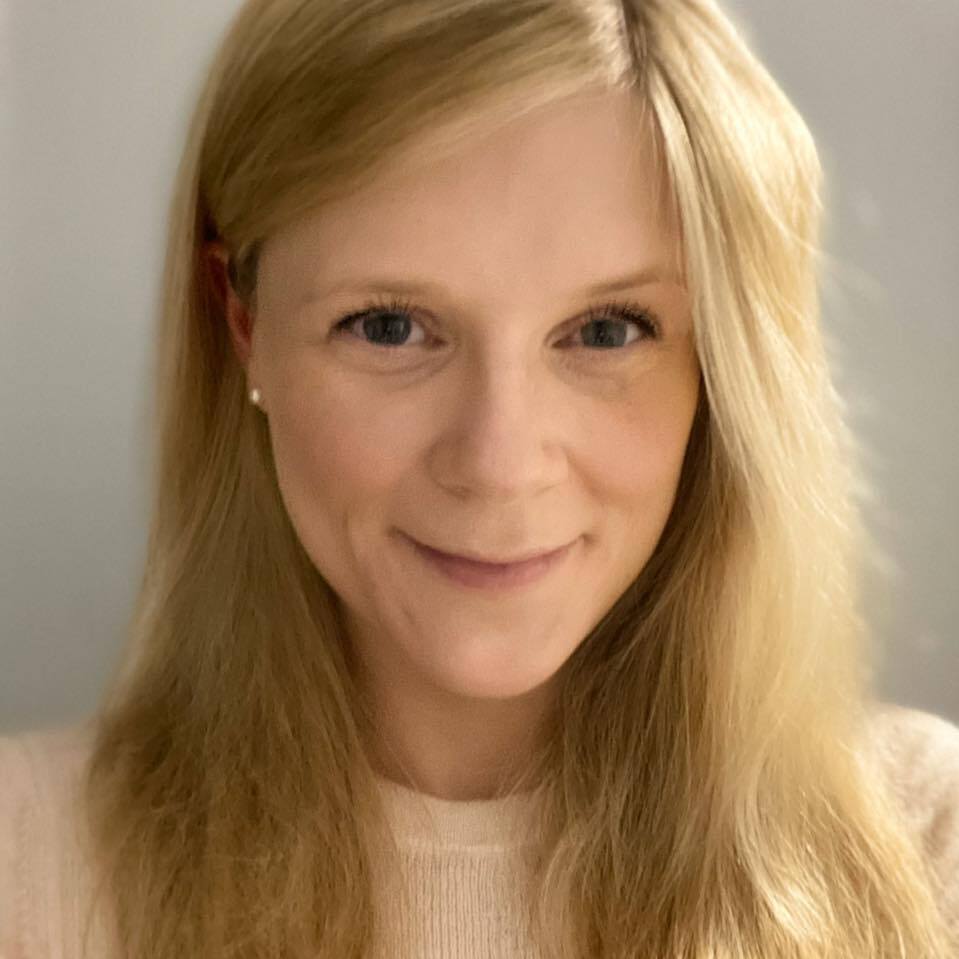 Claire Hazelgrove
Organising and Political Engagement Director

FutureGov
Claire Hazelgrove is Organising and Political Engagement Director at FutureGov, where she leads the mission-driven change agency's practice bringing together public sector organisations, elected representatives and communities to shape and deliver a shared vision for change. This includes approaches involving community engagement, participation and deliberative democracy.

Claire has 13 years' experience of organising, mobilising and campaigning for change at a local, national and international level. Her recent projects have included co-designing a Climate Assembly and wider community engagement on local climate action priorities.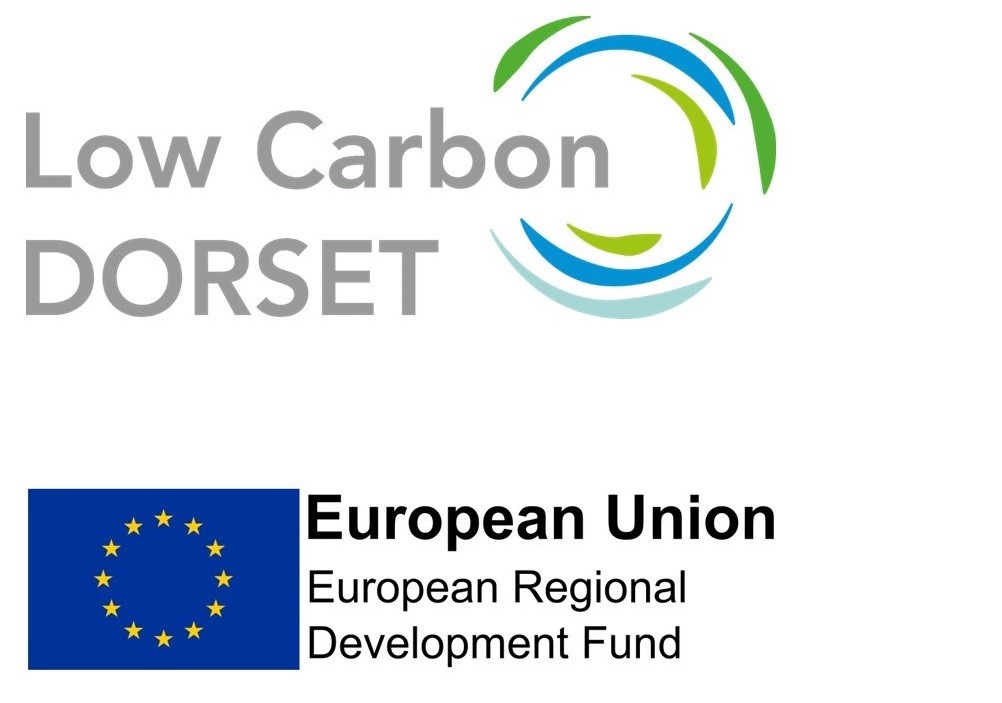 Low Carbon Dorset helps stimulate growth in Dorset's low carbon economy and reduce the county's footprint by providing technical advice and grant funding for renewable energy and energy efficiency projects.
Funded by the
European Regional Development Fund
(ERDF), Low Carbon Dorset helps businesses, community, and public sector organisations in Dorset and in Bournemouth, Christchurch and Poole.
Book tickets now
Book the Countryside of the Future afternoon session from 2.30pm to 4pm