Monday 4 October
What will businesses of the future look like? Will workers be replaced by robots interacting over 5G? Or will humans work even more closely with digital, innovating our way out of new challenges?
Join us on the first day of the festival, live from the Innovation Park in Winfrith, to see how the defence industry used the park's facilities to develop a unique laboratory called the BattleLab to trial new ideas. And hear why defence and digital are two of the three Ds that could underpin Dorset's future economy.
Morning - 10.30am to midday

In the morning, take a look round the Dorset Innovation Park and meet the partners who are making it a great location to base forward-looking businesses. 

Hear how the MoD has borrowed concepts such as Agile from the tech industry to drive innovation at speed. And how Dorset is providing a unique opportunity for them to find solutions for all the major types of military threat.

We will be hearing from: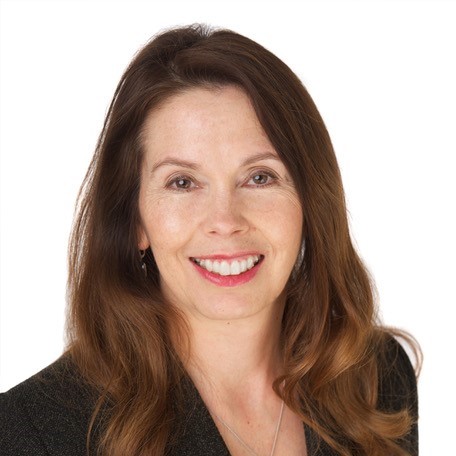 Cecilia Bufton
Chair of the Dorset Local Enterprise Partnership
Cecilia has enjoyed a successful business career over 30 years, working in a range of companies from SMEs to multinational businesses and a Trade Association. She has held senior level roles in strategic marketing, sales and business development and has experience of working in medical, pharmaceutical, digital health and wellbeing companies.

Cecilia enjoys working with organisations, helping to create a compelling vision for their future and working with them to achieve their goals.
Book tickets now
Book the Business of the Future morning session from 10.30am to midday.
Afternoon - 2.30pm to 3.30pm

In the afternoon we'll be looking at the BattleLab in more depth and see how businesses are using Winfrith's 5G network to expand. We'll be discussing why Dorset's D3 Partnership will revolutionarise the economy in this rural county and how Britain equips itself to combat the biggest challenge of all – the cyber threat.

We will be hearing from:
Book tickets now
Book the Business of the Future afternoon session from 2.30pm to 3.30pm