Register your interest in becoming a foster carer
We're interested in hearing from people from all walks of life, so don't rule yourself out.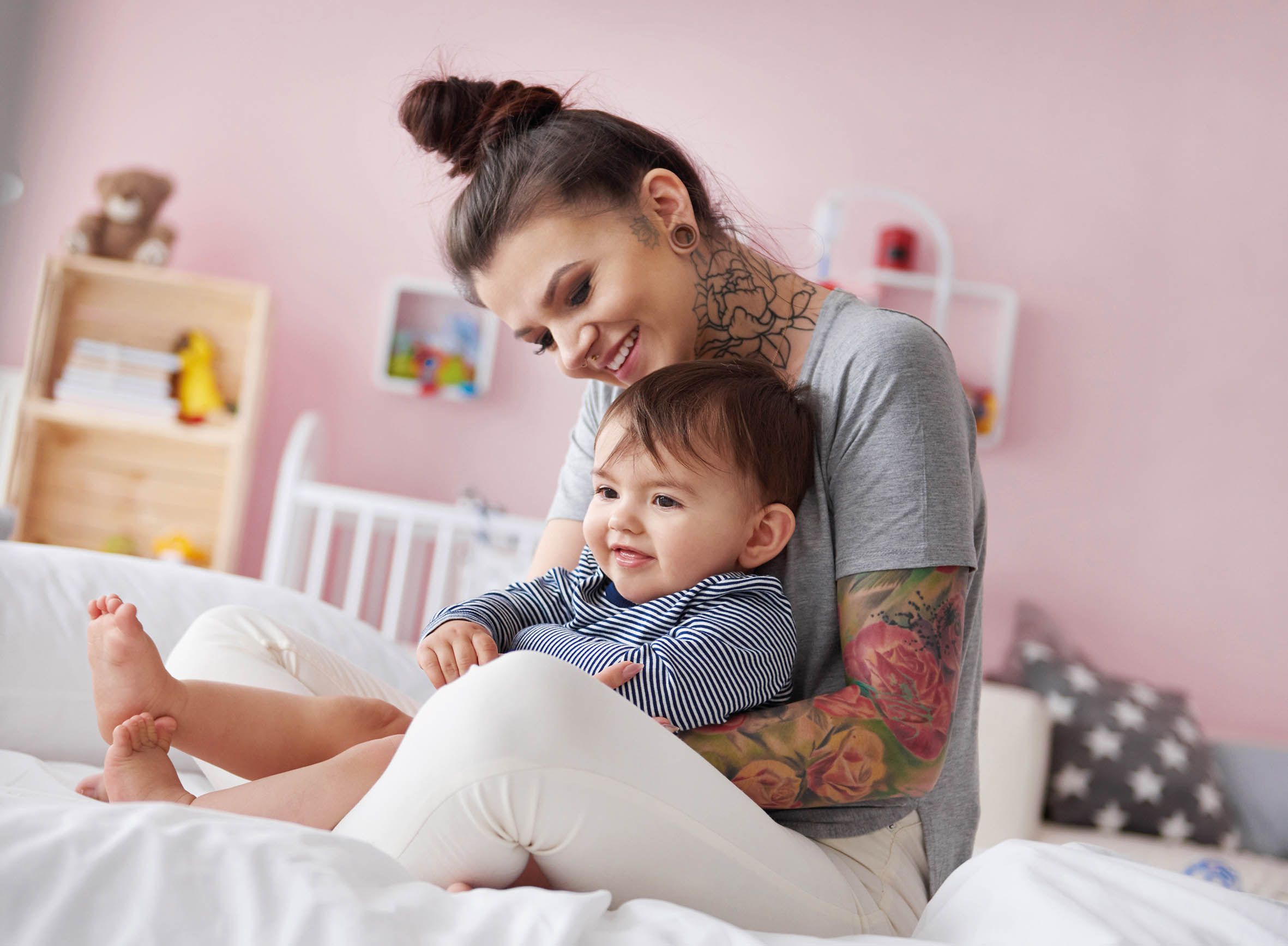 Join the foster in Dorset community. All you need is love and a spare room.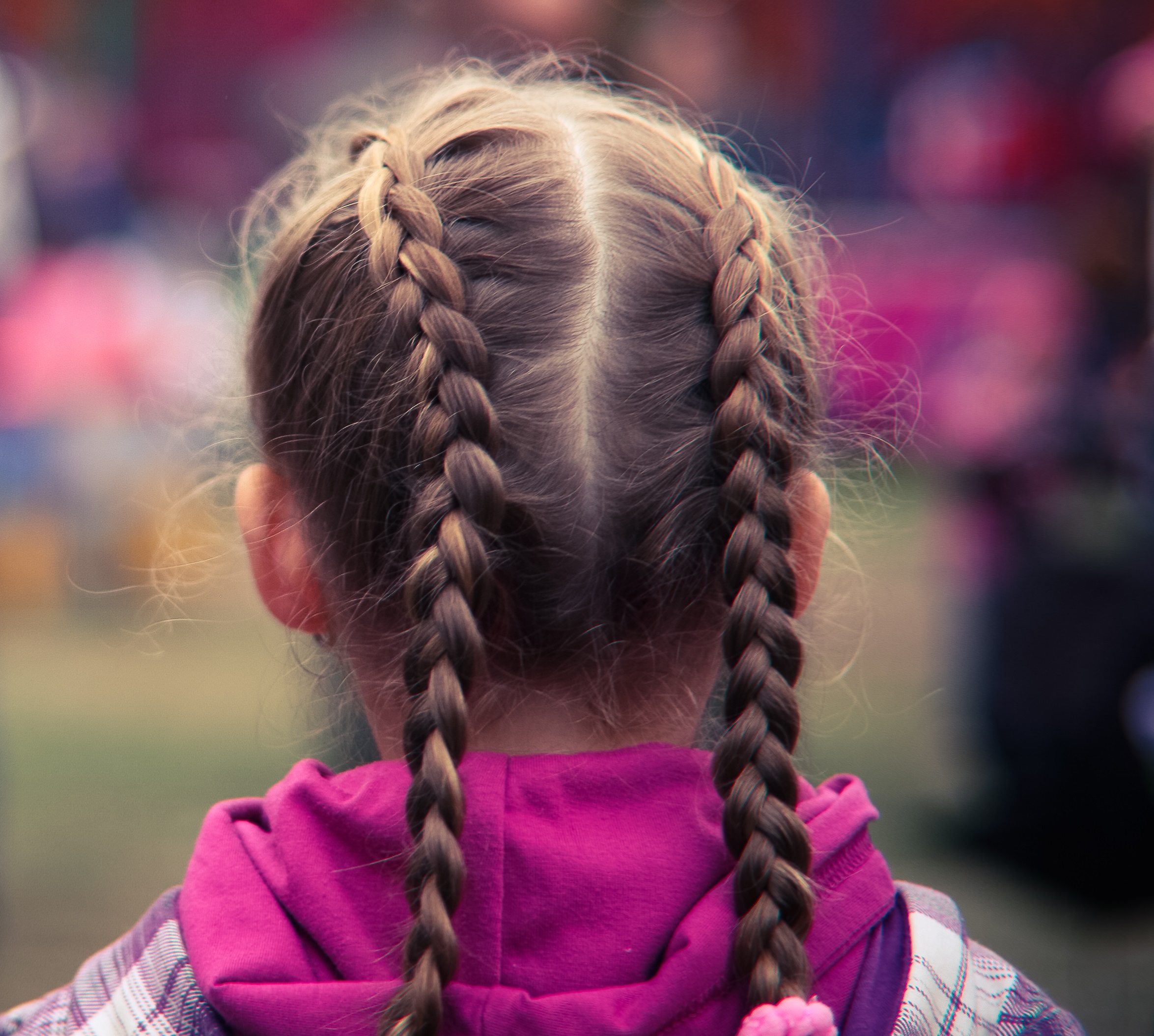 Job unsatisfying? Change direction and try a career that counts.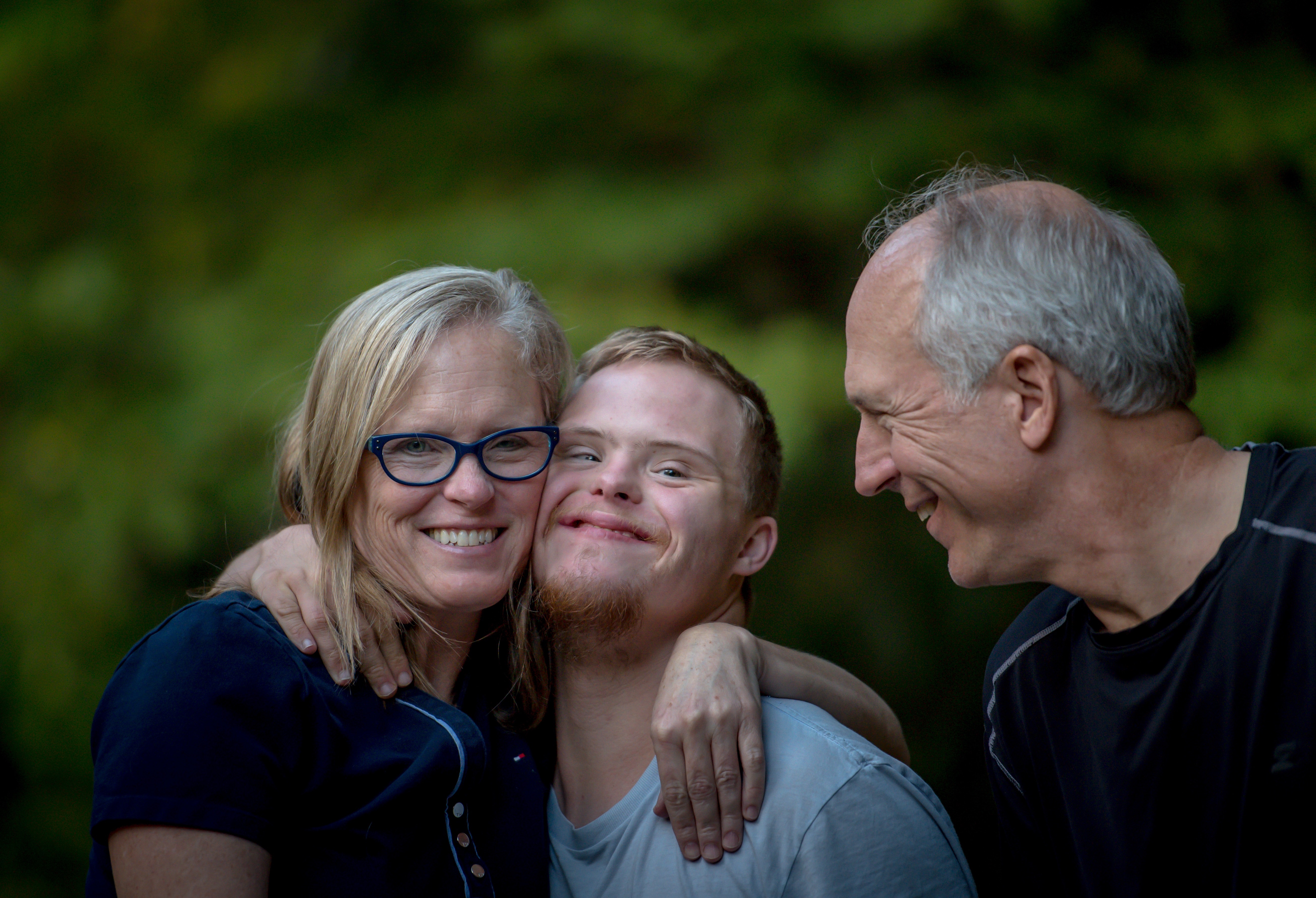 Find out about the children you could be caring for.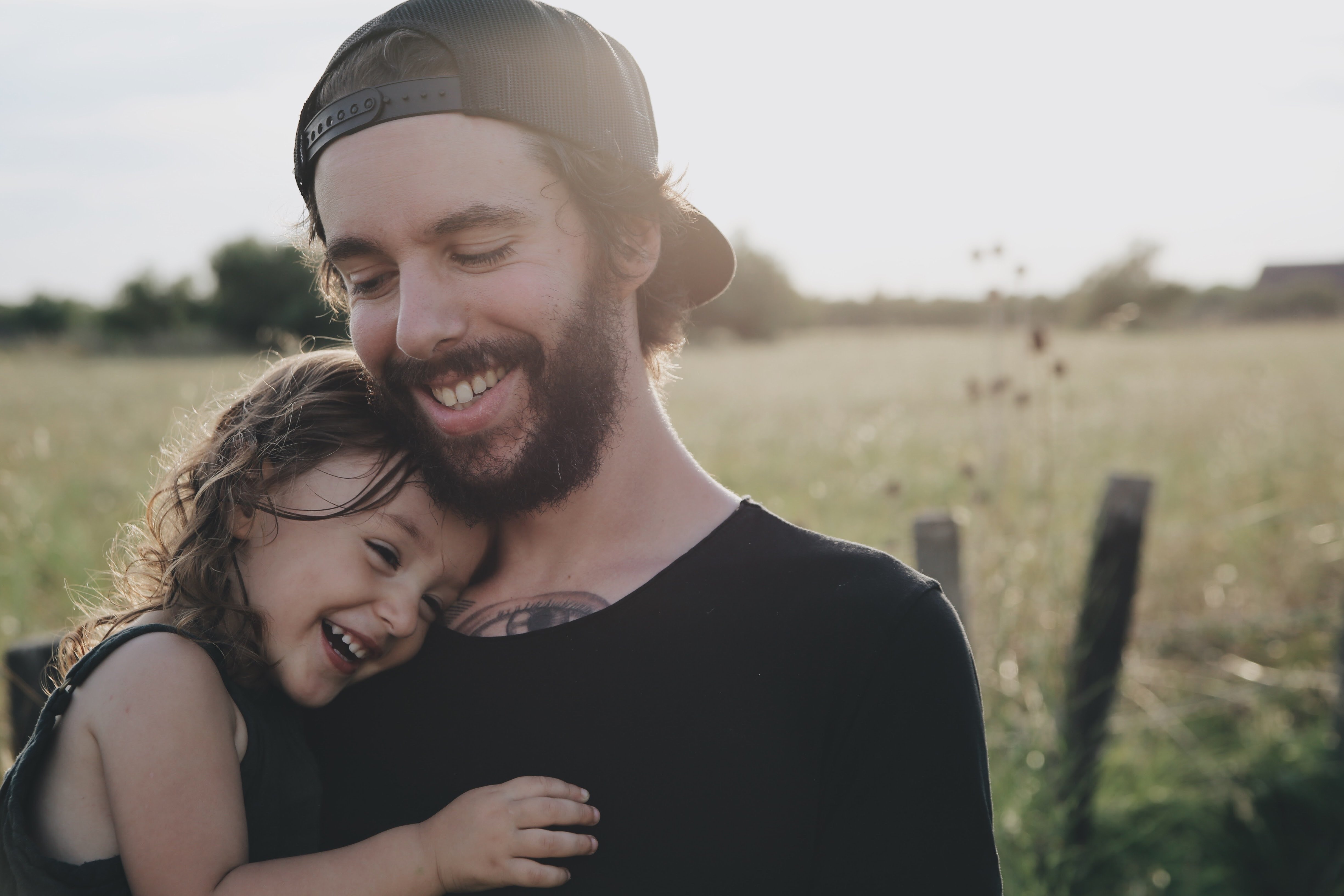 Retired, LGBTQ+, single, no childcare experience? Please foster - Dorset children need Dorset care.
Get our online newsletter about foster care in Dorset

Find out how to receive our monthly online newsletter about foster care. Find out now