The first phase of our Building Better Lives programme is complete – providing brand new, modern, modular and temporary homes for adults with health and social care needs in the Purbeck area.

The scheme, also known as Relocatable Housing, is the first of its kind in the Dorset Council area to provide specialist supported living accommodation for:
people with learning disabilities, mental health needs
those in urgent need of homing in flexible and adaptable surroundings
The innovative social housing development, called Red Oak Court, is on the former Middle School site, off Worgret Road in Wareham.

The development comprises of 18 smart and compact units, with parking for visitors and staff alongside a community garden. The size and simplicity of each unit helps ease people with learning or physical impairments to live independently, whilst being able to access support on-site, at a time of their choosing.
People are eligible to move into the units if they:
have been discharged from long-term hospital stays
are moving away from home
have been living in unsuitable accommodation for their requirements
Plans are underway for the rest of the site in Wareham, which include:
a dementia care home
affordable housing for key workers in the health and social care professions to rent and buy
market housing
new public health facilities
Go to Purbeck Gateway to find out more.
Red Oak Court
The first occupants moved into their one-bedroom studio apartments in summer 2020 and have not looked back since!

The accommodation is a temporary solution to home people with special requirements until suitable, permanent accommodation is found or built nearby. The residents live there on a short-term tenancy basis and rent their units in the same way as they would in the private housing market.

Several tenants are now very happy cat owners and gardeners, which are hobbies they've been able to enjoy since living independently.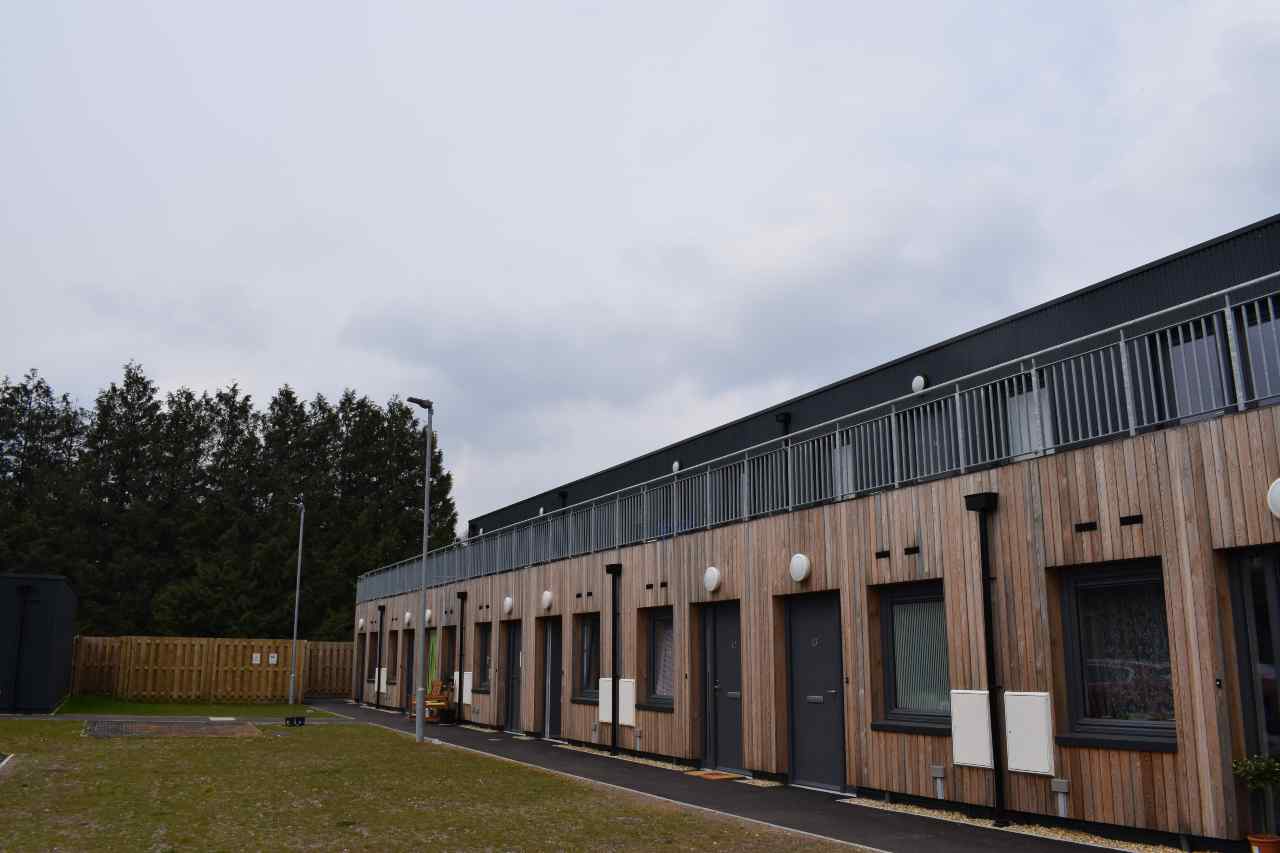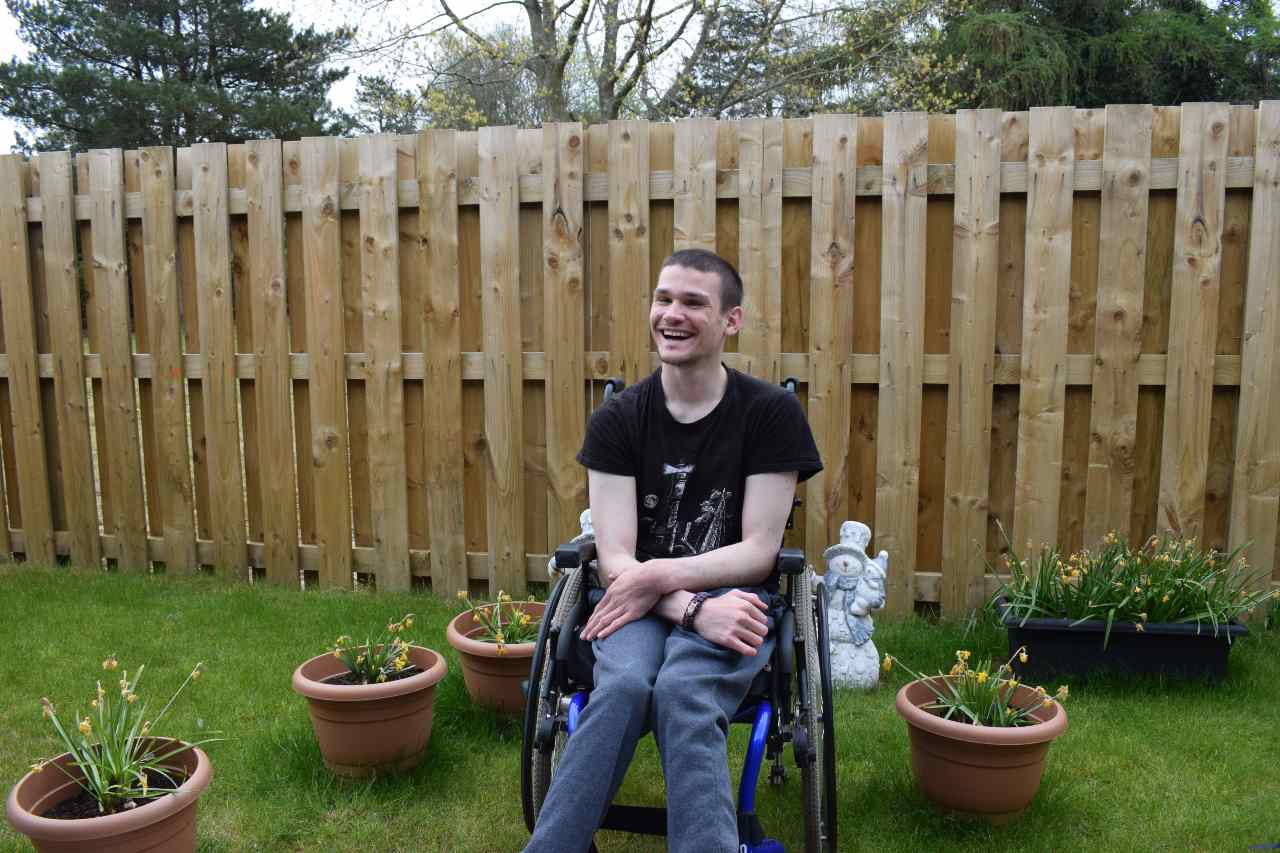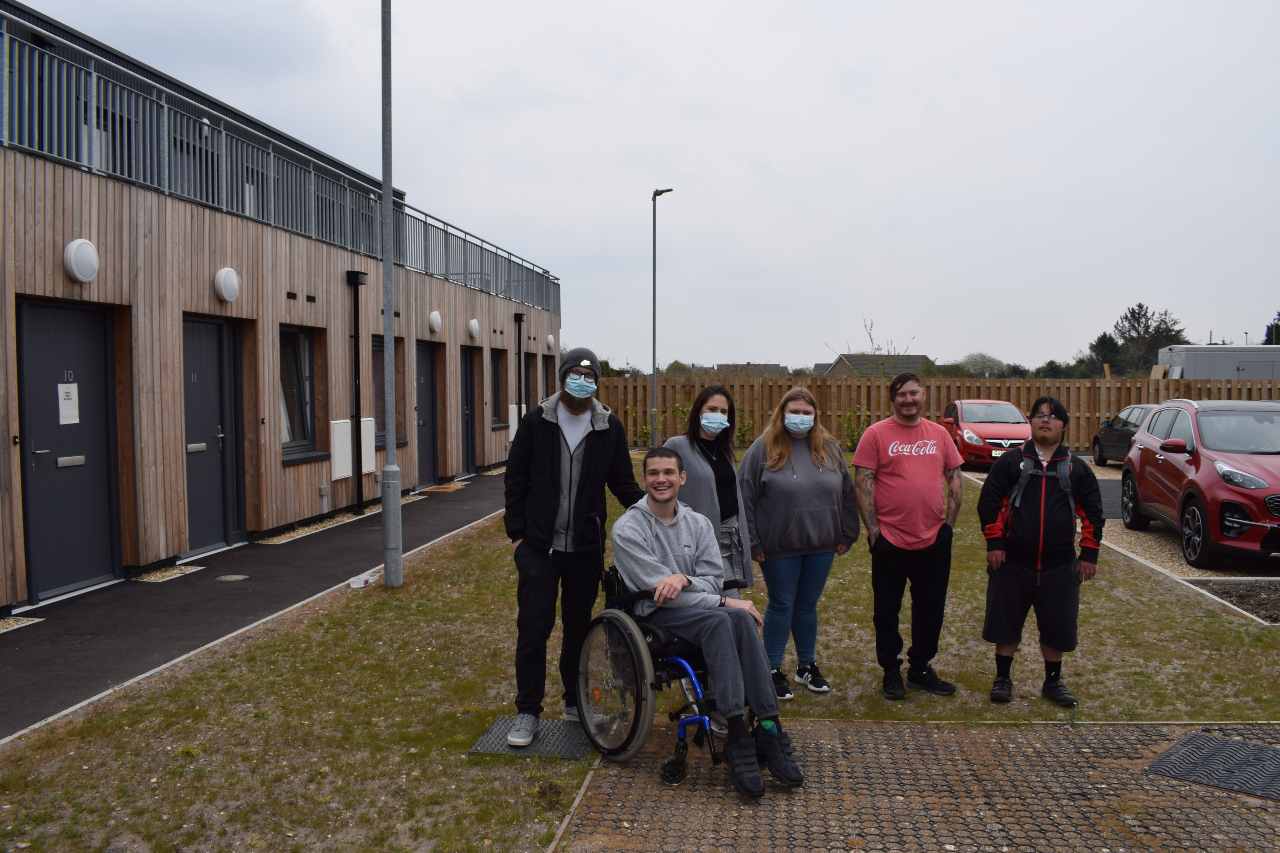 The close proximity to Wareham town centre enables residents to access local facilities and amenities without having to fully rely on support workers or carers, as they can walk, cycle or take public transport to shops and green spaces on their own, if they wish.
Life expectancy of the units
The units were made in a factory and lifted into position on site by a crane. They have a life expectancy of around 60 years and can be lifted to anywhere suitable in the Dorset Council area, when the units are no longer required in the locality they're serving.
Why we built temporary instead of permanent homes
There are 33 local people who need accommodation in the next 12 months. Current housing availability does not fulfil this requirement and cannot be met through traditional building programmes, due to the time it takes. There are also 41 people in Purbeck who have a need for housing in the next five years, which will be addressed by the council's Local Plan.
Find out more
If you or a loved one are interested in becoming a tenant at Red Oak Court, please contact the Building Better Lives team: